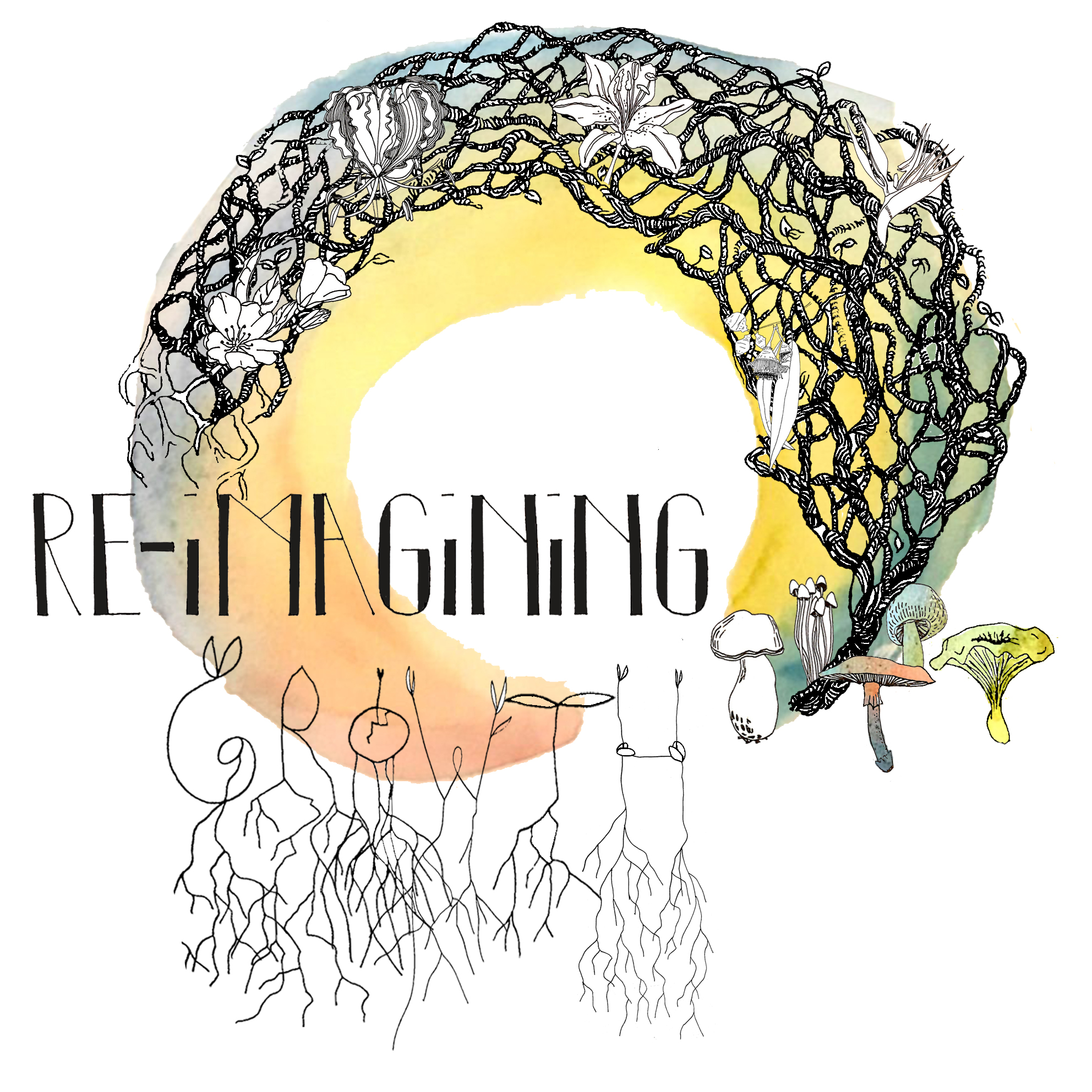 What is Initiative Forum 2021?
The Initiative Forum is a 5-day, annual conference run by the participants of YIP.
Our hope is to create a space where around 120 people can step into conversation.
Organisers, speakers, participants — we are all there to share our past experiences, and to craft a new one together.
We have decided to draw your attention to something we believe to be extremely important.
This year, we have picked the theme of
'Are you listening?'
Frequently asked questions regarding the program:
Initiative Forum 13 seeks to question what 'growth' could be today. We believe that all things in this world reside in a much deeper connection than they appear at a glance. We see them existing as one complex living system, always interacting with each other, and always interconnected. It stands to reason then, that our economy, environment  and social well-being also exists as part of this complex living system. They are never free from interacting with each other. With this in mind, it seems today's growth only benefits a minority group of people. Social inequality still dominates the global community. Contrary to the 'infinite riches' on the earth, we are becoming cripplingly poor in its resources. Our relationship to the planet, to each other, and to ourselves is shrinking, not growing.
WHAT ARE WE DOING?
We believe that a crisis in an interconnected world requires an interconnected response. We invite you to ask questions, imagine and to challenge yourself to step into action. Together we will re-imagine what growth can be. The fruits of our ideas may well nourish us tomorrow, but we cannot grow them alone. We need your help.
Think creatively. Act collectively. Grow Individually.
***Disclaimer***
We are a group of 21 people on a learning journey, with many destinations. Organising this conference is one of them. We are asking for your understanding, as updates may take time, and things may well change. We are, of course, giving this all we've got. If you feel called to support us in any way, feel free to e-mail us. We would love your input!