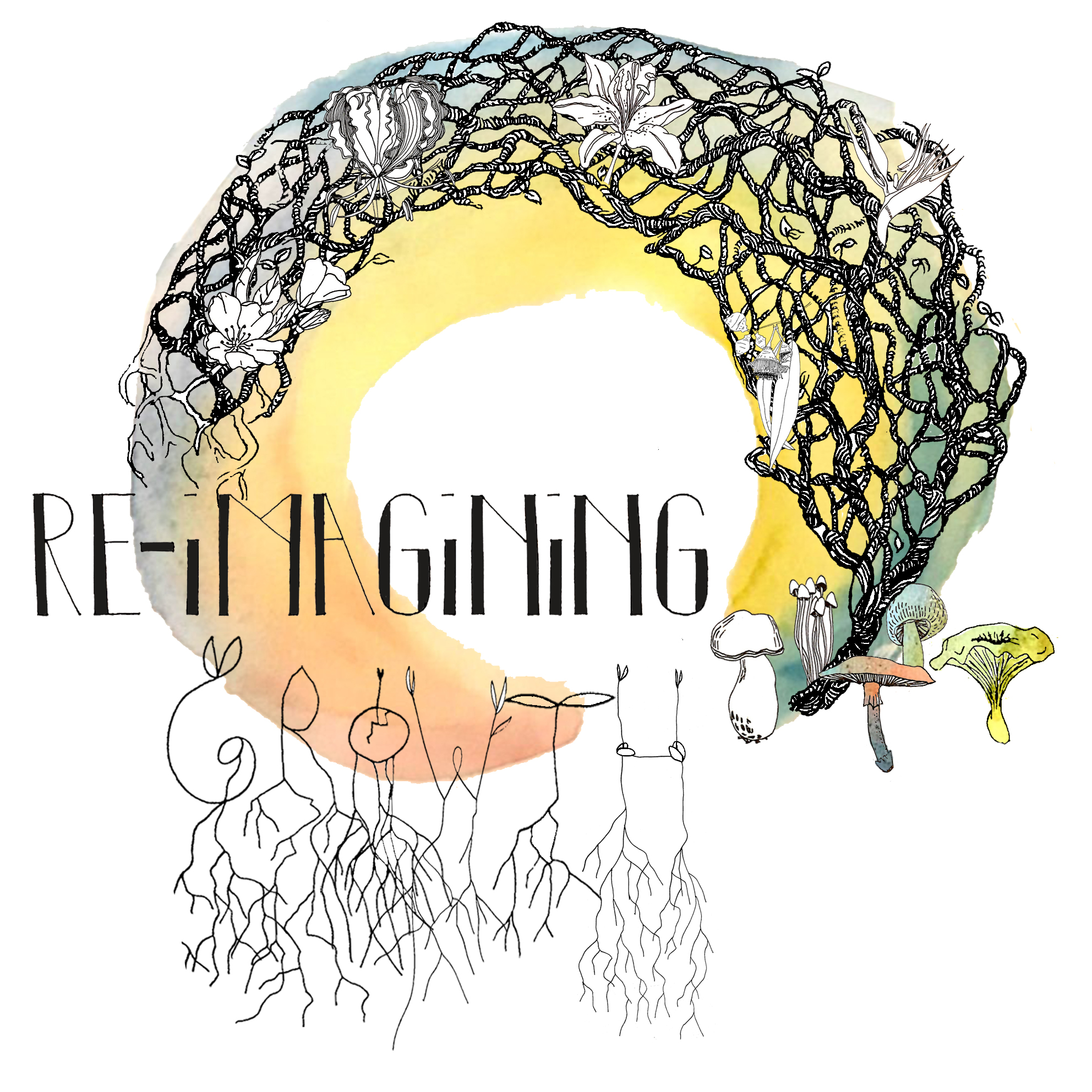 INITIATIVE FORUM 2020 – APRIL 9th-11th
---
*Disclaimer*
Due to COVID-19 we have decided to cancel the physical Forum and go online! We are currently working on moving and recreating our Design to an online Forum. More Information will come soon.
IN AN INTERCONNECTED WORLD
YIP 12 invites you to co-create Initiative Forum 2020.
Join us for three days of imagination, hope and re-connection. We have chosen 'Re-imagining Growth' for our title, and are excited to share the content we have designed with you. Every day is filled with lectures, discussions and workshops. 
---
---
How has our current definition of growth brought us to this planetary crisis?
*
How can I imagine my role in a world strangled by its own growth?
*
How can we become active in growing together?
We believe in a world where redefining growth
should be at the forefront of discussion.
*
Through lectures, discussions and workshops,
we hope to open a space where new understanding can grow. 
*
We have created an Initiative Forum to do just that,
but we can't do it alone. We'd love to see you there!
Follow us to stay updated!