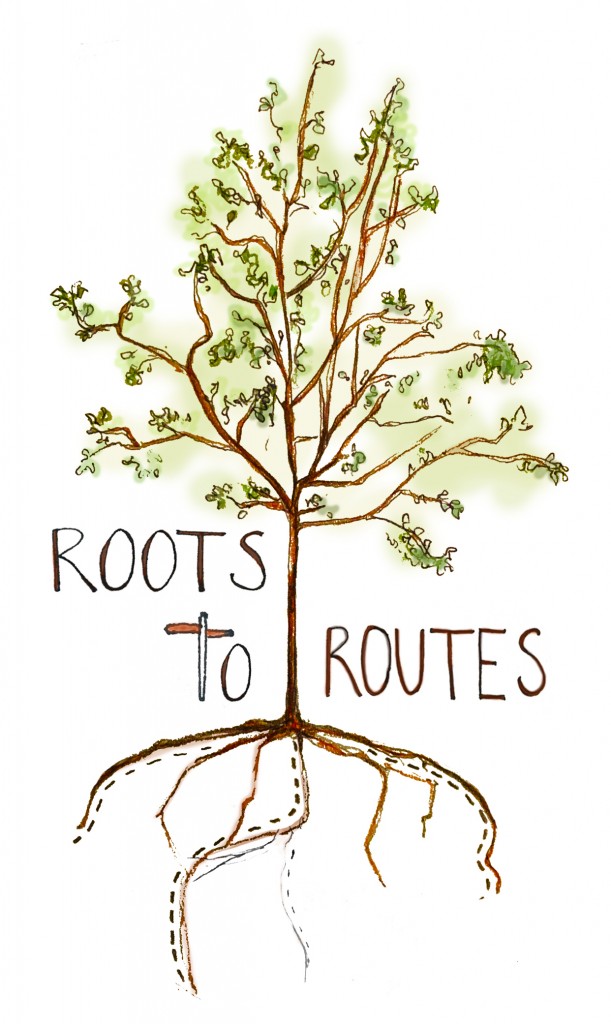 ---
---
---
---
---
We are embarking on a journey. Our mission:
To gather. To ignite hope. To ask bold questions. And ask them again.
How do we come together and grasp the roots of our ancient wisdom?
How do we commit to our joy and curiosity in times of disconnection?
How do we find courage to forge radical pathways forward?
Over five days we will listen to ancient wisdom and voices of the future. We will explore and develop our own inner capacities for serving the world. We will prototype for the future by bringing together our ideas and practical projects for shaping the way we move forward. With mornings of singing and nights of dancing, we will rejoin with the essence of community, seeking moments of playfulness and connection. Join us!
---
---
---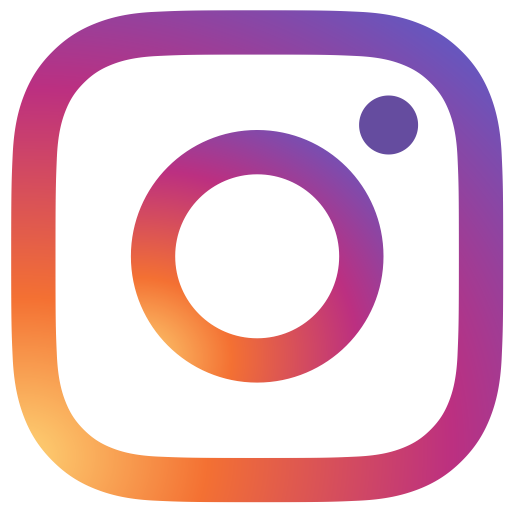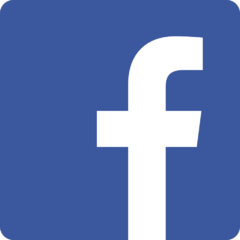 Thanks to our generous sponsors!