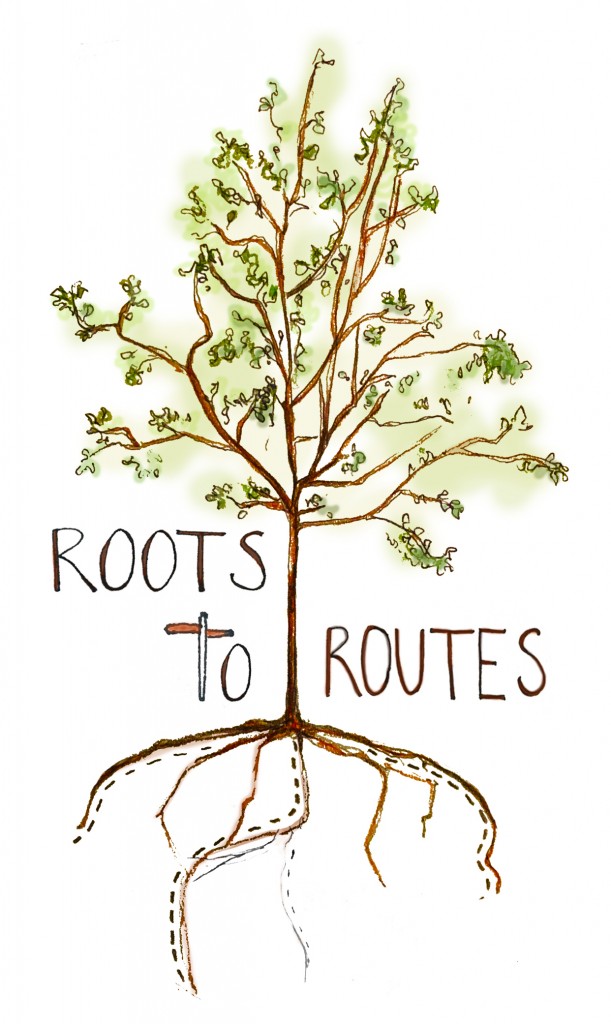 ---
---
Our mission:
To gather.
To ignite hope.
To ask bold questions.
And ask them again.
How do we come together and grasp the roots of our ancient wisdom?
How do we commit to our joy and curiosity in times of disconnection?
How do we find courage to forge radical pathways forward?
---
APRIL 15TH TO 19TH
TICKETS ON SALE IN JANUARY
---
---