Confirmed contributors IF 2015 – Freesponsibility!
---
Johan Rockström – day 1 'The Outer'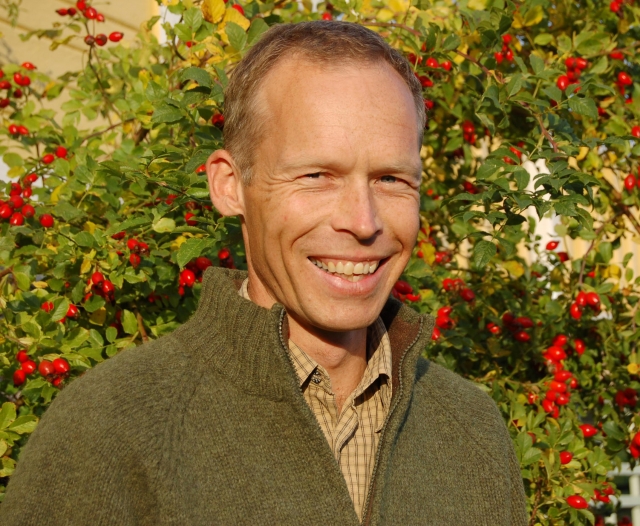 We are happy to confirm that Johan Rockström (Sweden) will be our host on the first day! Due a busy schedule and traveling, Johan will not be able to be here in person but we will have him live on a Skype call! Johan is a scientist working in the field of sustainability and has been part of designing the Planetary Bounderies.
Speaker profile on TED.com: 
"Johan Rockström leads the Stockholm Resilience Centre, focusing on a new approach to sustainability: the capacity to use change and crisis to spur renewal and innovative thinking. In 2009, working with an international team of scientists, he identified and quantified a set of nine planetary boundaries within which humanity can continue to develop and thrive for generations to come — while crossing them could generate abrupt or irreversible environmental changes.
Since then, the boundaries research has spread among international organizations, governments, NGOs and companies and has been adopted as a new framework to guide the discussion about "sustainable growth". It is currently debated as a core part of setting the criteria that will follow the UN's Millennium Development Goals. Rockström also chairs Future Earth, an initiative to advance integrated science for global sustainability."
Meanwhile, the Stockholm Resilience Centre is working on how to reconnect people with our biosphere. We have invited Johan on the day we want to look at 'The Outer' and we hope that his contribution will set the stage with regards to our outer and physical reality and limitations.
Orland Bishop – day 2 'The Inner'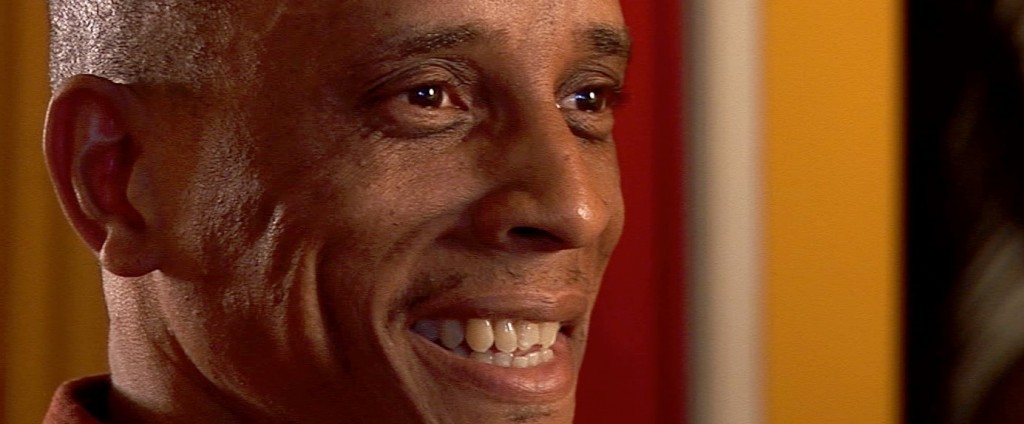 Orland Bishop combines a deep dedication to human rights advocacy and cultural renewal with an extensive study of medicine, naturopathy, psychology and indigenous cosmologies. He was a research fellow with the Center for the Study of Violence and Social Change at Charles R. Drew University of Medicine and Science in Los Angeles and has consulted with many human development organizations. As director of Shade Tree Multicultural Foundation in Los Angeles, where some of this year's participants too went for their internship, he has pioneered approaches to urban truces and mentoring at-risk youth that combine new ideas with traditional ways of knowledge.
On the second day of the forum "The Inner" Orland will give a lecture that will inevitably move us; his contribution has made people tap into unknown spaces within themselves that evoke questioning and a renewed attention towards our lives, our relationships, dialogue and healing. Orland has been a contributor since the start of YIP and was here this year as well. After Initiative Forum, which will be our last week, he'll be there to close off the year with us.
To get an image of what to expect, check THIS!
---
Martin Cadée – day 3 'In relation'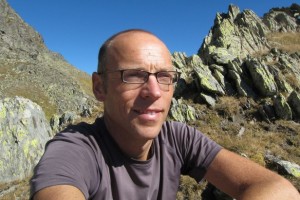 We are incredibly excited so announce that Martin Cadée will be joining us at this year's Initiative Forum! Martin Cadée is an educational innovator and social entrepreneur dedicated to encouraging people to explore, live and commit to manifest their soul's call to serve. He leads retreats, consults with educational institutions and has been envisioning a platform to support people journeying beyond the status quo of their lives, seeking for meaning, purpose and a personal answer to real needs in the world; The Journey Network. Martin's work is inspired by the ways many cultures help their people move from one phase of life to another – rites of passage – especially through ceremonial retreats into nature. In 2007 Martin co-founded KaosPilots Netherlands (now Knowmads): an international school for young entrepreneurial talents who want to make a positive difference in the world. Martin will be joining us for the week and hosting a lecture as well as 2 workshops!
---
Kiara Nagel – day 5 'Let's get jiggy with it!'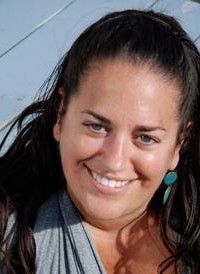 Kiara Nagel is coming! Kiara will be joining us this year for Initiative Forum as both speaker and workshop host! With her strong, warm, and kind presence she will be entering with us the world of community, place-making, connection and more. When Kiara was young, she experienced the consequences of a key space being taken away. After this, she took initiative. Kiara began organizing as a youth and went on to learn from experiences as a squatter, a city planner, a coalition builder, a project manager, an event planner, a dancer, a fundraiser, a trainer, and an MC. She now holds a Masters in City Planning from the Department of Urban Studies and Planning at Massachusetts Institute of Technology, and is a fellow at The Design Studio 4 Social Intervention in Boston, USA.
She explores how, out of our deepest wounds, our greatest gifts emerge and become our strength to act and strive for what we believe in. She has a talent for seeing people, creating connections, and using the unique qualities of all individuals to help a group reach its highest potential. She has worked with many, many groups; from young people in Los Angeles to women in Africa and, of course, students from YIP. Serving as faculty at University of Orange, a free people's university, and Project Manager of a diverse network of women working to end the genocide in Sudan and build a global peace movement, allows her to connect anti-displacement struggles from New York, to New Orleans, El Salvador to Darfur and beyond.
This year, she will close the week, helping us to bring those gifts, that we will receive during the week, into our lives and turn them into meaningful actions in whatever shape or form that takes!
---