online INITIATIVE FORUM

9 – 11th APRIL 2020
---
What is YIP?
The International Youth Initiative Program is a 10 month societal entrepreneurship training, that aims to strengthen young people's capacity to take initiative in face of the current global challenges. In weekly courses with international contributors we have been learning about global realities, personal development and community life. Last month, during our five-week internship we experienced on a practical level how it is to run a social entrepreneurial organization, business or initiative. Now, as we move into the last months of the course we are stepping into our self-designed curriculum to work on personal and collective initiatives. We live, work and learn together as a group of 23 people from all over the world, aged from 18-28 years. What connects us is an awareness about today's challenges and a willingness to create positive change towards a better future.
---
Why the Forum?
Part of the YIP curriculum is the Initiative Forum. This is traditionally an annual 5 day conference for between 150 and 250 young people, designed and hosted by the participant group. This event is hosted by and for people who want to enact positive change in the world. It is a space for inspiration, to support learning, sharing, networking and collaboration. Participants can come to share and learn about initiatives from around the world. The Initiative Forum combines lectures, personal stories, workshops, discussions and celebrating into a week that awakens the intellect, warms the heart and rejuvenates the spirit.
---
Transitioning Online
Traditionally, the Initiative Forum takes place in Spring on our campus in Ytterjärna, Sweden. With the COVID-19 situation as it is, YIP12 has taken this challenge as an opportunity to create something new and truly relevant to our time. 'Re-imagining growth in an interconnected world' has never seemed more relevant. We are excited to put our love and energy into crafting something that will connect us in a time of isolation. We are experimenting with new ideas and forms of meeting each other.
We are creating a multimedia, online platform as an appropriate response to the world's unfolding situation. We see no better chance to mobilise as an interconnected, global community and 'Re-imagine' new ways to move forward.
---
Three Perspectives
Initiative Forum 2020 seeks to question what 'growth' could be today. We believe that all things in this world reside in a much deeper connection than they appear at a glance. We see them existing as one complex living system, always interacting with each other and always interconnected. It stands to reason then, that our economy, environment and social well-being also exists as part of this complex living system. They are never free from interacting with each other. With this in mind, it seems today's growth only benefits a minority group of people. Social inequality still dominates the global community. Contrary to the 'infinite riches' on the earth, we are becoming cripplingly poor in its resources. Our relationship to the planet, to each other and to ourselves is shrinking, not growing.
How has our current definition of growth brought us to this planetary crisis?
How can I imagine my role in a world strangled by its own growth?
How can we become active in growing together?
Think creatively.   Act collectively.   Grow Individually.
Economy
---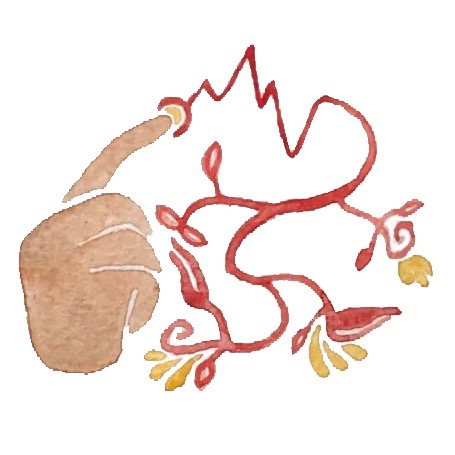 When we looked at the world around us, we saw that much of it is built on one perspective of economic growth: a linear one. As far as we could see, the whole economic model is based on the idea that you must keep growing or you will collapse. This brought up many questions; Why is it that the environment is being destroyed at roughly the same rate that the economy is growing? Why is it that the world's richest 1% have more than twice as much money as 88% of the world's population? Since we don't know the answers, we have decided to create this Initiative Forum so we can explore these questions together.
Social
---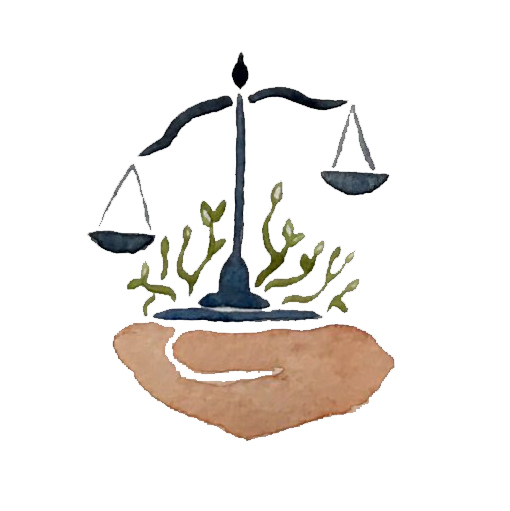 The world has many different people in it; some rich, but many poor. We wonder if the cause of this social inequality is connected to this same perspective of growth. Why does this current system only seem to benefit a small minority of people? When did we become so blinded by the vision of linear growth and its results that we forgot to support those around us?
Environment
---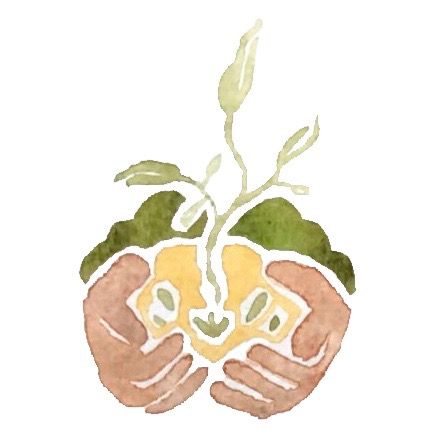 We wonder if our relationship to nature is also based on the linear economic model. From the way we extract resources, to the way we deforest the Amazon for animal agriculture or the way we use plastics. We wanted to explore exactly what this relationship is and how the current perspective on growth impacts the environment. So we started asking ourselves: What would the world look like if our ethics were based on giving to nature rather than extracting from it?
---
---
Enjoyed the forum? Click below to donate.