Contributor Introduction
Per Ingvad is an experienced furniture designer and artist. He currently teaches woodcraft and design at a senior high school in Järna.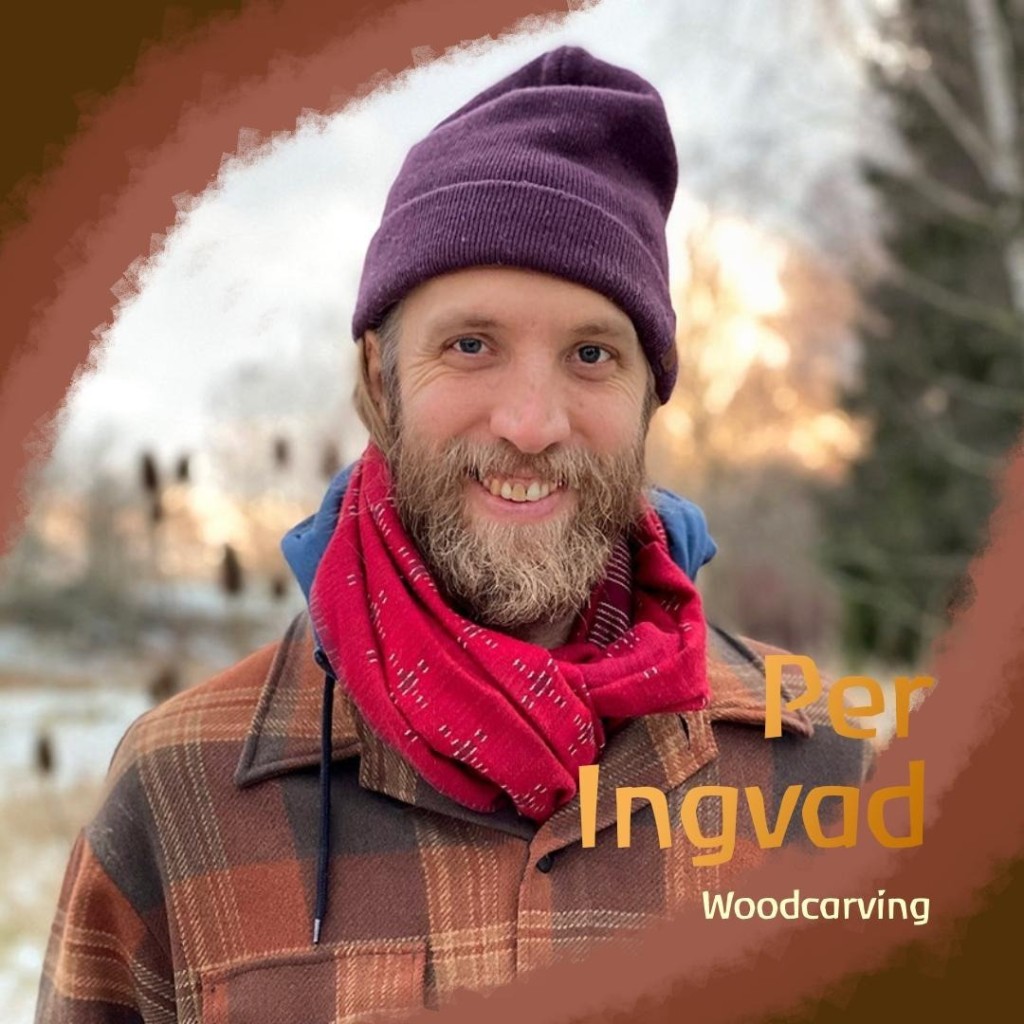 Tue Feb 28th & Wed Mar 1st, 14:00-16:00, Workshop
Program Description
Join wood worker and teacher Per Ingvad for a workshop where you will learn to carve wood. There will be an introduction to how you can carve a flower in soft wood, as well as a short talk about trees and how we can connect to our inner nature through them. This will be the basis for our discussion as we work with our hands.