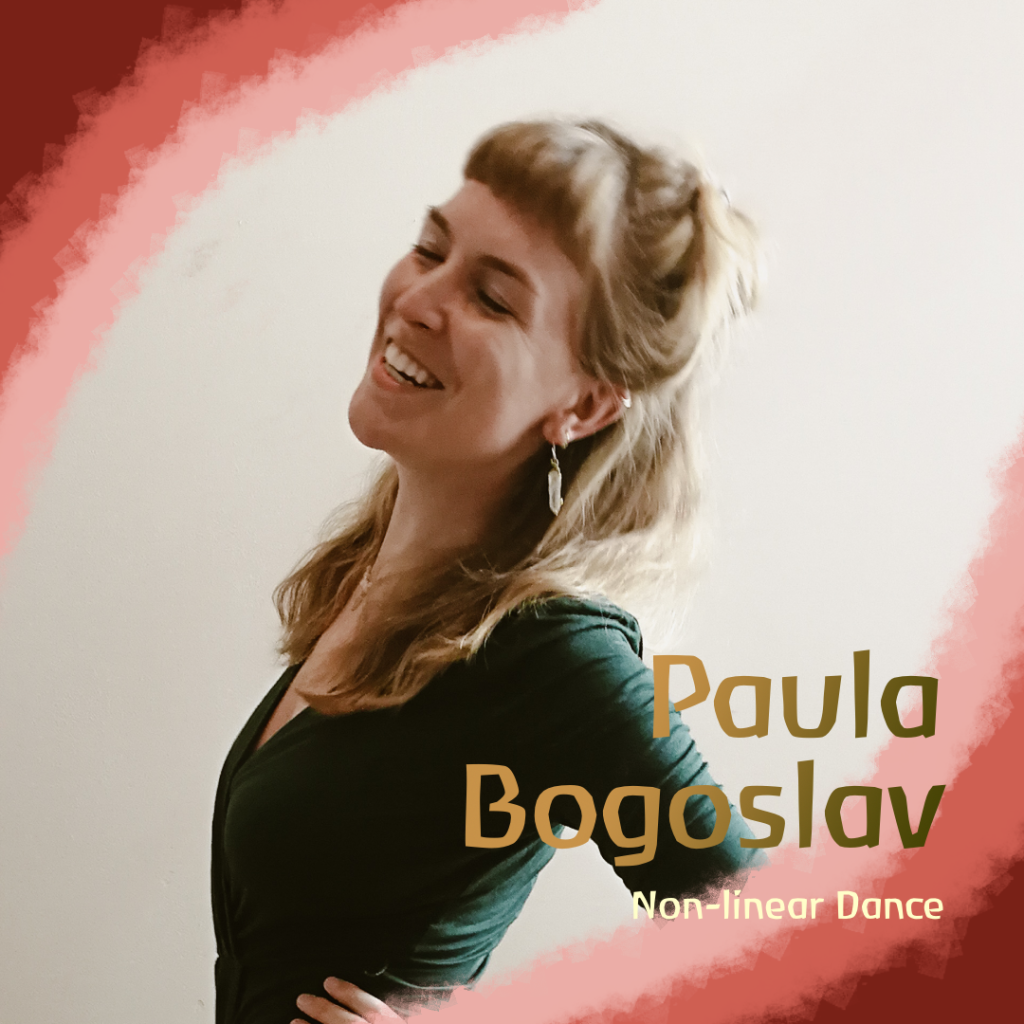 Tue Feb 28th, 14:00 – 15:30, Workshop
cf. This workshop was changed from Monday to Tuesday.
Program Description
Drawing on the frameworks of Gaga Dance and other sensual embodiment practices, Non-linear Dance will make you feel alive and in love with your body. Using simple yet vivid instructions, we will explore different textures of movement and playfully break out of our habitual movement patterns.
The aim is to heighten the embodied connection to ourselves – which then serves as a foundation for the connection to others