Zoom is the primary platform that will be used to host lectures, workshops and interactive activities. The zoom links will be shared via the daily email, telegram broadcast and on the
website on the program page after logging in.
Helpful tips when using zoom:
· Enter the waiting room 5 minutes before the start of an event. This ensures that everyone can be admitted to the event on time
· Have your video camera ON if possible
· Have your mic OFF when you aren't speaking

**Some lectures and workshops will be recorded so they can be accessed later by participants who are in different time zones or couldn't make the session. If a session is being recorded the hosts will let you know at the beginning. You will only be visible in the recording if you share something with the whole group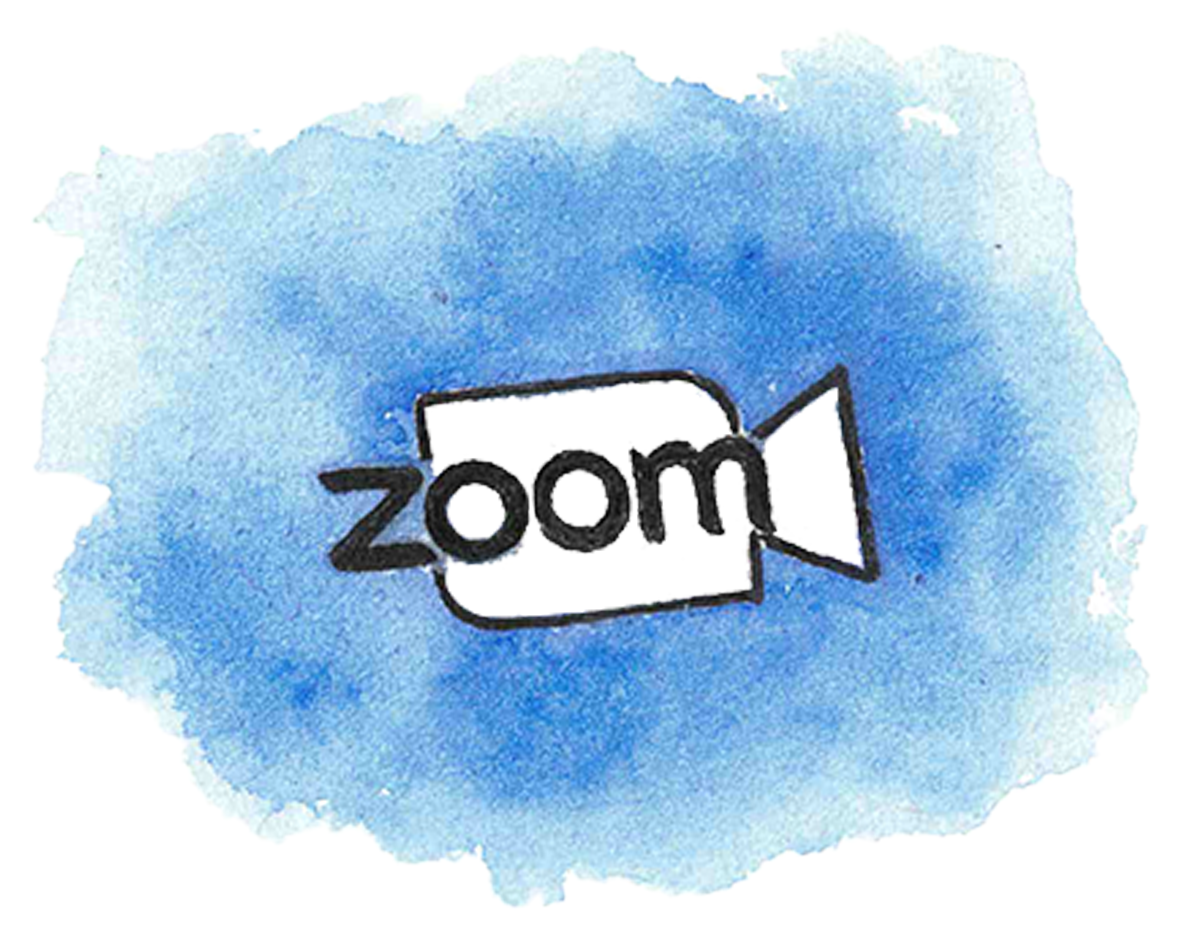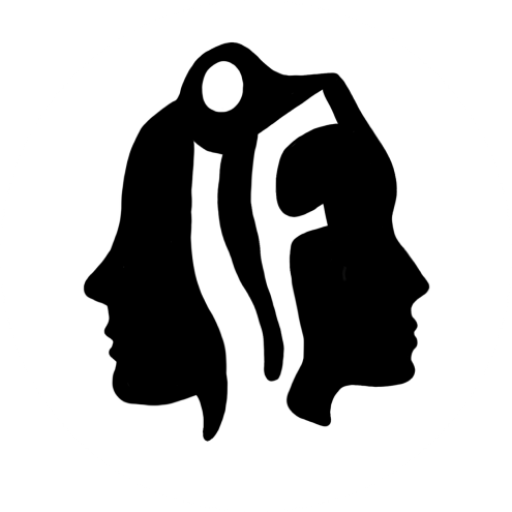 The website is the focal point for all information relating to the forum. You can navigate the website through the different tabs running on a banner at the top of your screen.
After you've purchased a ticket, you will get an email to create a log-in and will then be able to view the zoom links, the the recordings of the lectures and all the harvests. To find the zoom links and recordings for each session, click on the program tab, then select the day, and then the session.
It is also possible to customize your profile and see those of others. By doing so its possible create deeper connections and learn more about the other participants and YIPies.
Each day you will receive an email which will contain the zoom links and program run for that day, as well as daily challenges!
If you have any queries or issues signing up or joining a session send us an
email and we'll do our best to sort it.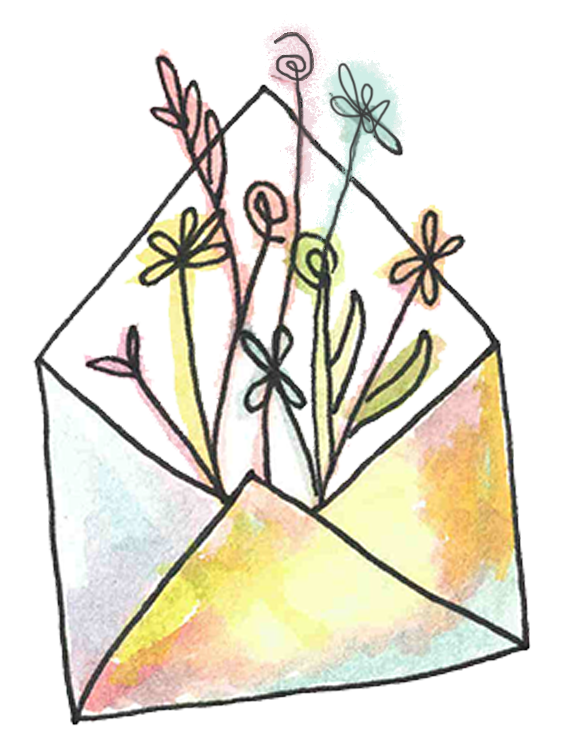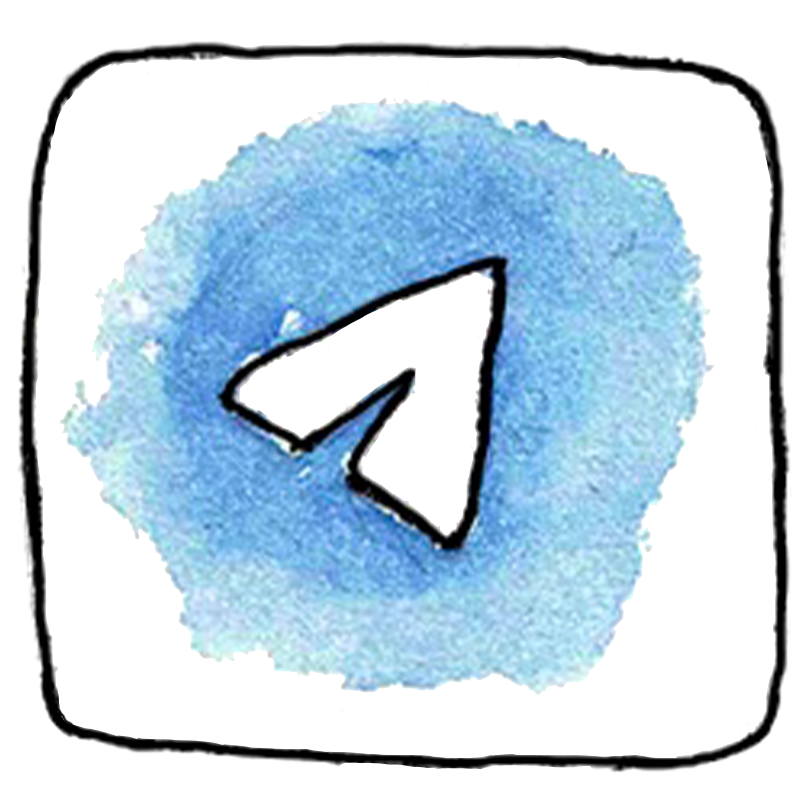 One of the forum's main missions is to provide a building block for connection and conversation that will extend beyond our zoom meetings and the five days we spend together. To support interaction outside of the sessions, we have created a telegram broadcast for all forum participants. As it is a broadcast, participants will not be able to send messages to the chat, however, there is the opportunity to find other IF participant's contacts and start group chats or private conversations. If you would like to start a conversation about a particular topic, you can message an admin and they will create a group and share the link to the
broadcast so anyone who is interested in the topic can join. We will also use Telegram to share information and updates - the link for the broadcast will be sent out in an email, and can also be accessed when you log in on the website.

N.B All essential information will also be sent out via the email, so if you are unable to join the telegram broadcast, it's not a problem!

**Disclaimer: we are unable to monitor the group chats that are created

---
Wonder is a video meeting platform that supports connection to others in a more spontaneous and fluid way. Users can enter a "room", and then move to different topic areas, where they can start conversations with whoever they want. After a conversation is started, participants can form a circle which can be left open for others to join or can be locked if you prefer to talk privately. To invite a conversation on a particular topic, message an admin on Telegram, and they will create it for you.
---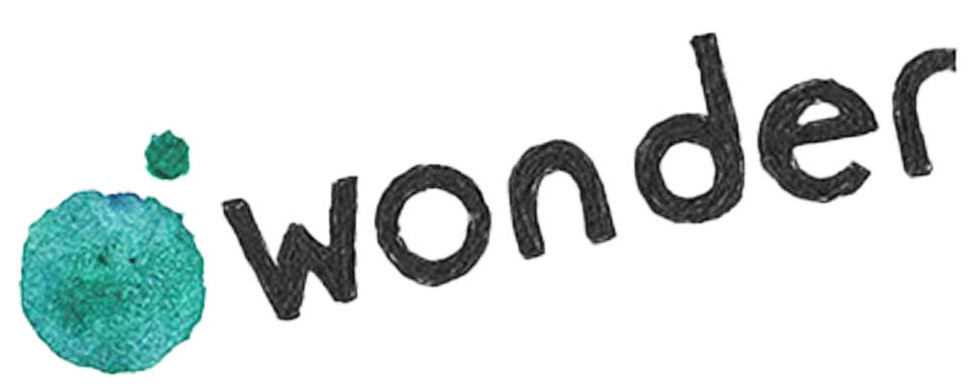 To support harvesting and collecting reflections and discussions during lectures and workshops google slides will sometimes be used in breakout rooms. The link to the google slide will be sent in the zoom chat before going into breakout rooms. If you are joining a zoom call from a phone or iPad you will need to download google slides before hand to be able to edit and add to the document. When you are put into breakout rooms and given the slides we invite you to add to the slide that corresponds with your breakout room number (ie if you are are in breakout room five you edit slide 5). Depending on the session there might be a template that you can write on or 'sticky notes' you can move to a free space and write on. To add text you click on your chosen area and start typing.