The contributors of the Initiative Forum dedicate their working lives in a diversity of fields. Their experience and knowledge stretches from economy, nature, to societal processes and social structures. Within their diverse expertise, they have one thing in common: they are deeply committed to make this world a better place. We feel inspired by their work and are excited to introduce them to you.
Economics with Marie Storli
---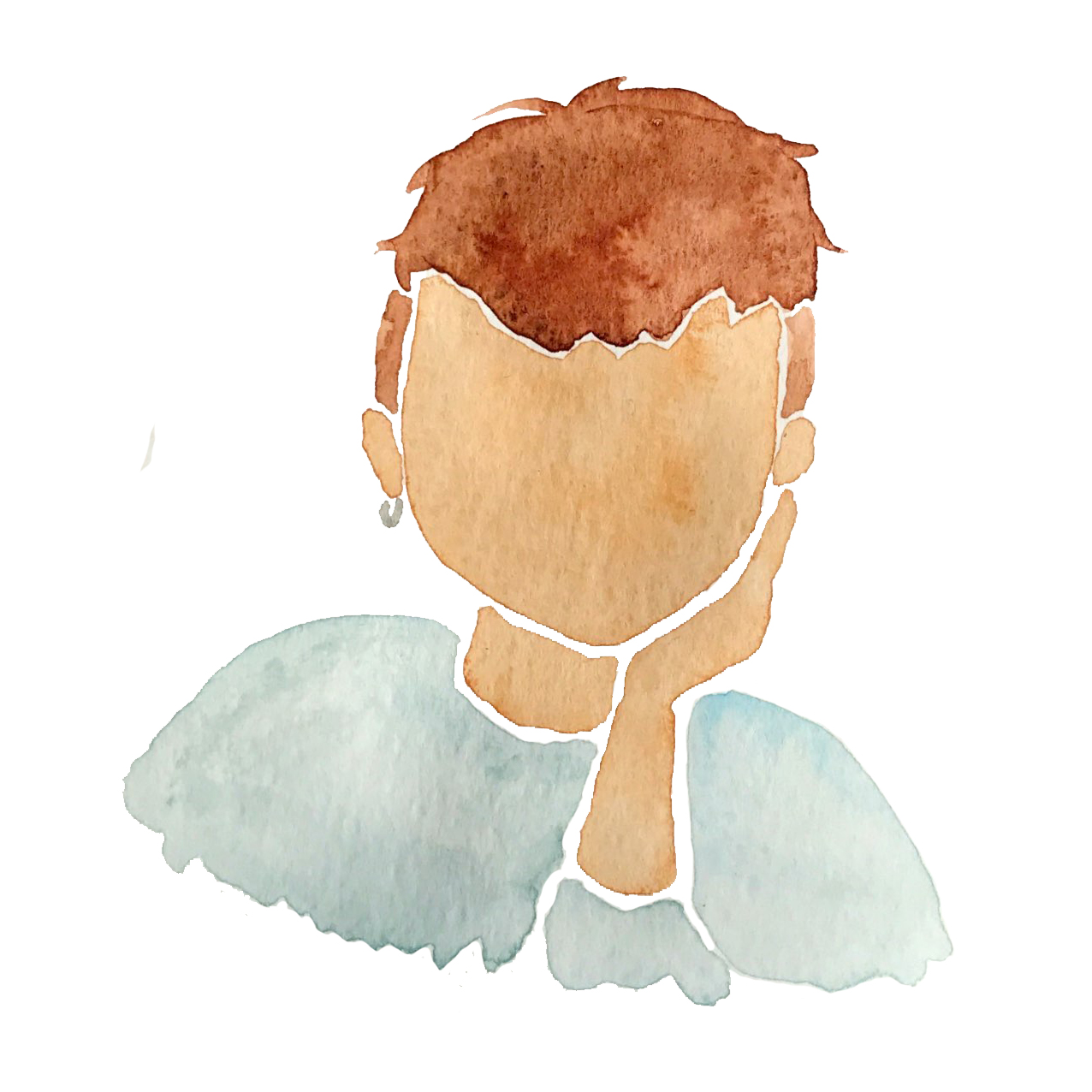 Marie Storli is the leader of Rethinking Economics Norway, and works as a freelance economist. Marie has a master's degree in economics from the University of Oslo, with a specialisation in environmental economics and the modeling of climate change. Marie will be joining us on the first day of our online forum! She will talk to us about the current economic view on growth and will be joining us for a panel discussion alongside our contributors for the social and environmental spheres, to answer any questions you may have.
---
---
Environment with Yannick Wassmer
---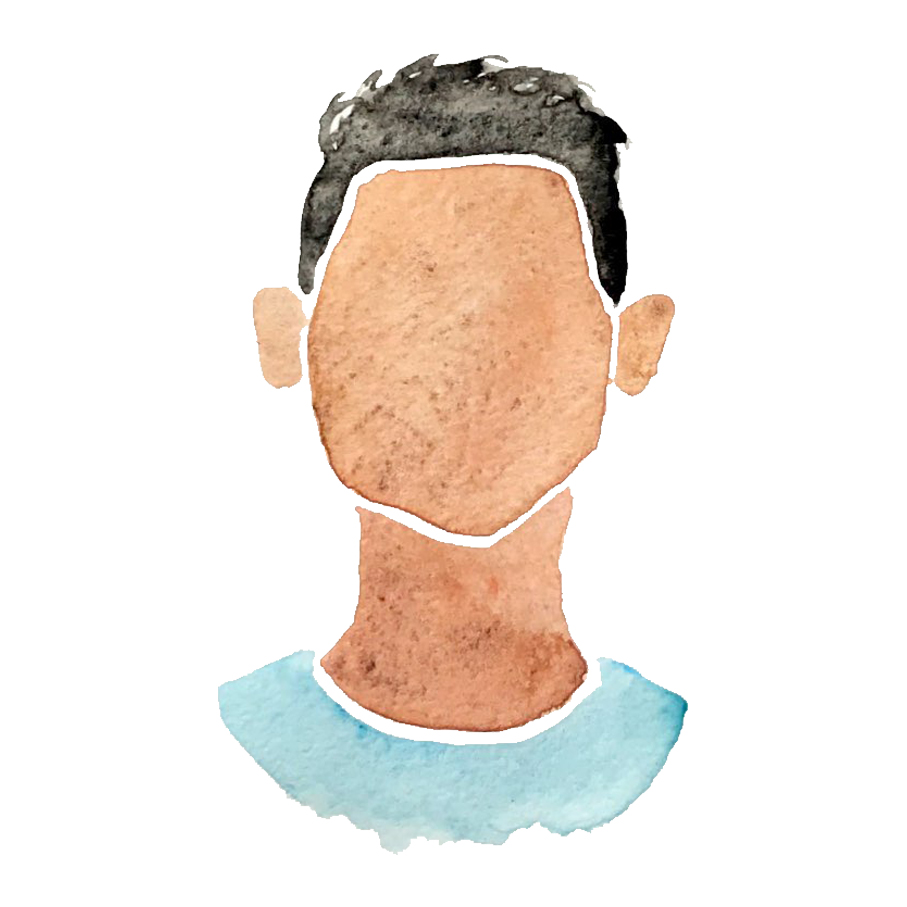 Yannick Wassmer is a trainer in the Art of Hosting Conversations that matter, a host of the Flow Game, trained in working with (and training others in) the Framework for Strategic Sustainable Development. He works with The Master's in Strategic Leadership towards Sustainability (MSLS) Programme which is a 10-month transformational masters programme in Karlskrona, Sweden that focuses on advancing student's knowledge, skills, and global networks, in order to build their capacity to be strategic leaders in the co-creation of thriving sustainable societies. Yannick will be joining us on the 9th of April the first day of our forum to talk to us about the effect of our current view on growth on the environment.
---
---
Social Structures Kait Ziegler
---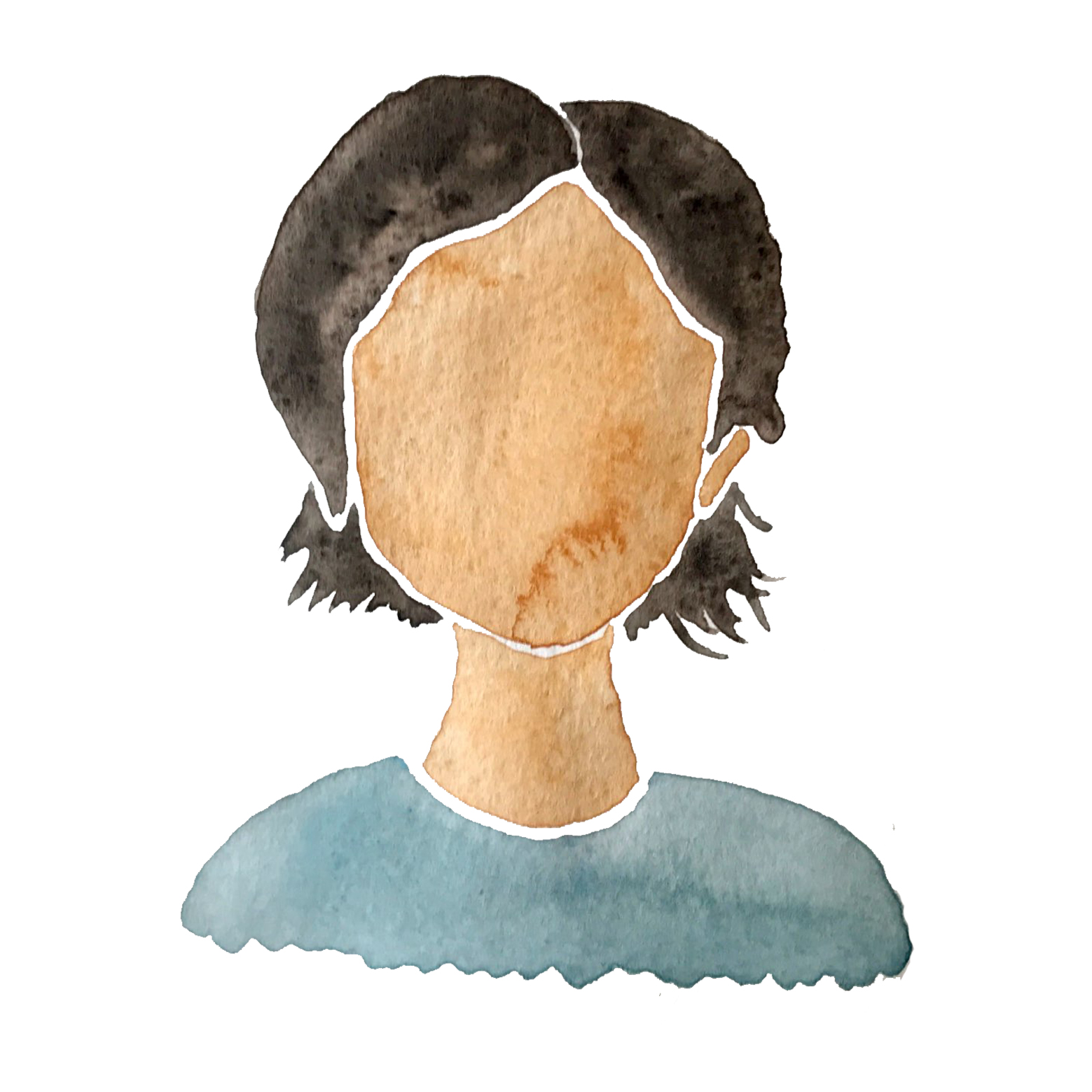 Kait Ziegler is an artist, organizer, and activist based out of Los Angeles. She is currently a National Social Justice Organizer with the Poor People's Campaign: A National Call for Moral Revival. The Poor People's Campaign is a national fusion coalition in 40 states and Washington D.C., which is mobilizing poor and impacted working people across all lines of division to topple the pillars of racism, poverty, ecological devastation and the war economy. Kait will be joining us on the 9th of April for the first day of the Initiative Forum to talk about how the current perspective on growth impacts social structures. She will also be leading us through a presencing exercise to ground us in the moment and awaken to our own responsibility on the 10th of April.
Imagination with Rob hopkins
---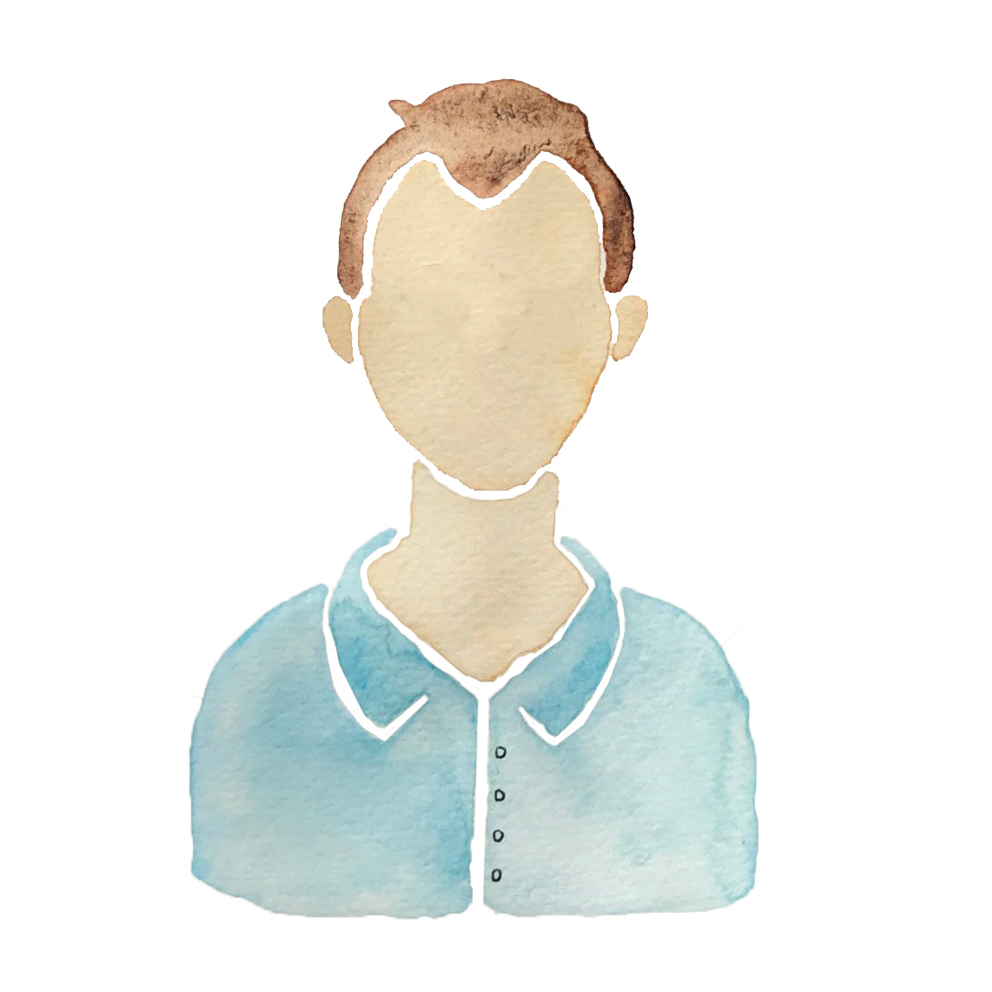 Rob Hopkins is an activist and author of the book "from what is to what if", and co-founder of the Transition Network. He works with communities that start to shift locally in order to face the bigger challenges of this time. Rob Hopkins is a true specialist in the power of imagination. He will share his experiences and knowledge with us on Day Two of the forum.
NYADO
---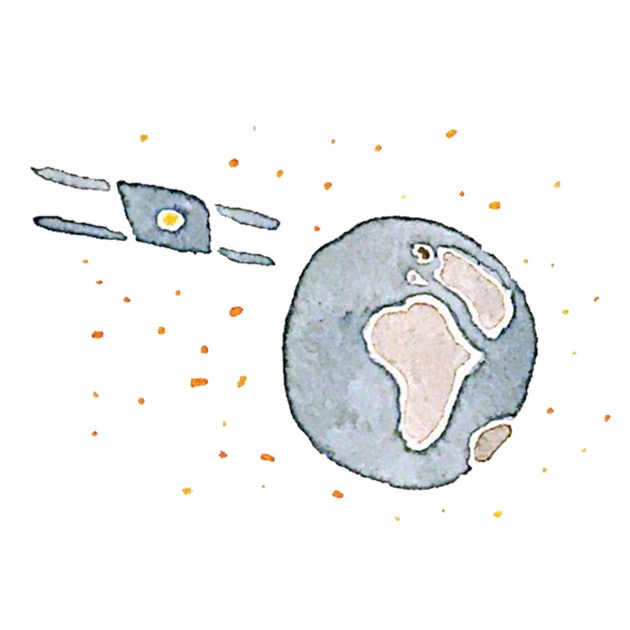 Join NYADO co-founders Edoardo and Idan for a special workshop to learn more about the Mission to Earth journey and how they are using the power of entertainment to generate measurable impact. They will introduce the new Educational Toolkit they developed based on their first music-film and share about how everyone can use it and become part of NYADO.
The Flying Seagull Project
---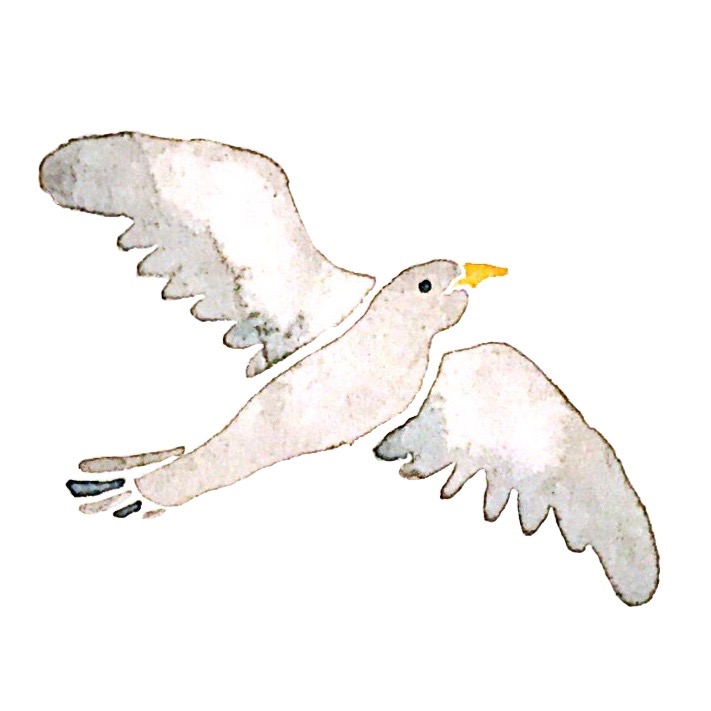 The Flying Seagull Project is a creative arts troup that uses the power of play to sparkle the eyes of children in refugee camps, hospitals, orphanages and deaf/blind schools. No matter any home-bound situations, playfulness will find its way. The Flying Seagull Project will give a workshop about the "Essence & Relevance of Play". They will enlighten our minds about playful examination and disregard of established norms as key to innovations, and their experiences with it.
---
---
Tell-A-Vision
---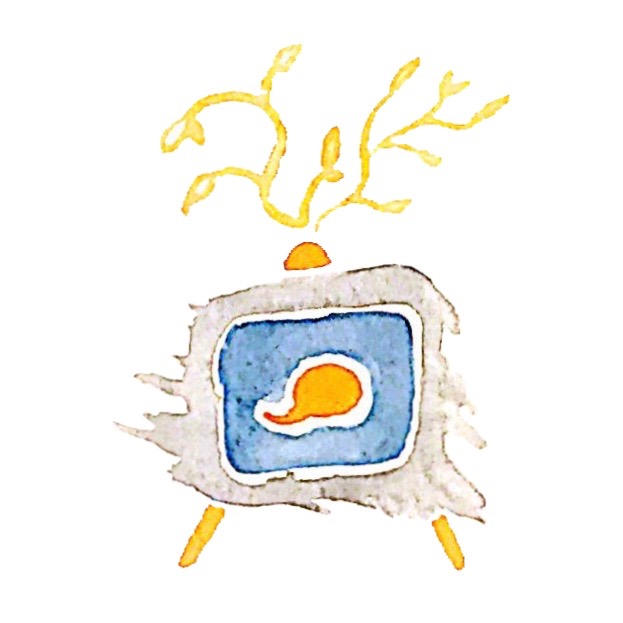 Tell-A-Vision is a live visioning exercise. Using fantasy storytelling, you will work in trios to explore a dream of your future. In an imaginative way you will support and challenge your partners to overcome obstacles and be creative in finding solutions. Together you will create unique stories working towards your happy endings.
---
---
---
Enjoyed the forum? Click below to donate.