Mariam Soliman is a graduate of Business Administration from the American University in Cairo. Post-graduation, Mariam worked in different development organizations focusing on the topics of sustainable development and entrepreneurship. With a conviction that business activity can be used for the development of communities and protection of nature, Mariam is now Co-managing a newly established initiative, called Economy of Love, that aims to foster a more sustainable and ethical economy.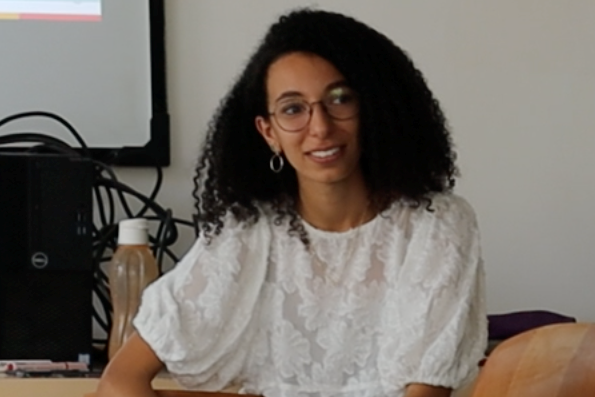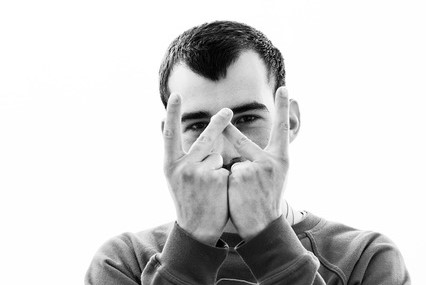 "What would our world look like if we allowed complexity to fully run its course? If each and everyone of us was empowered to go his/her own way? » These questions, among many others, fascinate Theo Fischer and have shaped who he is today and his professional practice. After studying management at the University of St Gallen, he worked for two years at euforia as a Creator of Opportunity (COO) before continuing with a Master's degree in Strategic Leadership for Sustainability in Sweden. For the past two years, he has been working as a freelance facilitator and program designer for individuals, groups and organizations wishing to unleash their collective potential to create radical change.
"How do I have to be in order for you to be free?" Perhaps you are already familiar with this question, voiced so simply and yet so completely by social activist and community organizer Orland Bishop. In his own words, Orland says that, "My work is in service to the creative freedom of others." Orland Bishop combines a deep dedication to human rights advocacy and cultural renewal with an extensive study of medicine, naturopathy, psychology and indigenous cosmologies. He was a research fellow with the Center for the Study of Violence and Social Change at Charles R. Drew University of Medicine and Science in Los Angeles and has consulted with many human development organizations. He is also the founder and director of
ShadeTree Multicultural Foundation in Los Angeles, where he has envisioned and actualized new approaches to creating urban truces and youth mentorship. A kindler of will-fires, a listener to the old and the new, and an advocate for the infinite potential within the Human Being, we joyfully welcome Orland back to Initiative Forum! He will contribute a lecture on the topic of Deep Listening which will work with the theme of detangling narratives in order to ask the question, "Am I truly listening to myself?"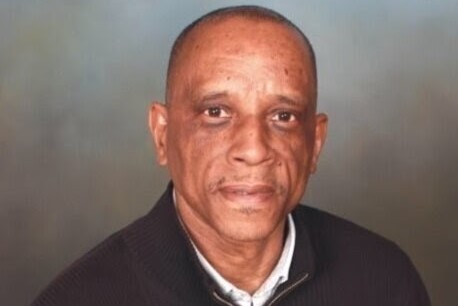 Nora Rahimian is a creative consultant and co-founder of #CultureFix, a global collaborative network of artists, activists, and entrepreneurs who use their platforms for social change. With over 10 years of experience in the music business, she helps artists and creative entrepreneurs from around the world achieve success without giving up their financial freedom, creative control, or personal integrity. Her work focuses on placing power back in the hands of those who are creating art and culture, and making sure that those people are well taken care while dismantling systems of oppression. She's been named a Trailblazer by VoyageLA, was recognized as one of iStandard's Women Who Run The Music Industry, and is a UN Alliance of Civilizations Fellow.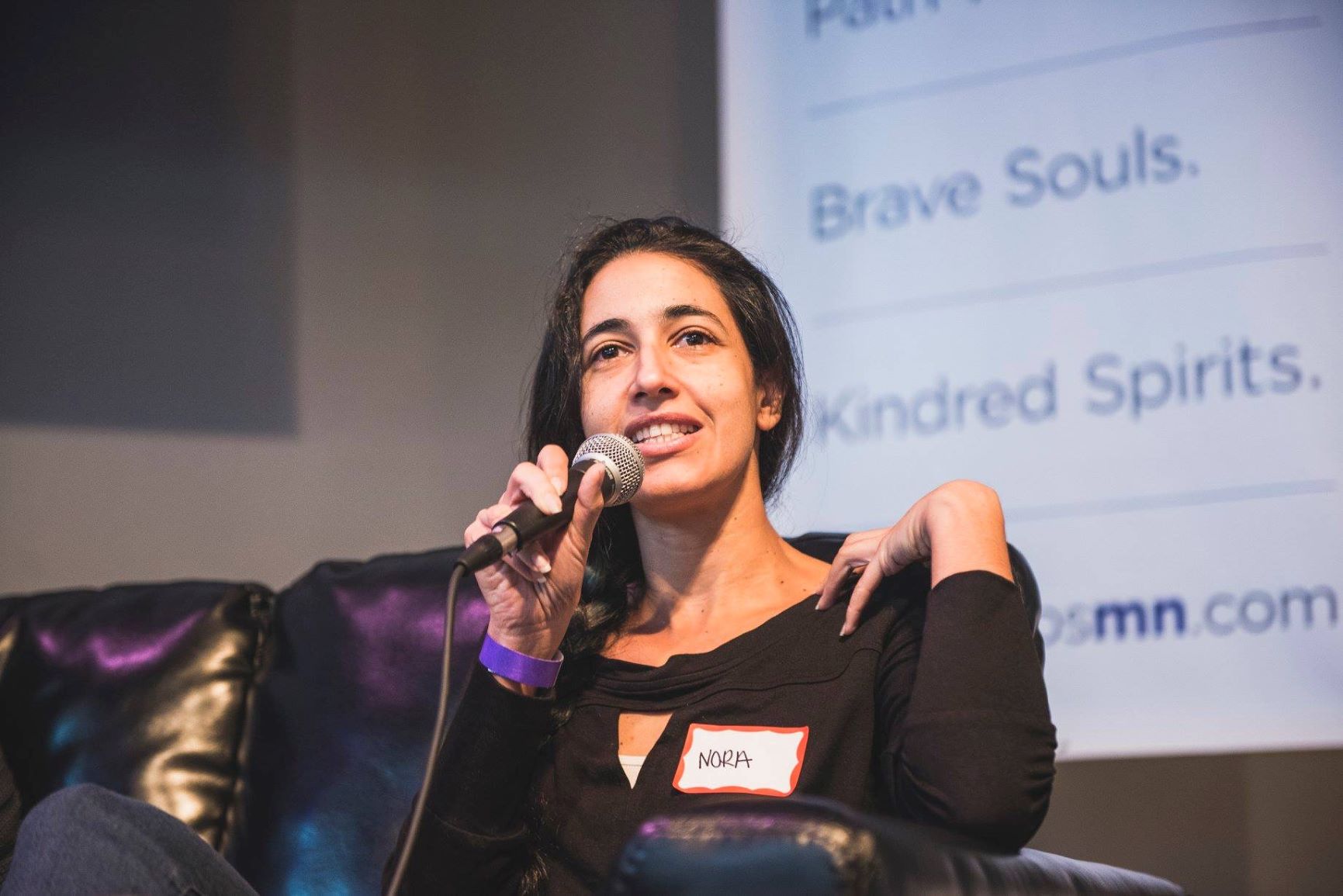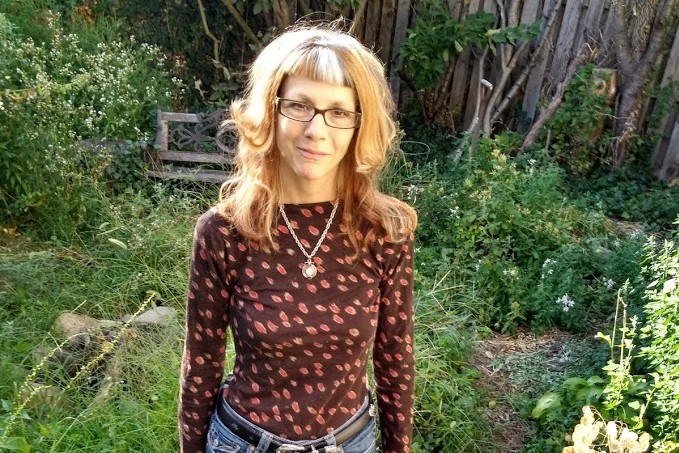 Hazel Archer-Ginsberg is the Founder of Reverse Ritual: Understanding Anthroposophy through the Rhythms of the Year & the 'I Think Speech' Podcast. Hazel is a Trans-denominational Minister, Essayist, Lecturer, Poet, Anthroposopher. She is also working as the Events and Festivals Coordinator of the Chicago Rudolf Steiner Branch, the Central Regional Council of the Anthroposophical Society, and the 'Traveling Speakers Program' of The Anthroposophical Society. What are the qualities of the Divine Feminine? How can we use them to empower an innovative way of thinking, feeling & willing, to create a new world, where the human being is free? These are some of the questions that will be explored during Weaving a non-gendered Feminist Reality with Hazel Archer-Ginsberg. Make sure you have paper & colored pencils at the ready for this hands-on workshop.
https://reverseritual.com/biography/
German Gallardo is a Fulbright Scholar who holds a B.A. from the University of California Santa Cruz and a master's from Claremont Graduate University. Before returning to education German served as an Executive Director and a non-profit consultant with a focus on the creation of healing programs for youth. As a social science educator German centers, the knowledge and experiences of marginalized peoples through the use of project-based learning, inquiry-based instruction and youth participatory action research. German strives to create learning experiences that address generational trauma and community challenges, allowing students to identify and nurture their gifts and strengths to generate real world change. As a school founder German seeks to bring the founding principles that have guided his career to the families he serves. By focusing on healing generational trauma through the use of powerful educational experiences and the use of indigenous healing practices to create a school that challenges all forms of oppression and helps the community radically reimagine what is possible.
Podcast links: The first one is foundational, the second is more for educators doing work and how to be sustainable.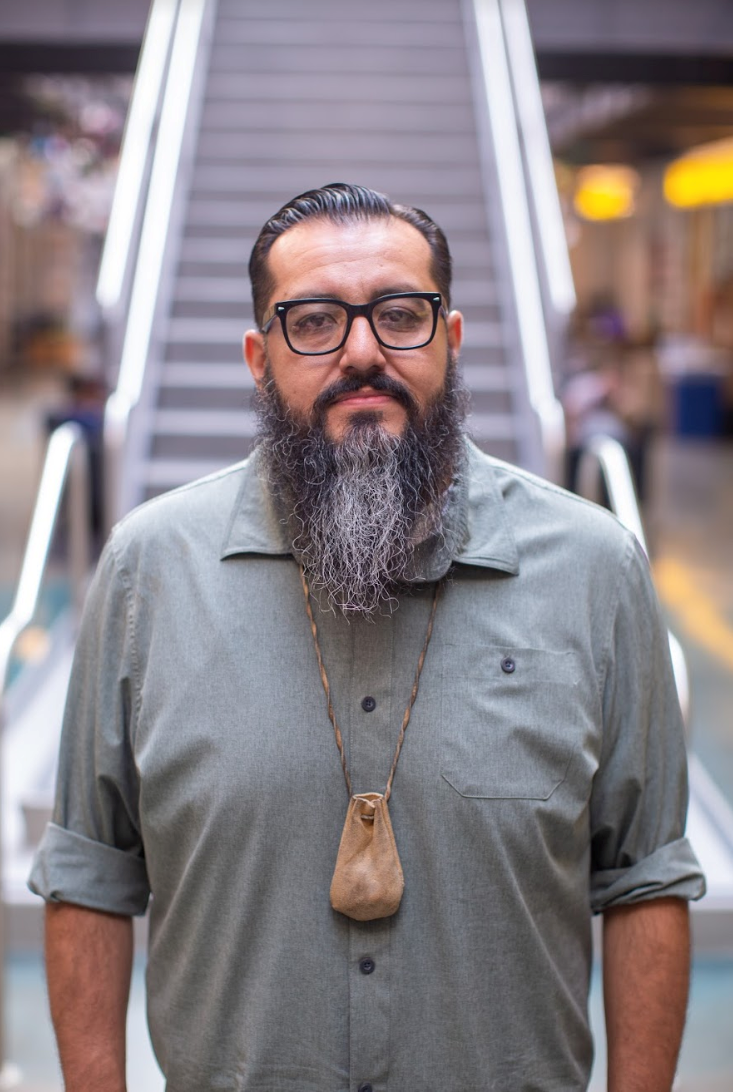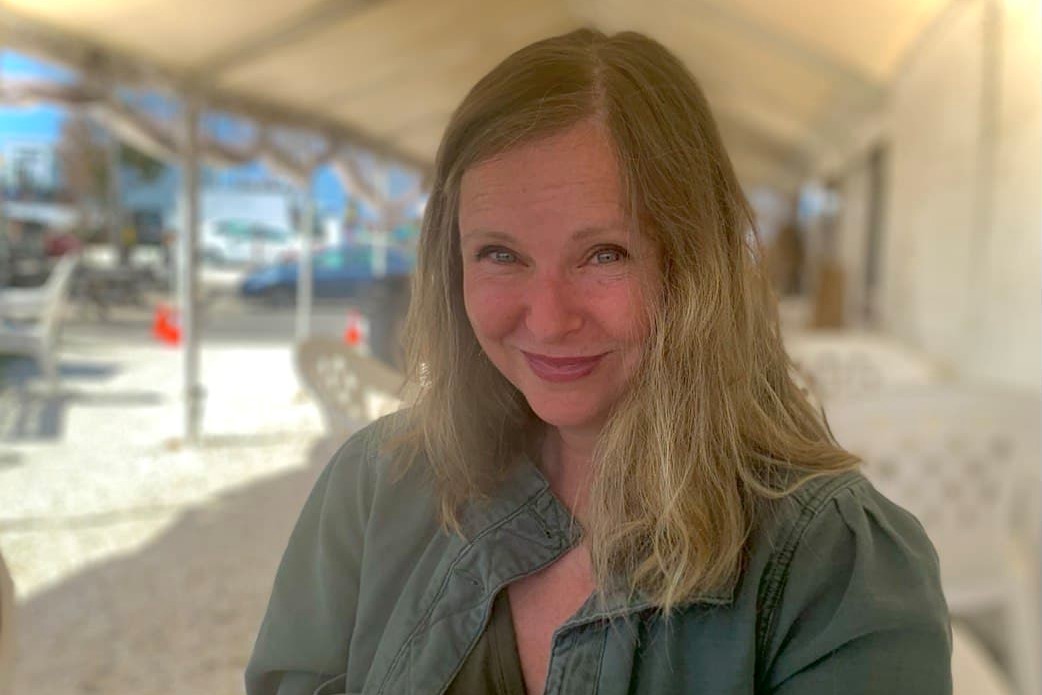 Lynn Ostermann A workshop based on the influence of listening on the creative process. Lynn has prepared some Avant-garde concepts to share in hopes to connect the audience with their own inner artist.
There are a few things the audience is invited to bring
-Favorite art supplies.
-Watercolor or ballpoint pen and any paper
-Music will be provided however we encourage those who'd like to vibe to their own tastes.

Frank Escamilla, also known as Bus Stop Prophet, is a poet, educator, storyteller, motivational speaker, circle practitioner, and holder of deep spaces. He studied at East Los Angeles College and is a former participant of The International Youth Initiative Program (YIP). He is an intuitive creator and is passionate about honouring each individual's story. He is the Director of School and Community Programs/Teaching Artist/Poet at Street Poets, Inc. and a poet, writer, spoken word artist and inspirational speaker at Bus Stop Prophet.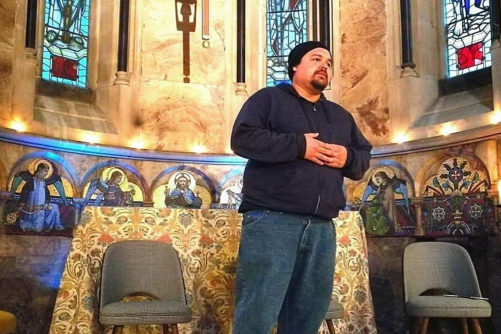 Kailea Frederick is a mother of Tahltan, Kaska and Black American ancestry. She is also a proud graduate of YIP6! Her work sits at the intersection of climate justice, spiritual ecology and resilience thinking. Her prayer is that those on the frontline of climate change and extractive based industry are able to find justice and peace for their communities. Currently, Kailea is the Editor for Loam, the Vice - Chair of the Petaluma Climate Commission and a board member with the Weaving Earth Program.
Learn more about Kailea's work by visiting her website, https://www.earthisohana.com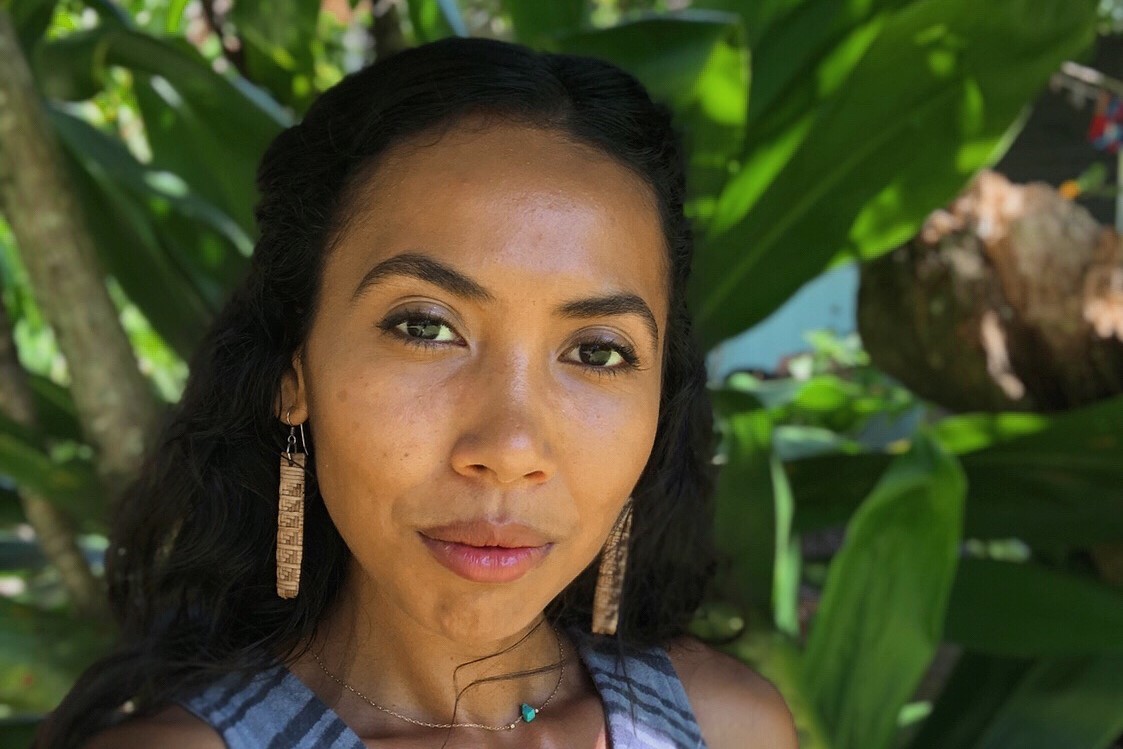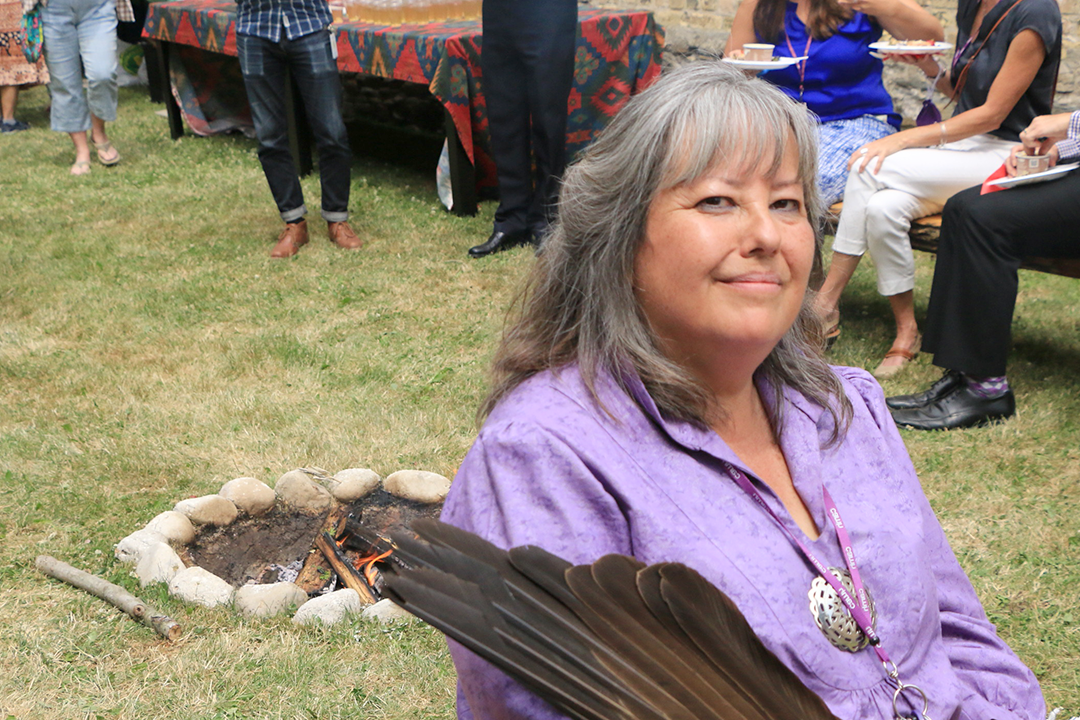 Kahontakwas Diane Longboat, BA, BEd, MEd is a member of the Turtle Clan, Mohawk Nation at Six Nations Grand River Territory, Canada and a citizen of the Haudenosaunee Confederacy. She is a ceremonial leader, traditional teacher and healer. Since 2013, Diane has served as Elder for the Centre for Addiction and Mental Health (CAMH), Canada's largest and leading institution for clinical services and research for mental well-being. Diane lead the development of the Ceremony Grounds for CAMH to establish the Sweat Lodge, Sacred Fire, and medicine gardens, including the policy development required to support traditional Indigenous healing as a standard of practice.
Diane is founder of Soul of the Mother, a Healing Lodge on the shores of the Grand River at Six Nations Grand River Territory, with extensive relationships with First Nations in Canada and throughout the United States and globally.
Diane is also founder of First Nations House (Office of Aboriginal Student Services and Programs) at the University of Toronto.
As a professional educator with a Master's degree in education, Diane has taught at universities and conferences, lectured nationally and internationally, on the topic of traditional Indigenous knowledge systems and spirituality as the fuel for innovation. She has published extensively on Indigenous education law and policy for Ontario Native Counselling Association, the Chiefs of Ontario and the Assembly of First.
Dr Anne Poelina is a Nyikina Warrwa (Indigenous Australian) woman who belongs to the Mardoowarra, the lower Fitzroy River in the Kimberley region of Western Australia. Poelina is an active Indigenous community leader, human and earth rights advocate, filmmaker and a respected academic researcher, with a Master of Public Health and Tropical Medicine, Master of Education, Master of Arts (Indigenous Social Policy) and currently Doctor of Philosophy (Health Science) with thesis title, 'Cultural Determinants of Indigenous Health and Wellbeing'.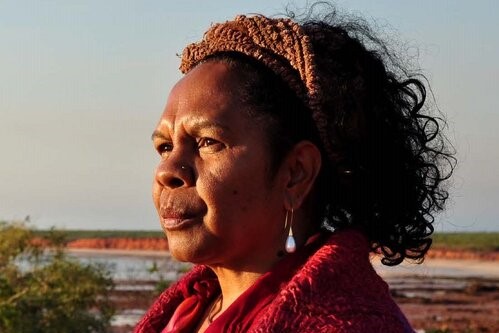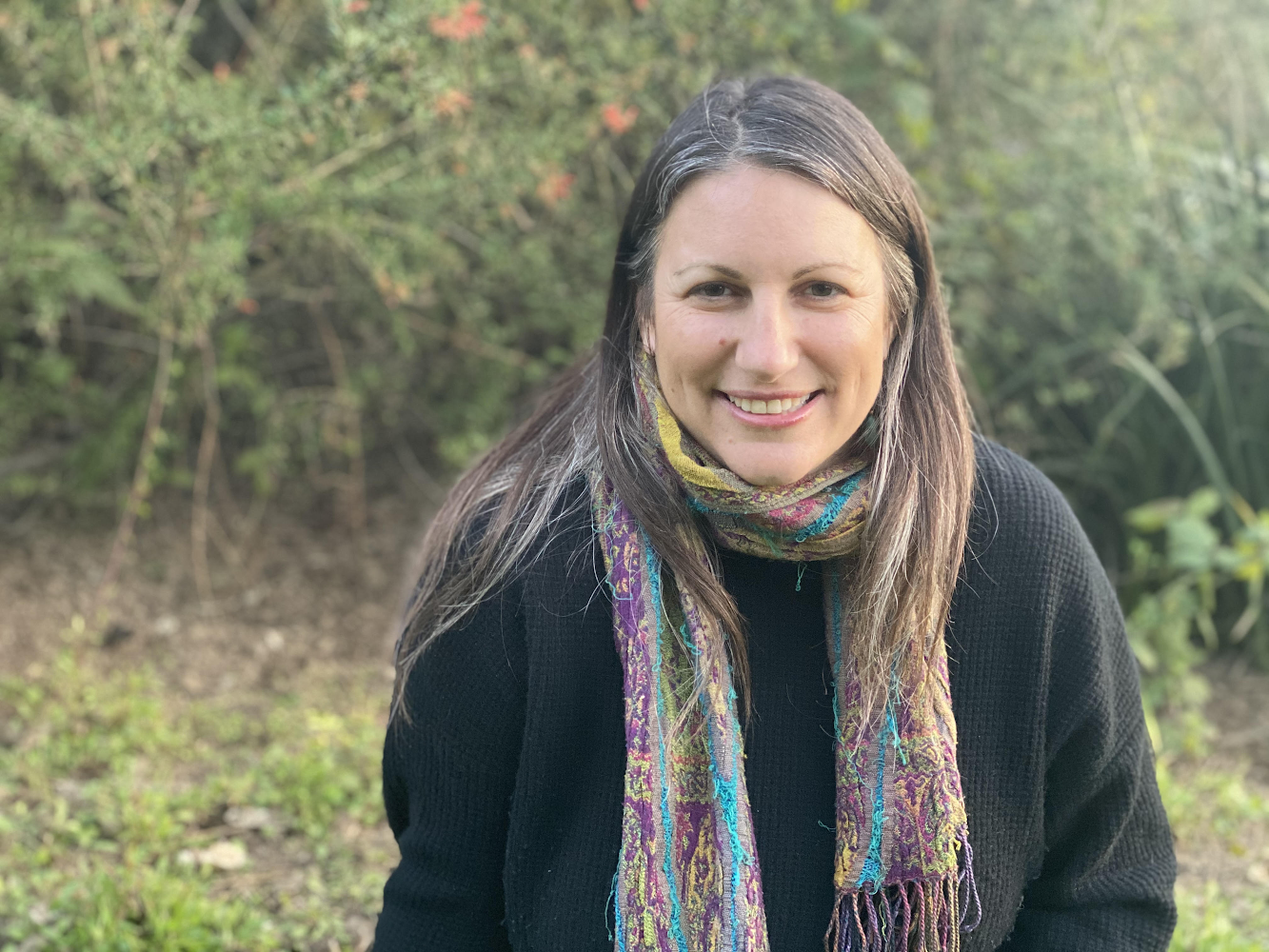 Lauren Dalberth Hage comes from Ashkenazi Jewish (Russian), Sicilian, and Scottish ancestry. She is Executive Director and co-founder of the Weaving Earth Center for Relational Education, a nonprofit that encourages the study and practice of Earth Intimacy, Co-Liberation, Embodiment and Prayerful Action as key approaches for addressing the social and ecological crises of our times. Lauren is dedicated to supporting people to pursue their passions from a foundation rooted in interrelationship. She is inspired daily by birds, spiderwebs, oaks, music and family.
www.weavingearth.org
Facilitator, educator, and guide of the experiential exploration to humans' regenerative relationship with the earth and the wild nature within and surrounding each of us. Inte works primarily in the outdoors, combining physical experience with the guidance of the inner journey, on a quest to continuous homecoming to this Earth, ourselves, and all of our relations. Raised with the privilege of abundant time on nomadic journeys in the outdoors, I learned to seek wilderness and exposure to the elements early on in life and found there – in the non-judgmental and connecting company of my surroundings – my true home. With this as my foundation, I have continued to follow learning experiences that support what has become a guiding principle and constant research; learning of humanity's ancient relationship with nature, life and how we can live responsibly and regeneratively in ourselves, our relationships, our time, on this earth. Supporting connection to the natural rhythm and wild within and surrounding us is what inspires me, and to do so on all levels of our human experience.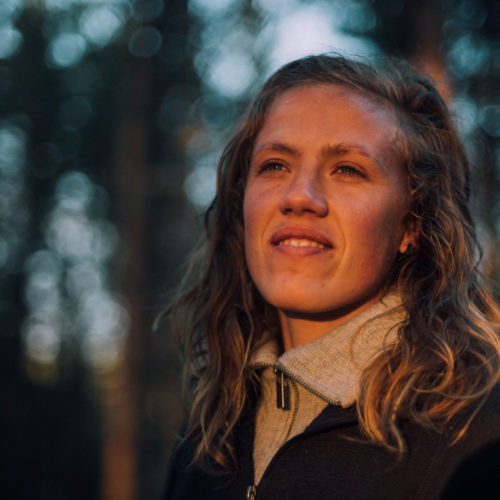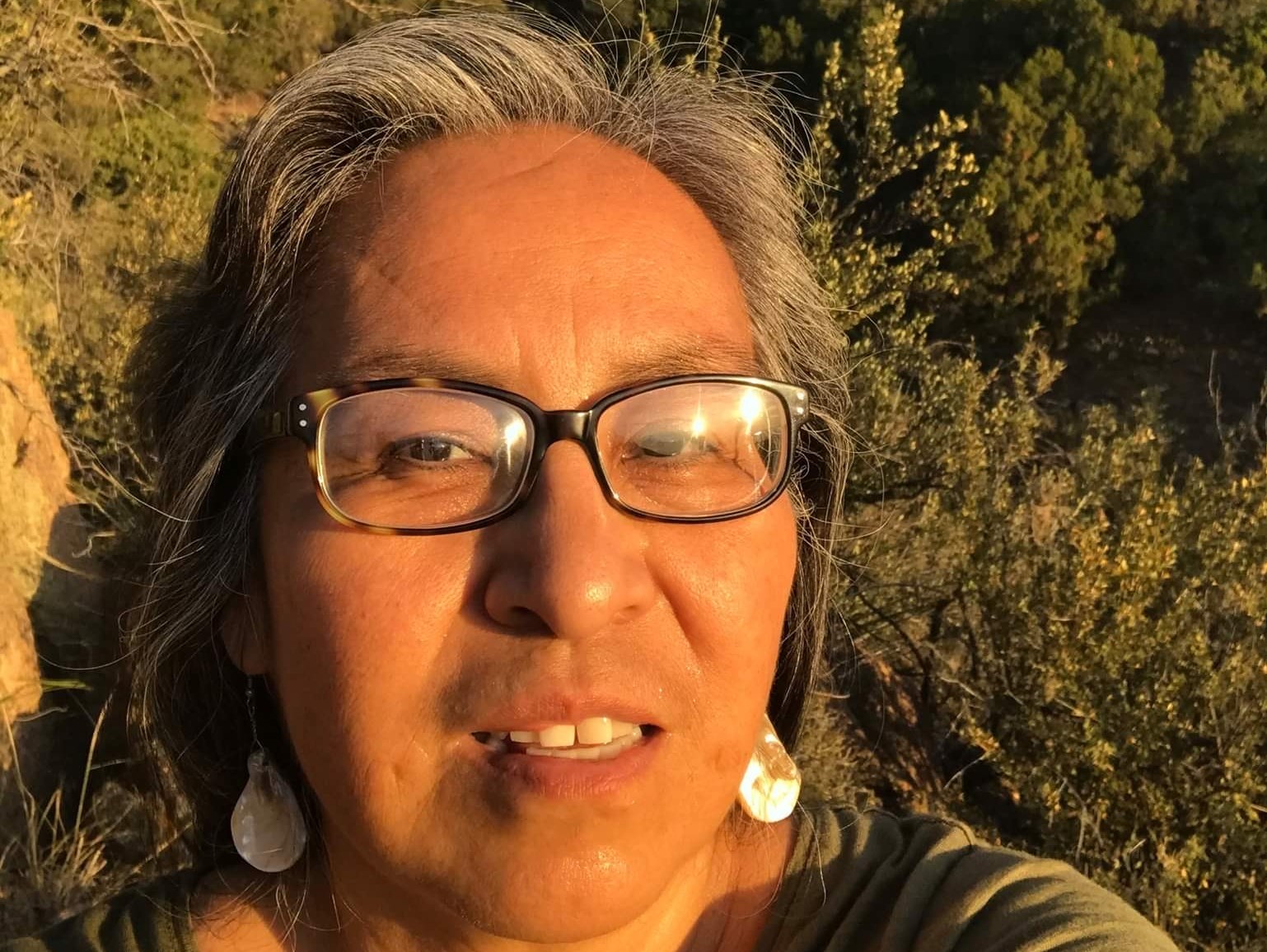 Pat McCabe (Weyakpa Najin Win, Woman Stands Shining) is a Diné mother, grandmother, writer, artist, activist, international speaker, and ceremonial leader. She is a translator of paradigms, and speaks from Indigenous worldview on a myriad of subjects including health, economy, and especially on sustainability. She is a voice for global peace and her teaching draws upon the Indigenous sciences of Thriving Life to reframe questions about sustainability, being functional members of the "Hoop of Life" and upholding the honor of being human. She is also deeply engaged in studies on the Sacred Masculine, and the Sacred Feminine.