YIP and the Initiative Forum Welcome's you!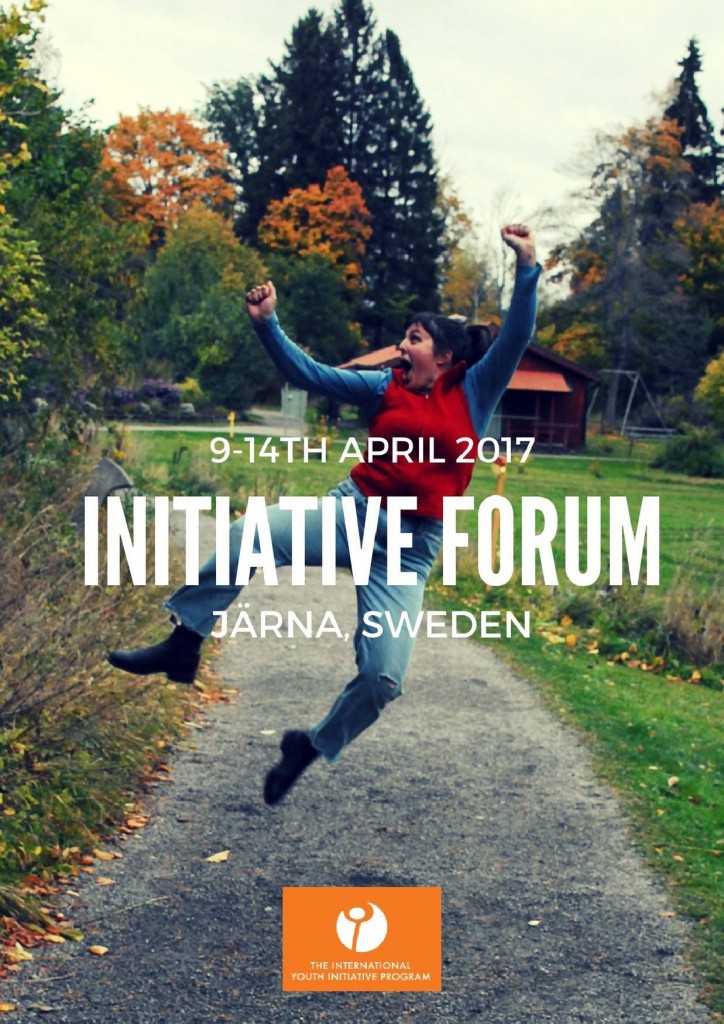 YIP's annual conference, the Initiative Forum, changes each and every year.  Planned, organized and hosted by the current YIP participants, it ebbs and flows with the times.  On the About page, you can see its evolution over the years, or check out the most recent:
Initiative Forum 2016:
Into the Foodture – Feeding Change

Click here to browse an 84 page harvest of the forum, including film and book recommendations, photographs and an overview of the conference content!