We are so delighted to present you the Merchandise products and its concept of Initiative forum  2021 since it is a very special one!  
We worked with second hand garments which are the most sustainable and nice-to-the-wallet  solution AND makes every piece very individual. Therefor we went on a little Stockholm adventure  to swarm out and make our research (and I can tell you, we found some weird stuff!). We came  back with a great variety of color and style and topwear! 
Everything neatly folded in a package the clothes traveled all the way from Sweden to Germany  (my hometown Aachen) to get printed by two creative and screen printing experienced friends of  mine. 
It was really amazing to collaborate with Mathis and Chris (who you see in the video) to make this  Merch as unique as possible. And everything worked out in the end even though there has been  moments where I asked myself if merch is worth this much work…  
But the moment where I opened the package and saw what Mathis and Chris created with the  three designs we Yippies send them I was certainly sure that we did the right thing. And here we are with the pieces YOU can purchase to remember the initiative forum. 
THE PRACTICALITIES 
If you want to buy an item you… 
Write a mail to me (Lilith:

[email protected])

with the item you want and where you live 

Receive an answer from me with the final prize with the shipping costs included and   every information you need to transfer the money to our bank account 

Actually transfer the money to the bank account 

Get excited for your package 😉
---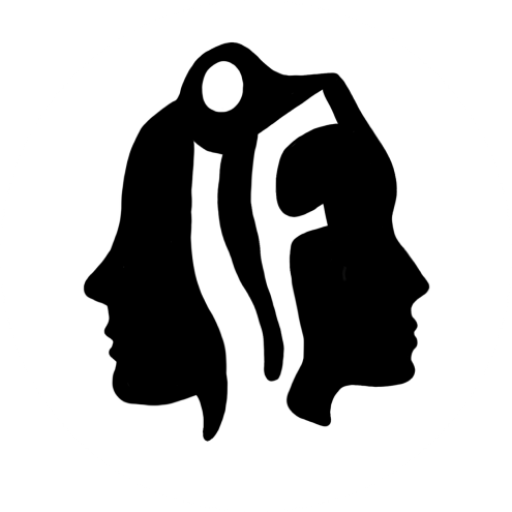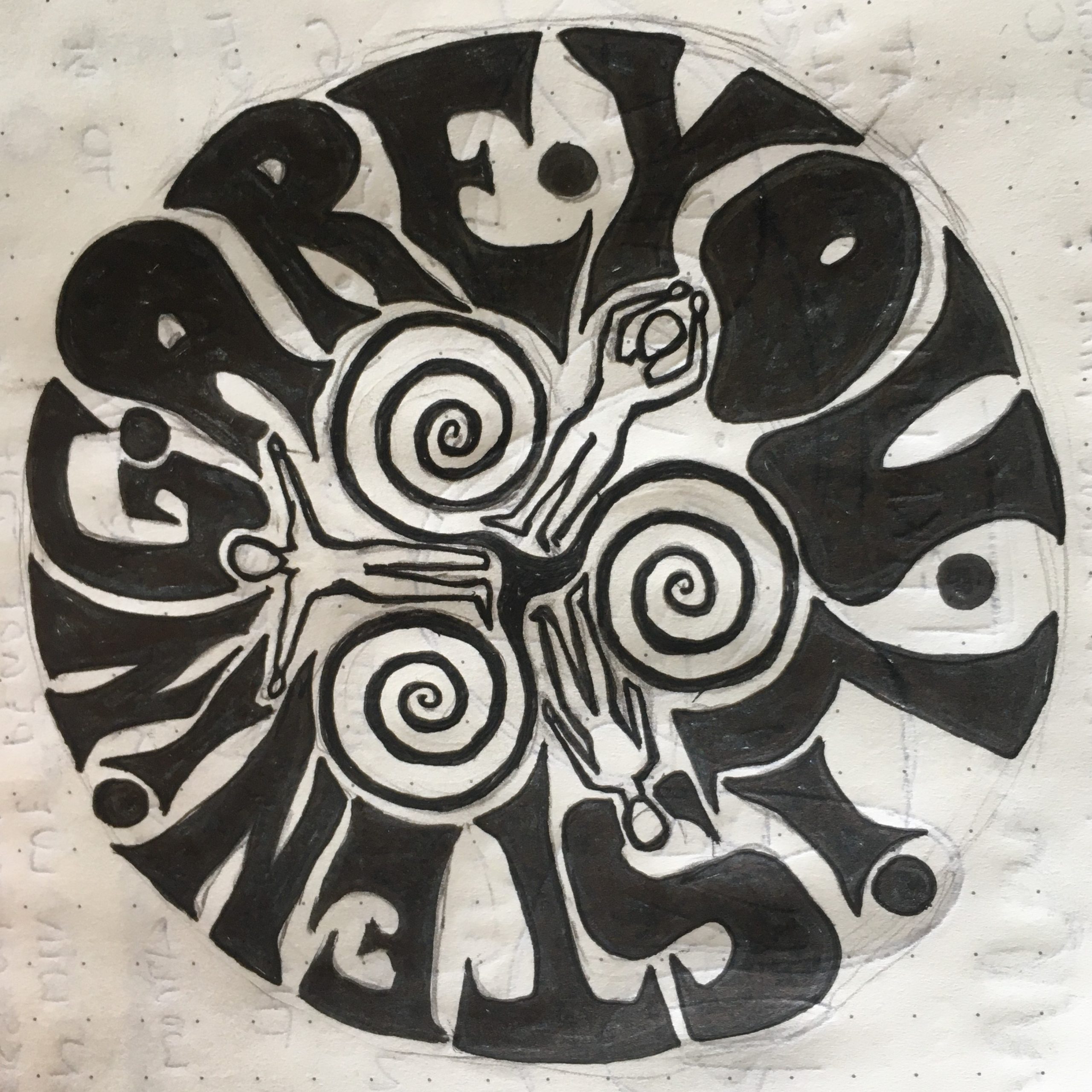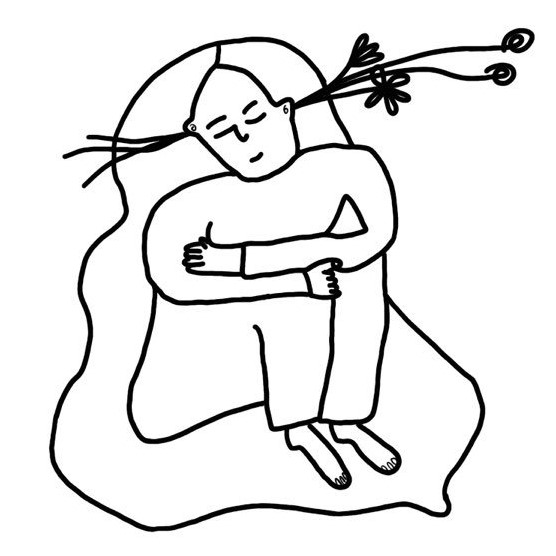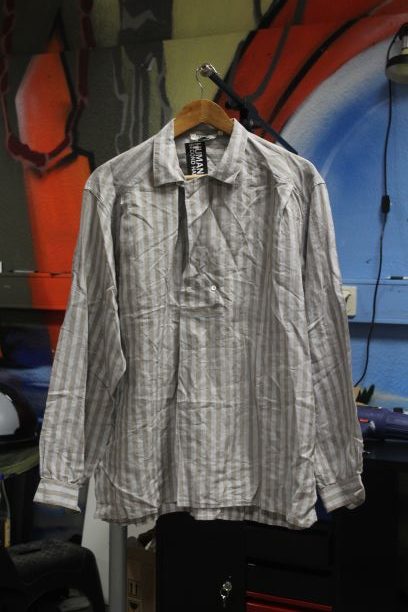 1. Grey-beige stripped Fisher linen Shirt
Size 40
Flower girl back print
Price: 140,- SEK
excl. shiping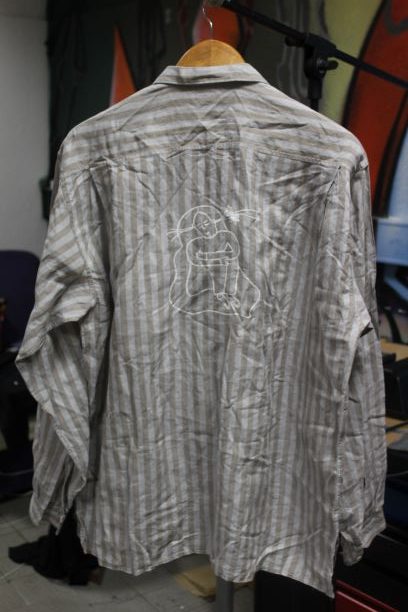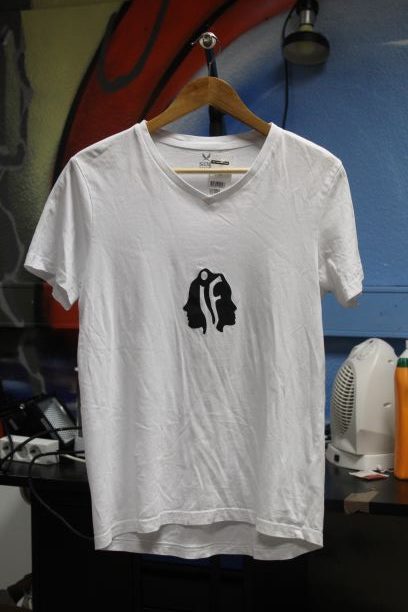 Big size S
Are You Listening back print
Price: 130,- SEK
excl. shiping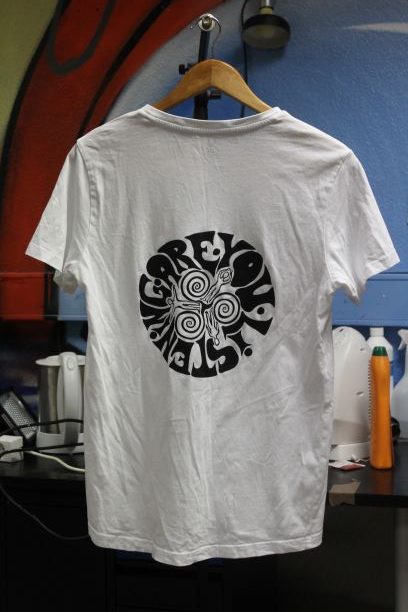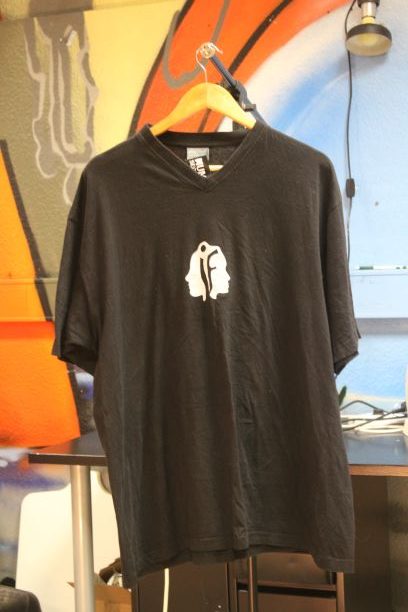 Small size L
Are You Listening back print
Price: 130,- SEK
excl. shiping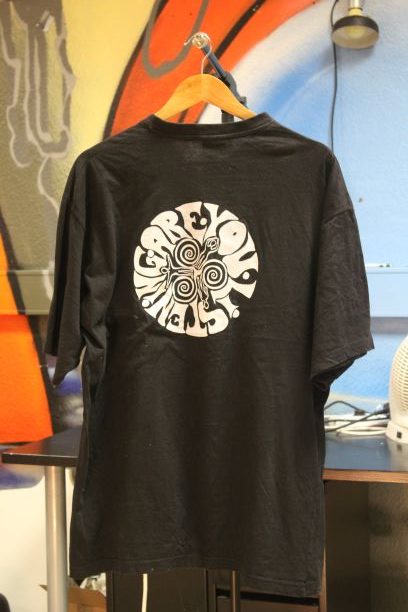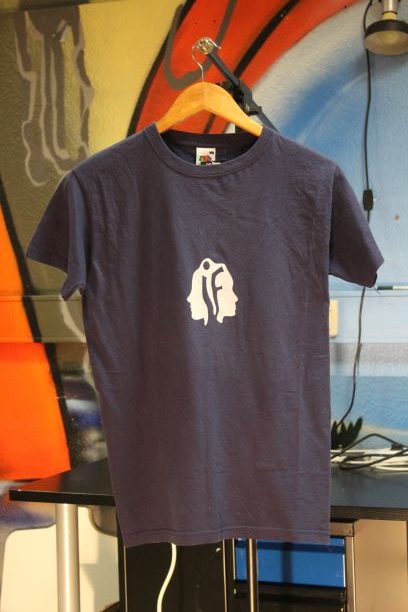 Size S
Flower girl back print
Price: 130,- SEK
excl. shiping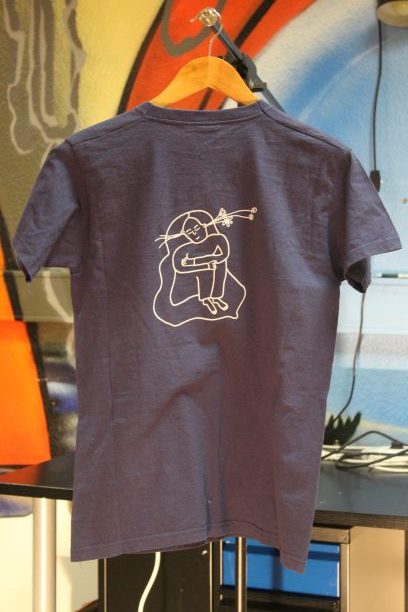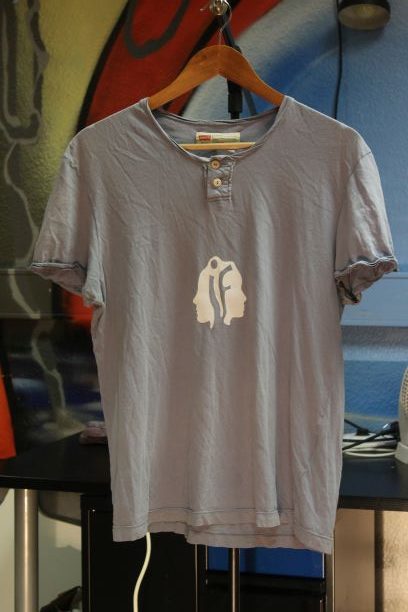 Size M
Flower girl back print
Price: 130,- SEK
excl. shiping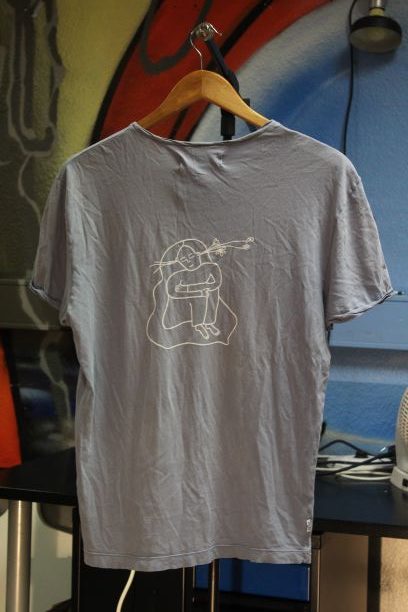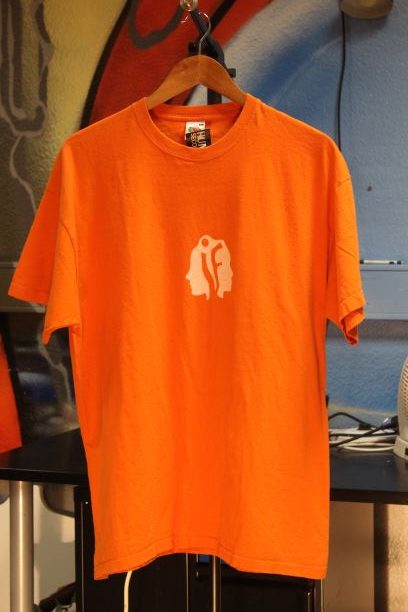 9. Pumpkin Orange T-shirt
Size XL
Flower Girl back print
Price: 130,- SEK
excl. shiping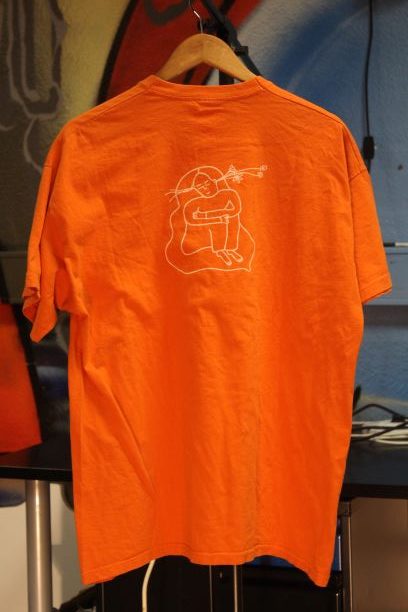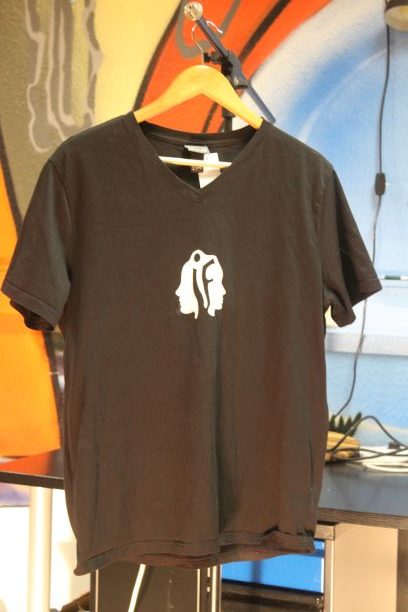 Size XL
Are You Listening back print
Price: 130,- SEK
excl. shiping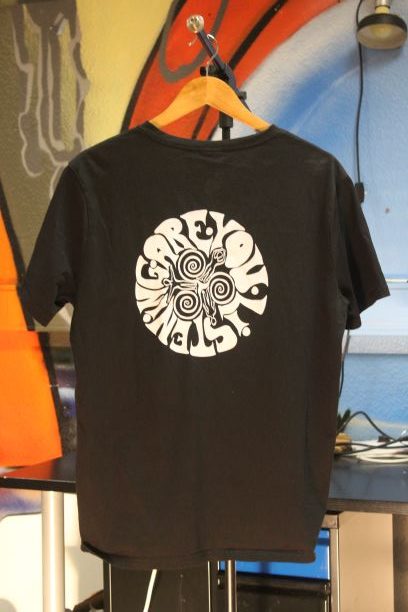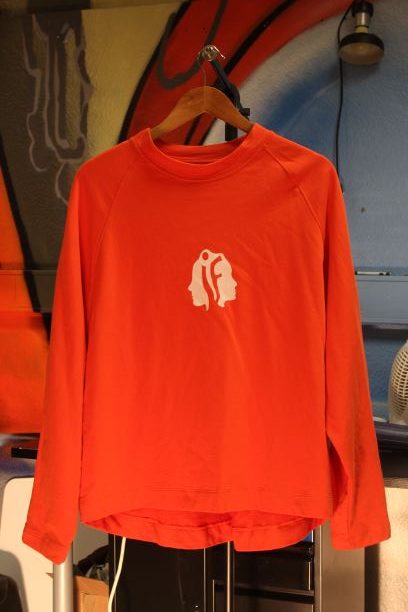 (less bright than on the picture)
Size XL
Flower Girl back print
Price: 170,- SEK
excl. shiping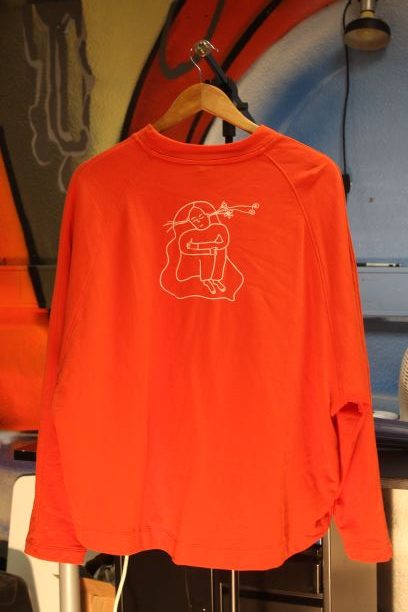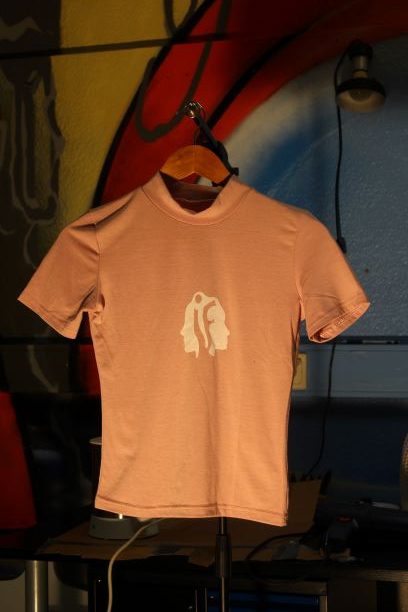 (less orange than on the picture)
Slim-fit S
Flower Girl back print
Price: 130,- SEK
excl. shiping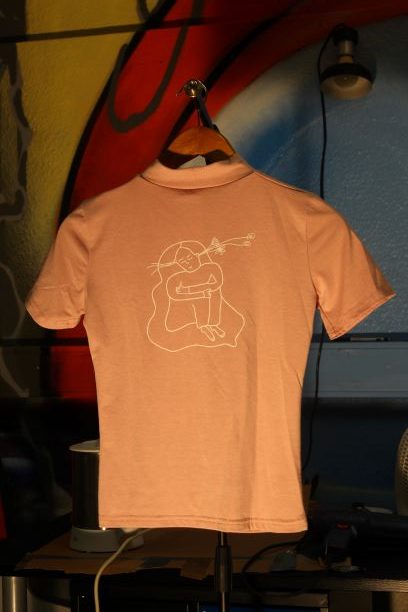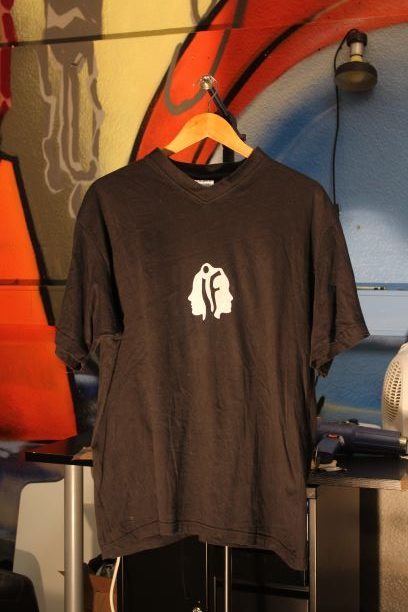 Size L
Flower girl back print
Price: 130,- SEK
excl. shiping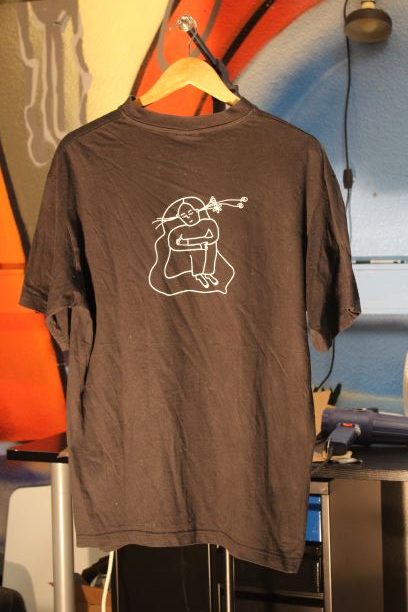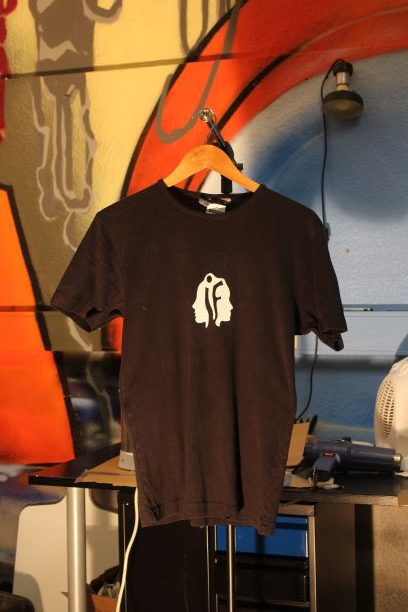 (the material is on the thicker side)
Size M Other
Price: 130,- SEK
excl. shiping
---