Schedule IF 2020
An introduction
---
Program 
Our program for this years Initiative Forum focuses on understanding economic systems, social inequality and the current state of our environment. With the help from our expert lecturers, we hope to visualise the connection between these three fields. In addition, there will be space for questions, interactions and workshops. We hope this will provide alternative ways to digest the morning's information.
Throughout the five days we will explore the power of imagination and community building. Our aim is to provide a healthy balance between information, finding where you fit in all of it, and stepping into action together.
Our program will also contain playful and musical evenings, providing us with a whole spectrum of experiential possibilities. Midnight snacks will also be available from wonderful Night-café!
Further information on our Lecturers and Artists will be unveiled in the upcoming weeks.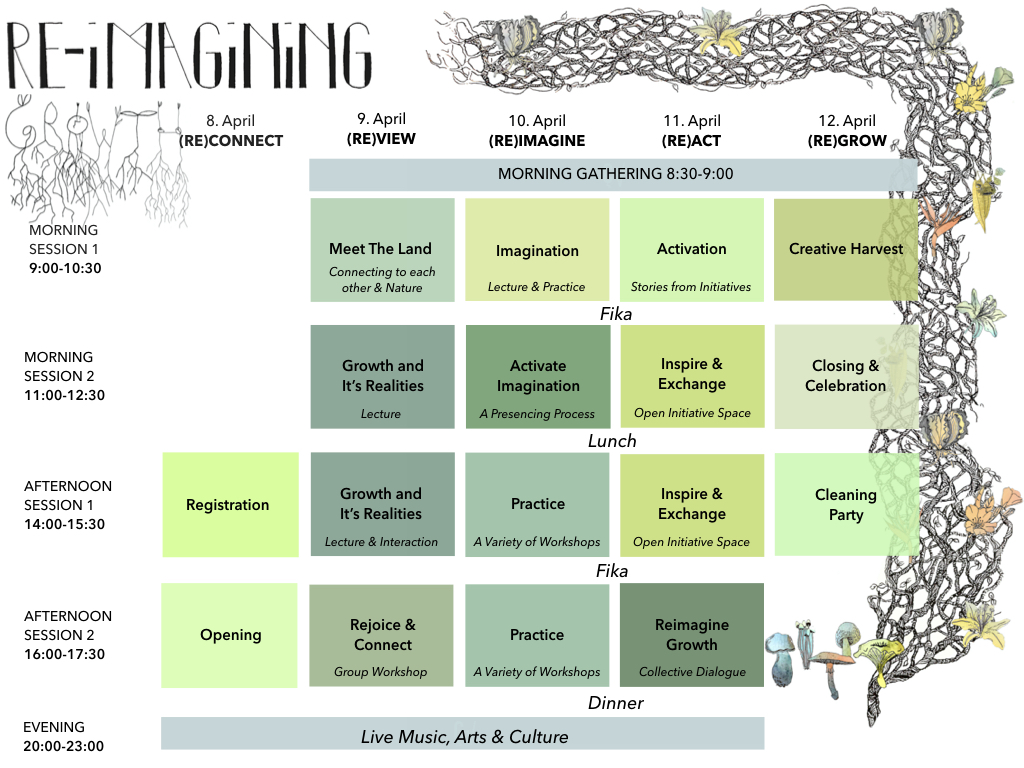 ---
***Disclaimer***

We are a group of 25 people on a learning journey, with many destinations. Organising this conference is one of them. We are asking for your understanding, as updates may take time, and things may well change. We are, of course, giving this all we've got. If you feel called to support us in any way, feel free to e-mail us. We would love your input!
---
Frequently asked questions regarding the program:
---
What is YIP? 

YIP, or the Youth initiative Program, is a year long program
helping young people with a desire to participate in the world, do just that.
To participate in changes and new movements that aim towards a sustainable future.
Its ethos lies around outer, inner and community awareness — a relationship we have all come to see as crucial.
This year we are 24 people who come from all across the globe.
We have come together to explore the current questions our planet is living today.
We now, however, want to ask the planet some questions of our own.
What is Initiative Forum 2020? 

The Initiative Forum is a 5-day, annual conference run by the participants of YIP.
Our hope is to create a space where around 120 people can step into conversation.
Organisers, speakers, participants — we are all there to share our past experiences, and to craft a new one together.
We have decided to draw your attention to something we believe to be extremely important.
This year, we have picked the theme of
'RE-IMAGINING GROWTH in an interconnected world'
---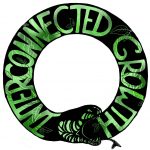 ---