---
As watching a screen for long periods of time can be difficult, we are hoping to include different ways of learning. So we created a podcast series! We have reached out to people with inspiring stories of stepping into positive action. We hope that listening to them will engage and inspire you!
NYADO
---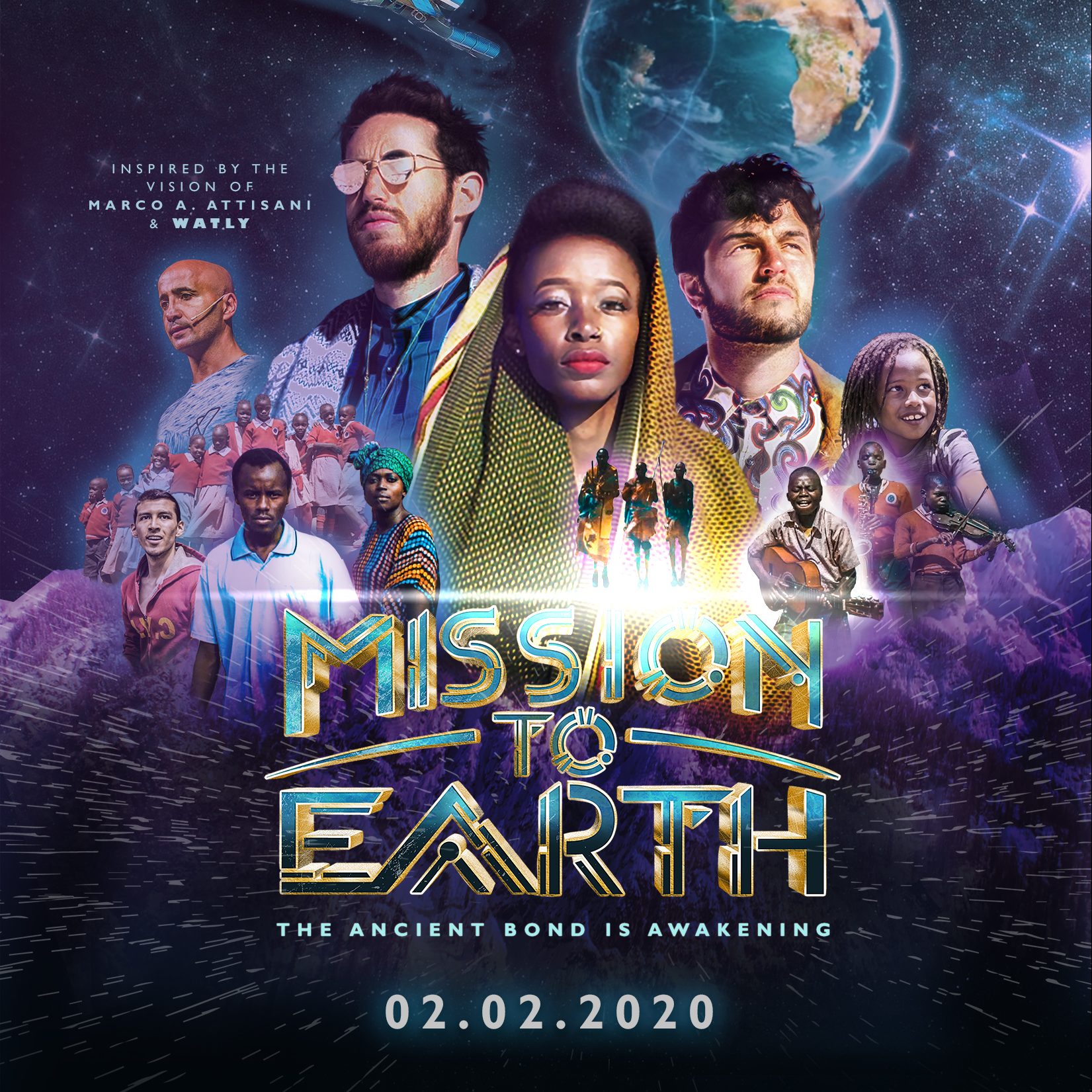 NYADO is a collective of artists and entrepreneurs joining forces from all around the world. They use the power of art to inspire and mobilize people to action. The team grows and shifts constantly – attracting advisors, artists and changemakers from the specific field of interest of each campaign. They are a dynamic network of different languages, ages, cultures, passions and goals. We will be interviewing Edoardo Segato-Figueroa Co Founder of NYADO!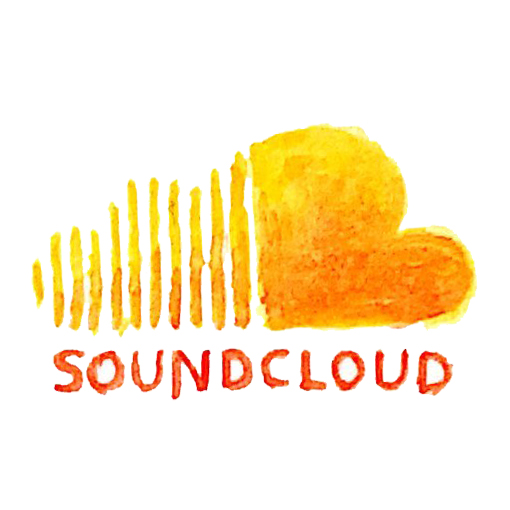 Seeds Apparel
---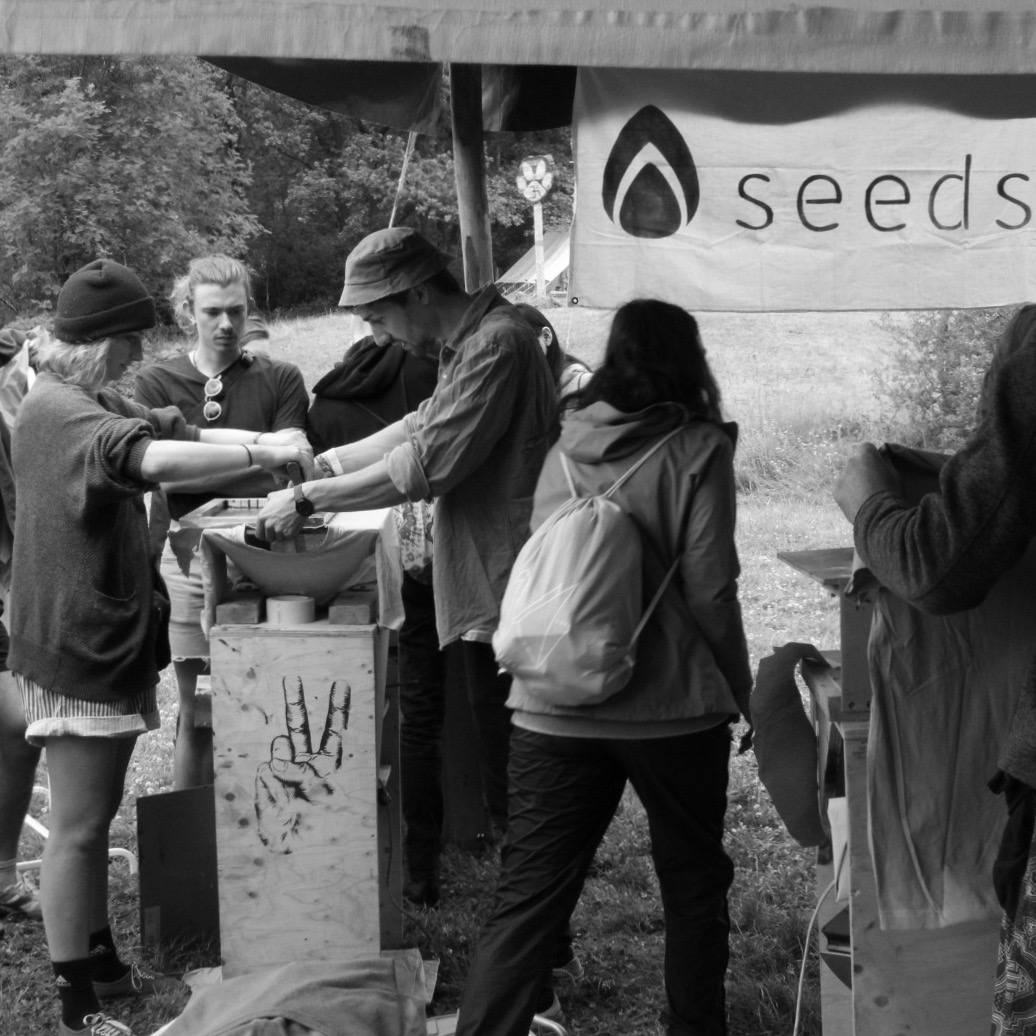 Lorenz Kampmeier, is a 25 year old Social Entrepreneurship from Germany. Lorenz studied Architecture and has learned about the waste and extraction economy of construction. One of his wishes is to live in a world that allows building, consuming and living on this earth without extracting more resources. This is why Lorenz founded his sustainable design company in 2016, named "Seeds Apparel". He believes that through sustainable design, you can create and achieve change in many areas of our lives. As well as their commitment to sustainability, minimalism and diversity, Seeds also stands for holistic and slow growth. Through their sustainable and handprinted T-Shirts, Seeds Apparel wants to step into communication, inspire and educate. Lorenz believes that current systems demand action from each individual.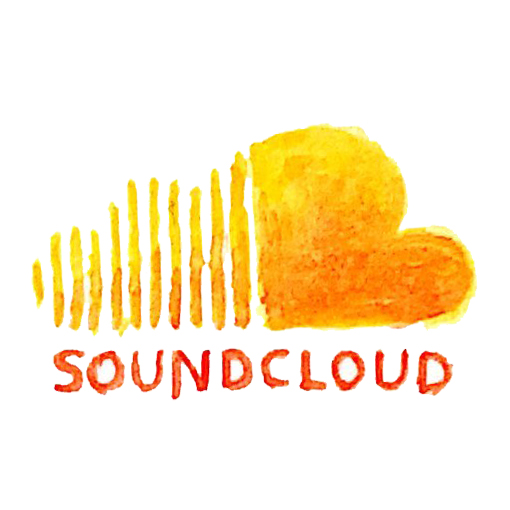 The Flying Seagull Project
---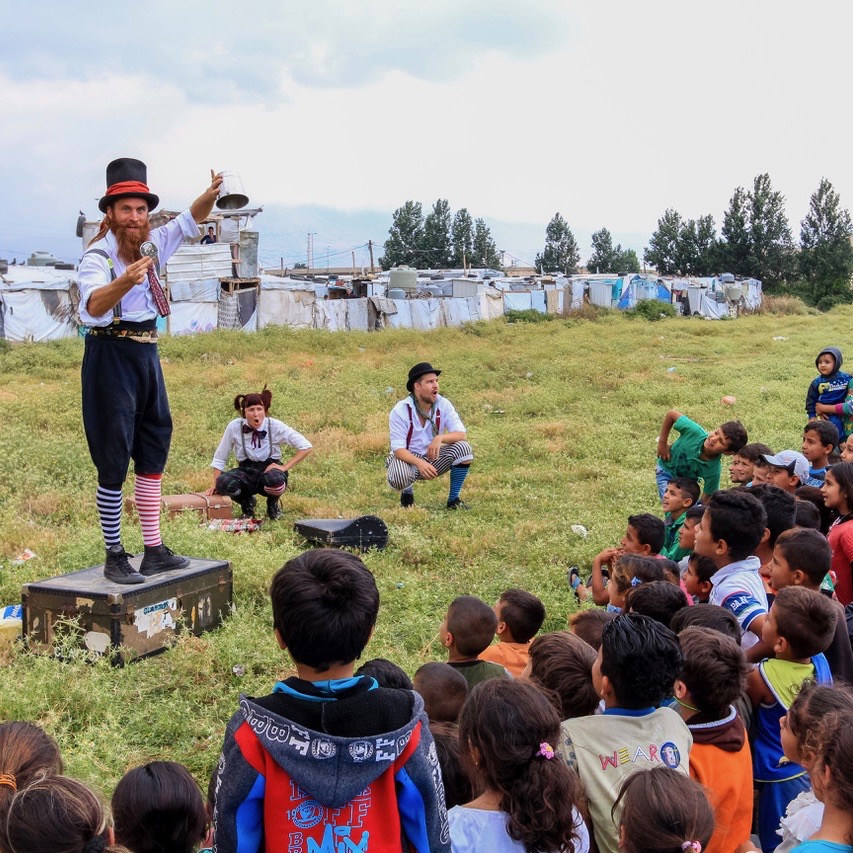 In this episode of the Initiative Forum 2020 Podcast series, I (Esmée Begemann) will be talking with Ash Perrin from the Flying Seagull Project.
Born in 1982 Ash Perrin founded the Flying Seagull Project in 2008 and has since brought light, play and laughter back to children in crisis all over the world. Through setting up circus tents in refugee camps, workshops in hospitals, and turning sandy fields into playgrounds The Flying Seagull project brings back smiles to the faces of children.
The Flying Seagull project is formed by a remarkable group of performers, entertainers, clowns, volunteers, circus and theatre makers, magicians – and other beautiful humans who are devoting their time to bringing playfulness, light and love back to kids whose childhoods haven't had the space for play.
In a time where the future of Europe seems unclear and when many upcoming generations will have to battle trans-generational traumas or simply their own traumas ; I feel The Flying Seagulls are at the forefront of re-imagining how we can already start the task of healing. I observe this for example with the work they are doing in the refugee camps in Europe.
In Ash' work I find an example of ways we can start growing a new society together, through demanding space to let the mind imagine and the bodies play
through securing the space for playfulness in the lives of all children through teaching with laughter, love and celebration
and through the reminder to JUST FRIGGIN PLAY!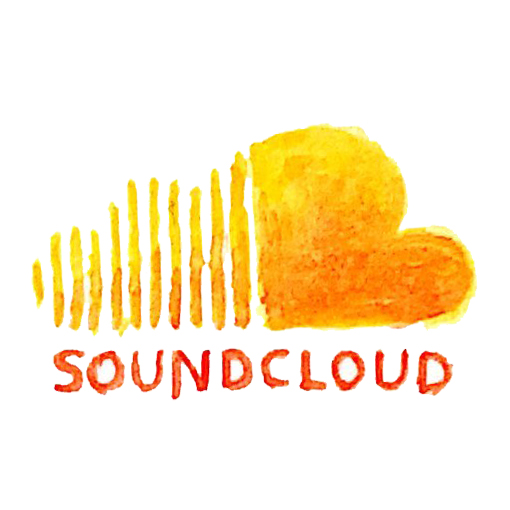 Collaborative Spotify Playlist
---
Enjoyed the forum? Click below to donate.