Contributors
THE FLYING SEAGULL PROJECT
The Flying Seagull Project is a creative arts troupe determined to spread light, love and laughter to the world.They believe that every child, woman and man regardless of age, physical ability, gender, or ethnicity has the right to put aside the cares of the world to laugh for a while. they belive No child should miss the joy of childhood for any reason ever.Through dynamic play, music, art, circus and dance, they have shared energy and spread smiles in hospitals, orphanages, deaf/blind schools, refugee camps and many more."childhood is where you dream of your future reality, if you cannot feel your value, see the magic in the world and truly belive in your potential how can you feel good about yourself?" - Ash Perrin (the founder of The Flying Seagull Project).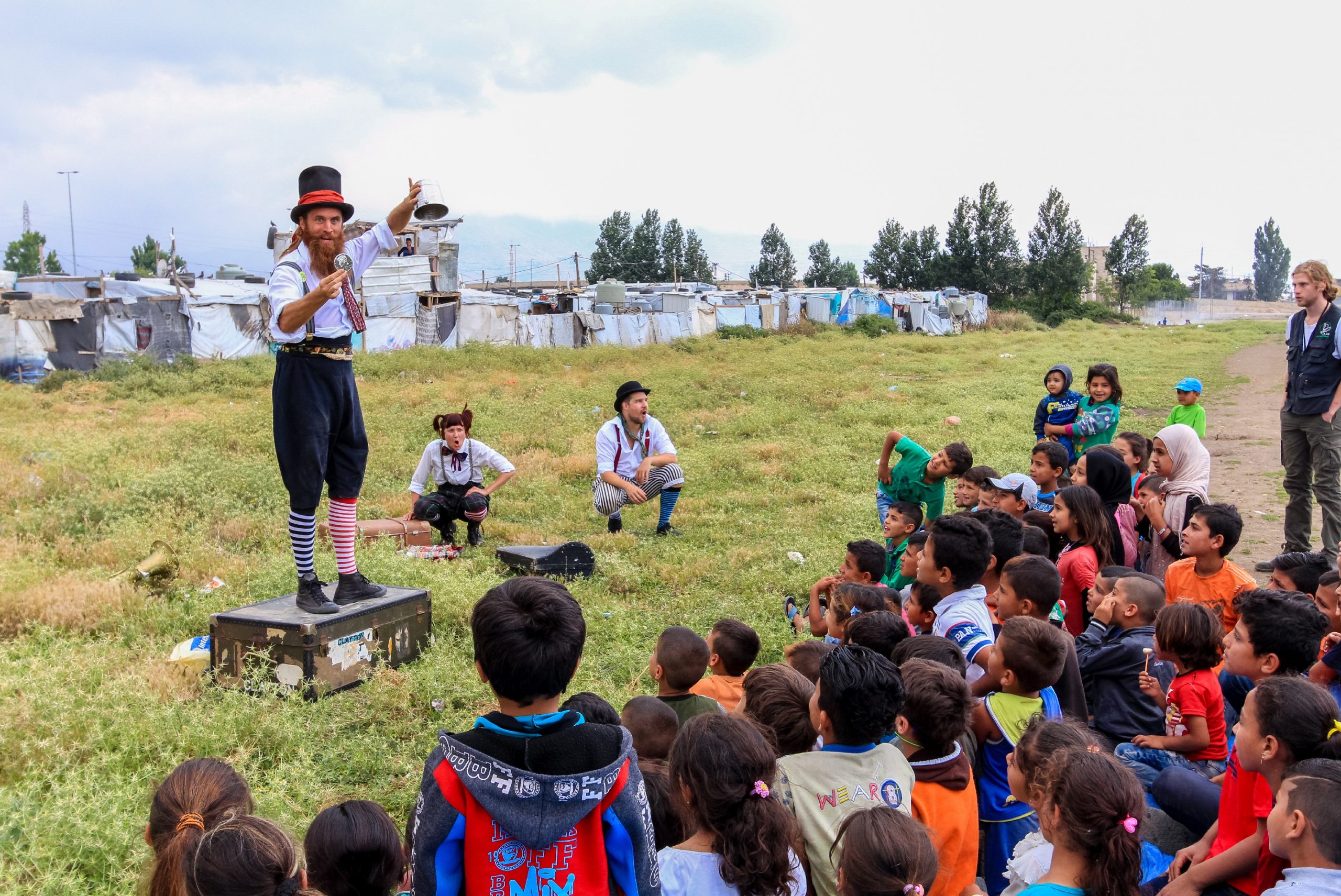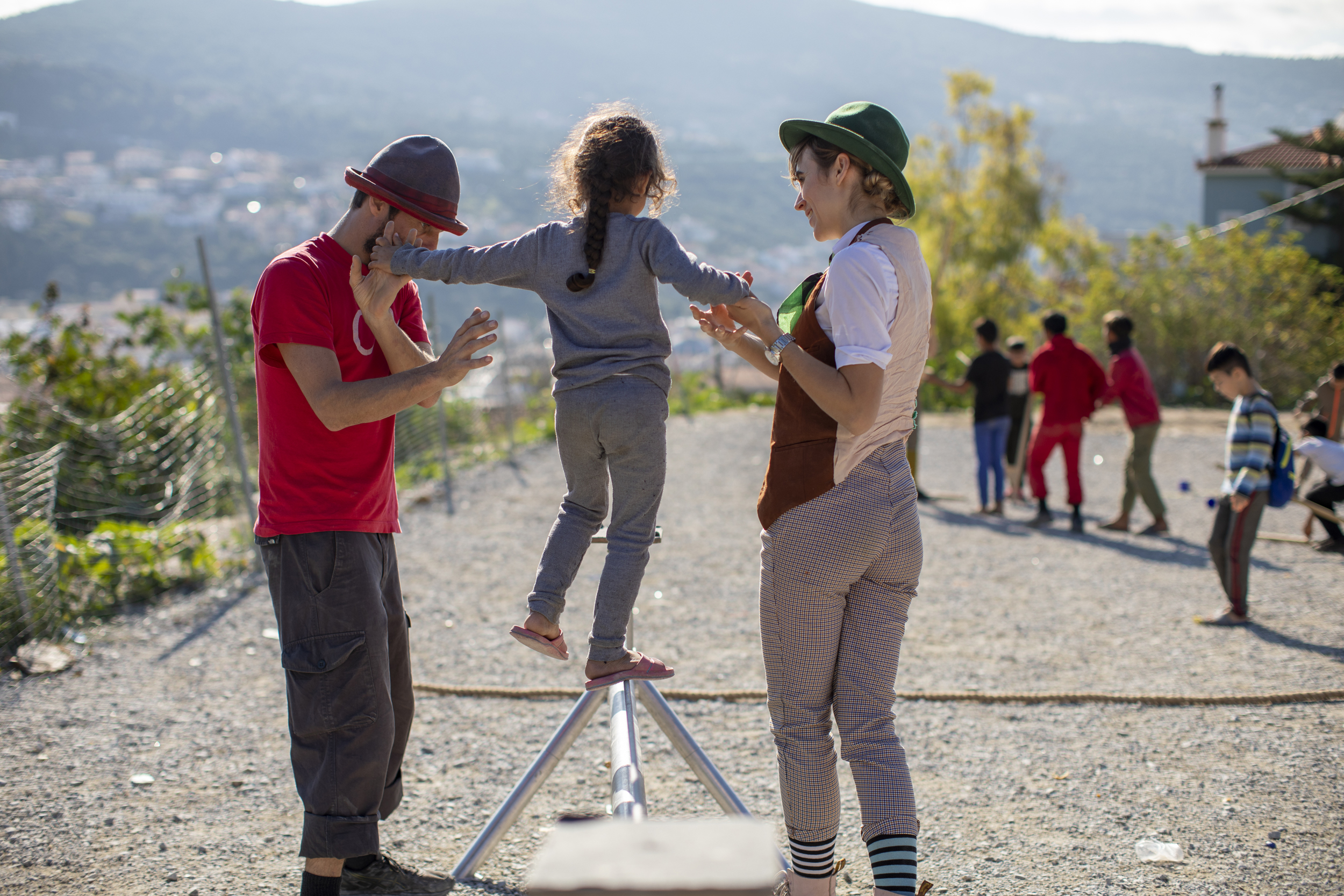 ROB HOPKINS
Rob Hopkins is author of the book "From What Is To What If", and co-founder of the Transition Network. He works with communities that start to shift locally in order to face the bigger challenges of this time. He is a true specialist in the power of imagination and will share his experiences and knowledge with us in the morning session on the third day of the Initiative Forum.
We will be revealing more contributors soon...