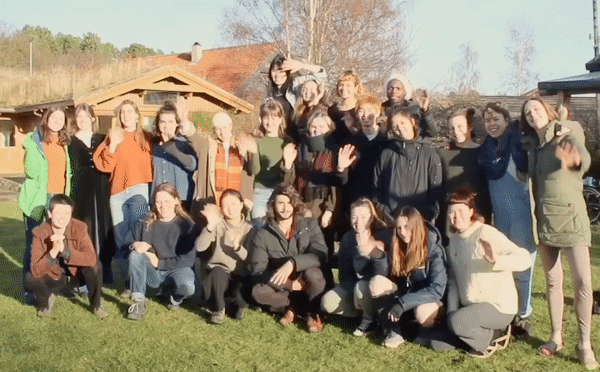 Top Left: Meng Zhen, Georgia, Lina, Brian
Middle Left: Leila, Iduna, Johanna, Adéla, Lottie, Janne, Maaike, Kensho, Esmèe, Stephie, Hedwig, Saci
Bottom left: Lynette, Jonas, Chi Fang, Michael, Elfine, Trinity, Ami
Meet YIP 12
We are the 23 YIPpies from YIP12. In August we all gathered in Ytterjärna to start our ten month adventure together. And what an adventure it has been so far… After three months of learning about Global Realities and community life, we set off on a 84 hour journey across land and sea to the stormy island of Hoy. Through living in a hostel together on this isolated island, we became a very close group. We then traveled to an intentional community, The Findhorn Foundation and grew more and more into our role of co-organisers in our curriculum. At the end of February, we flew to our internships where we learned about social entrepreneurial initiatives in a diversity of cultures. Now we're back in Sweden and ready to host you in our very own Initiative Forum. We are excited to meet you in the online world and hope to meet in real-life one day!
Järna
---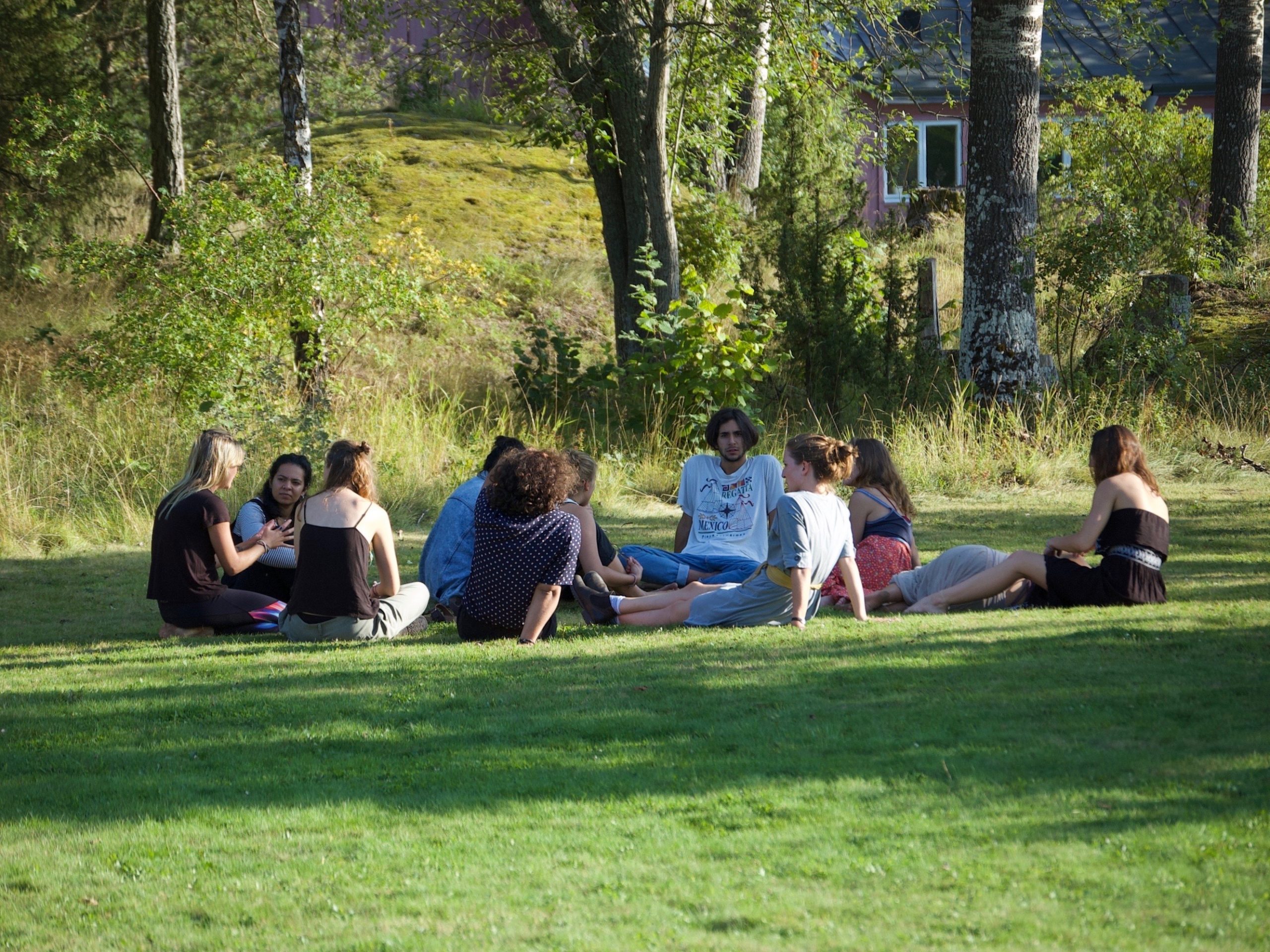 Hoy
---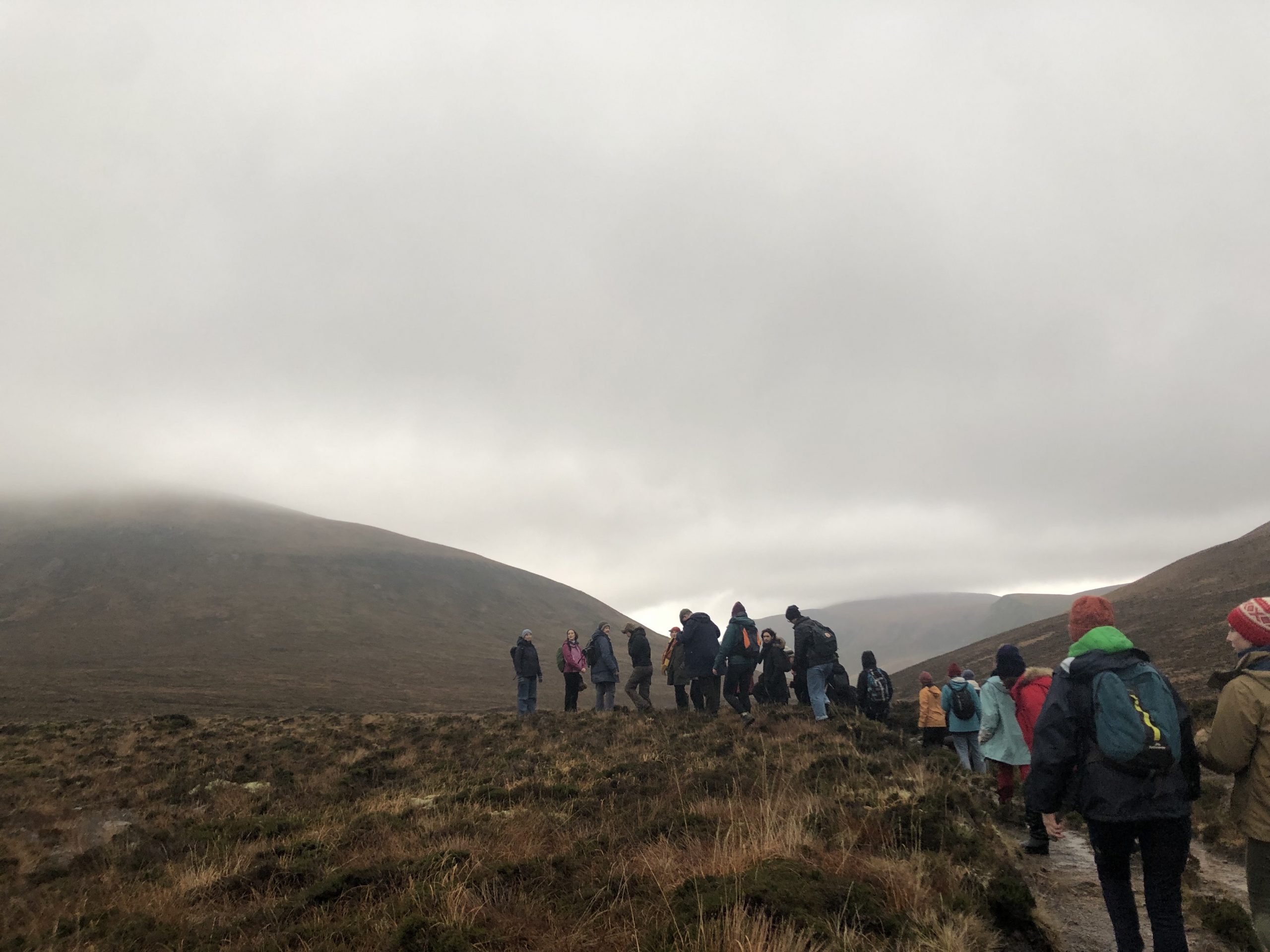 The FIndhorn Foundation
---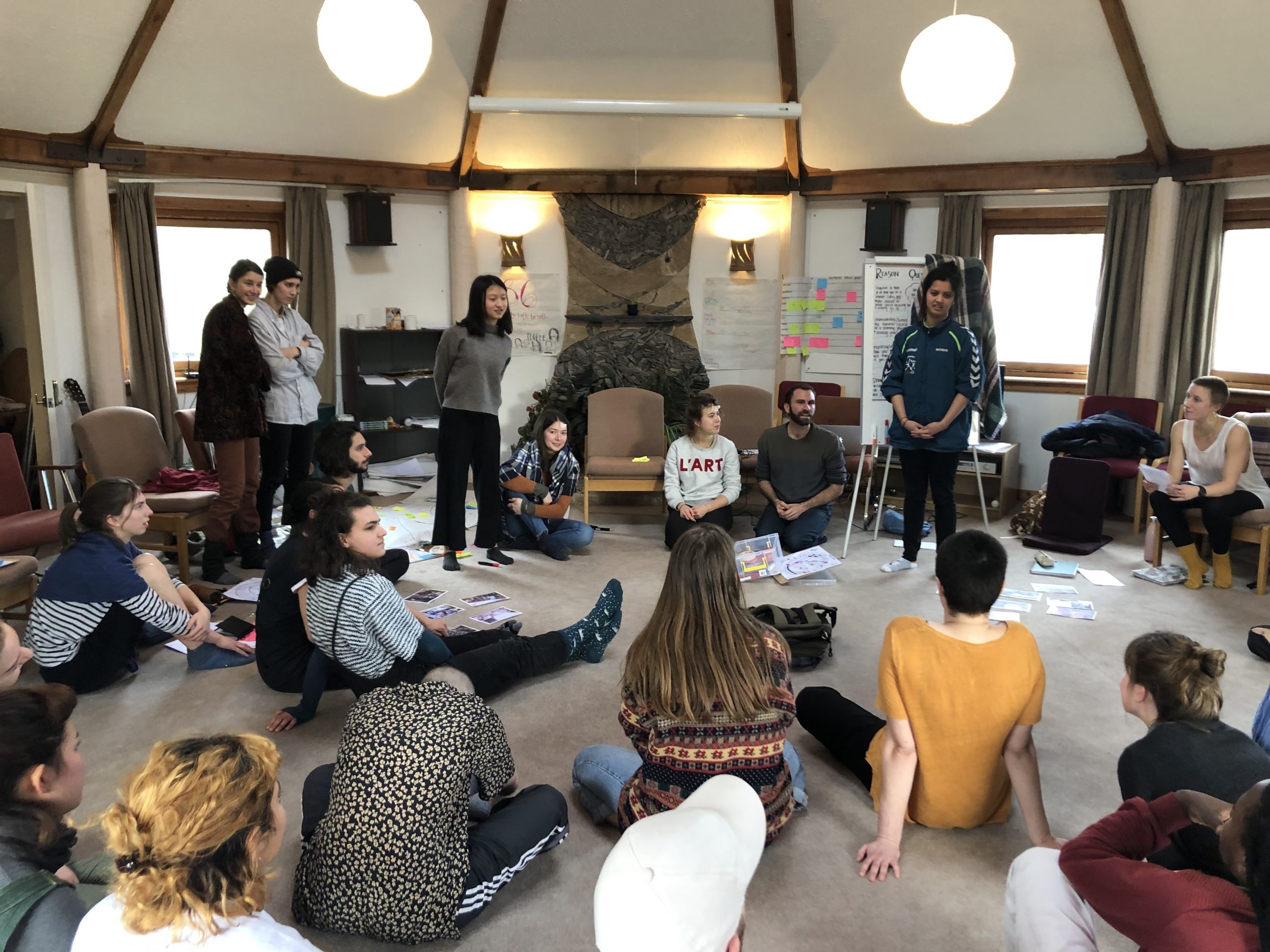 Internships
---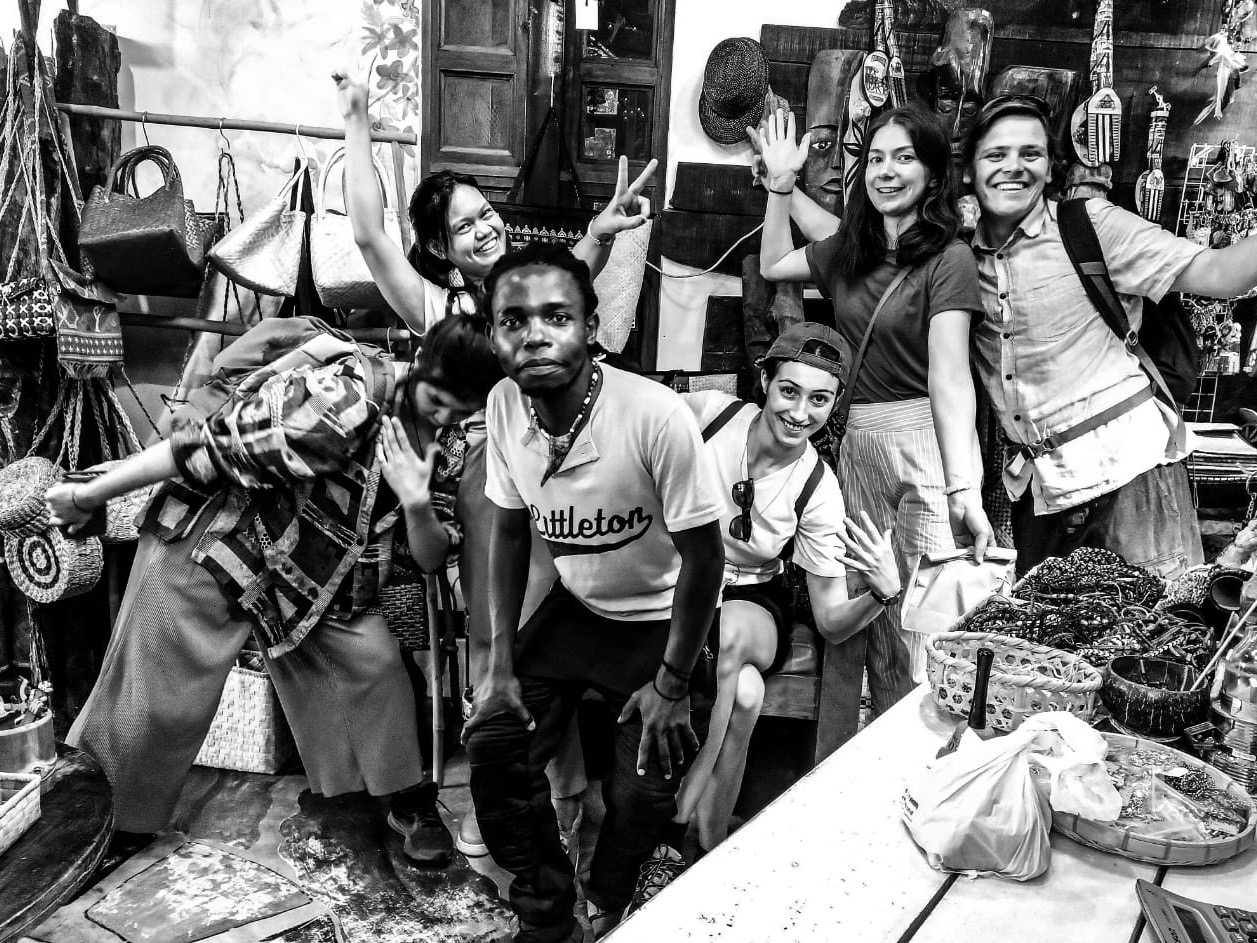 ---
Enjoyed the forum? Click below to donate.