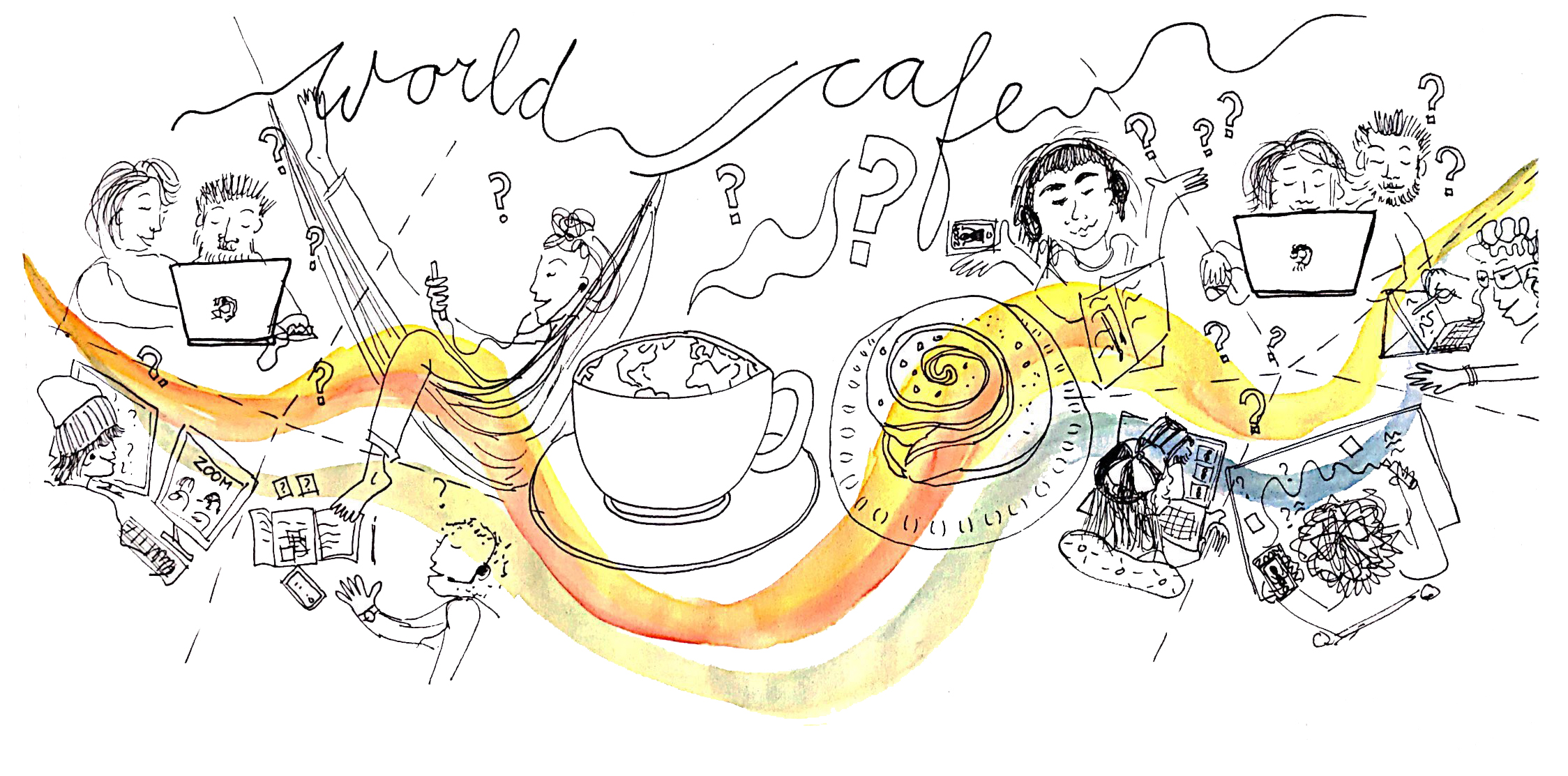 World Cafe
The third day of the forum is the day to 'Re-Act', we will see what we have learned and imagined in the previous days and together step into movement. In the morning session we will host a World Cafe, this is a space to bring people together and create room for group wisdom and questions to surface.
The World Cafe is a structured conversation process where in smaller groups we will discuss given questions for two separate rounds, it is a space where different cultures and perspectives can meet and new perspectives and ideas can form. At the end we will come back together to share what has surfaced in the different groups which will be visually harvested by a YIP 12 participant.
We will also promote you to harvest the process by yourself. If you wish to paint or draw or visually capture your discussions, we will encourage you to share it afterwards and we will then create a space on our website where we can all see the individual work in one space.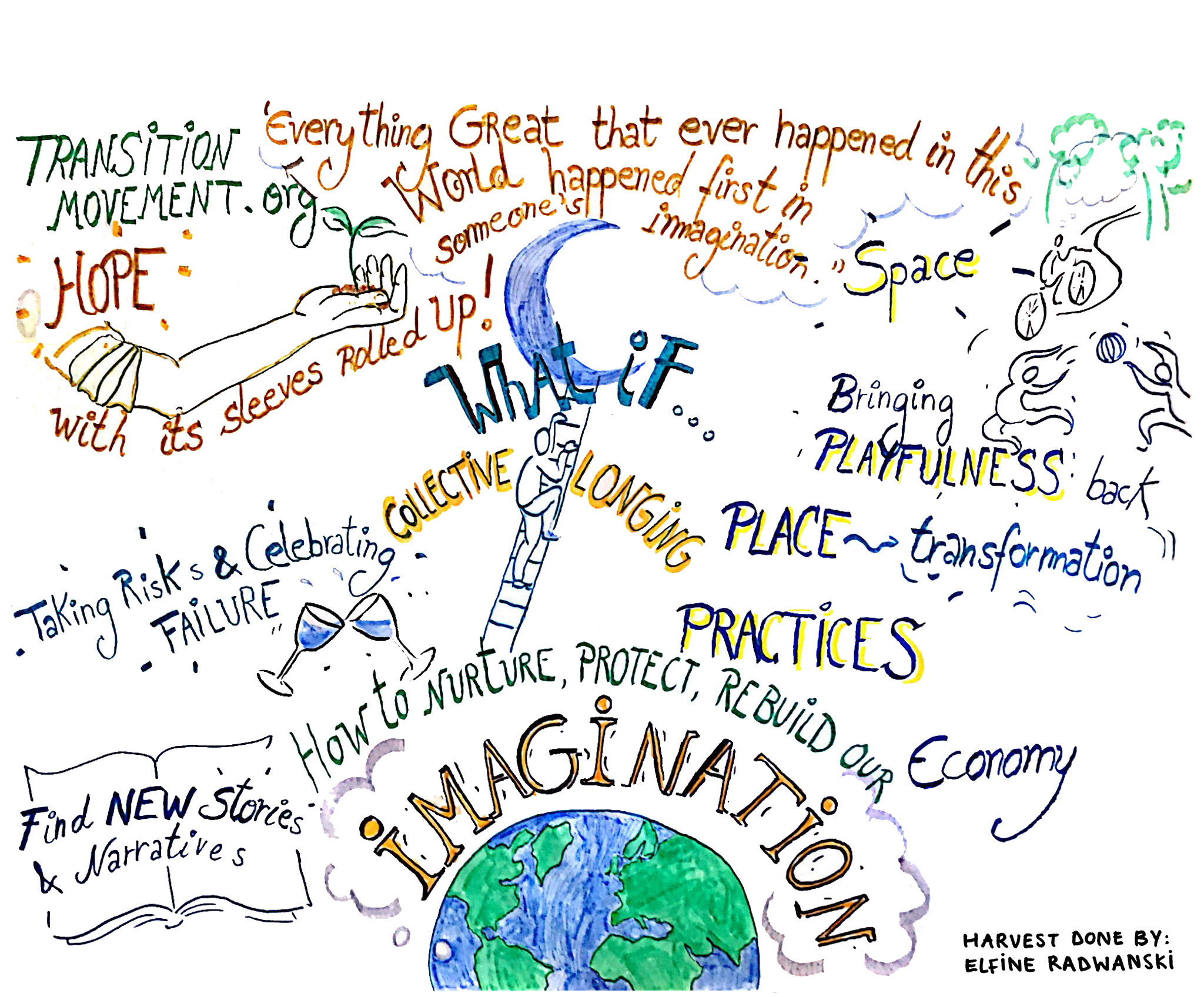 ---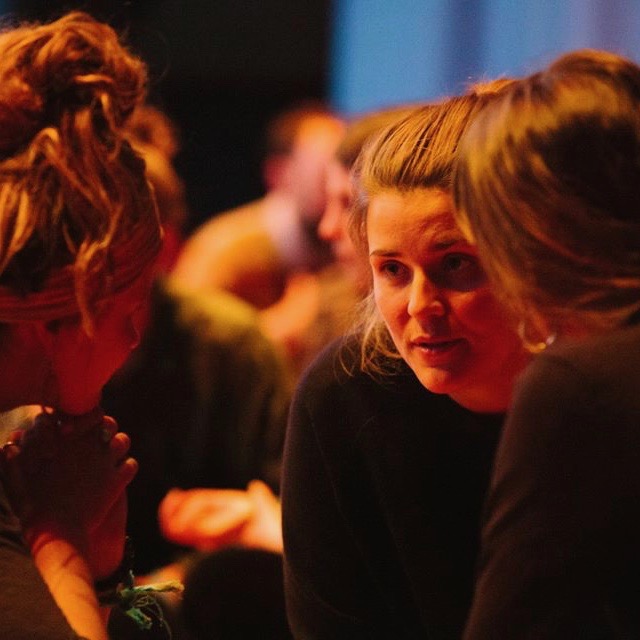 ---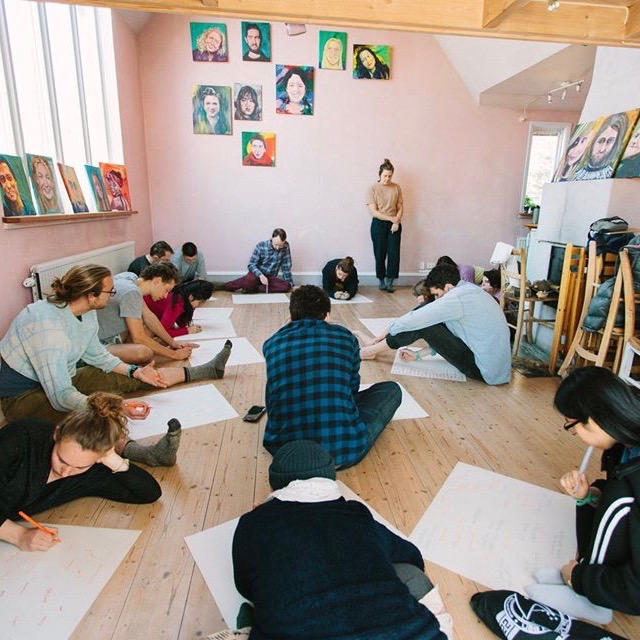 ---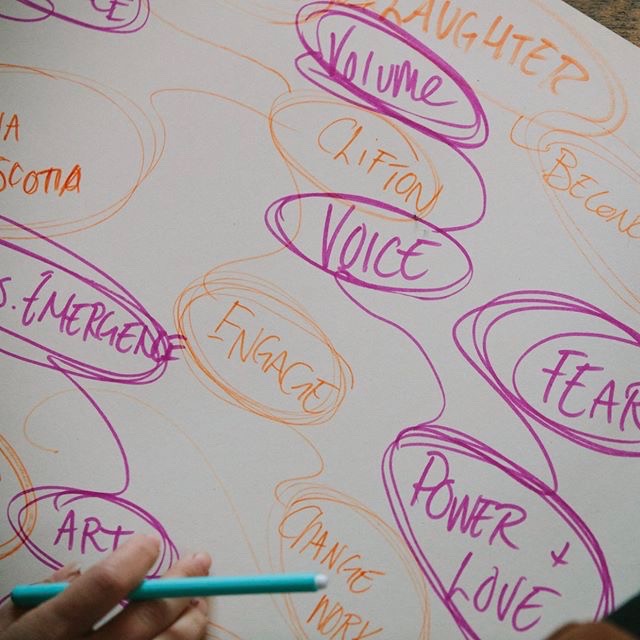 ---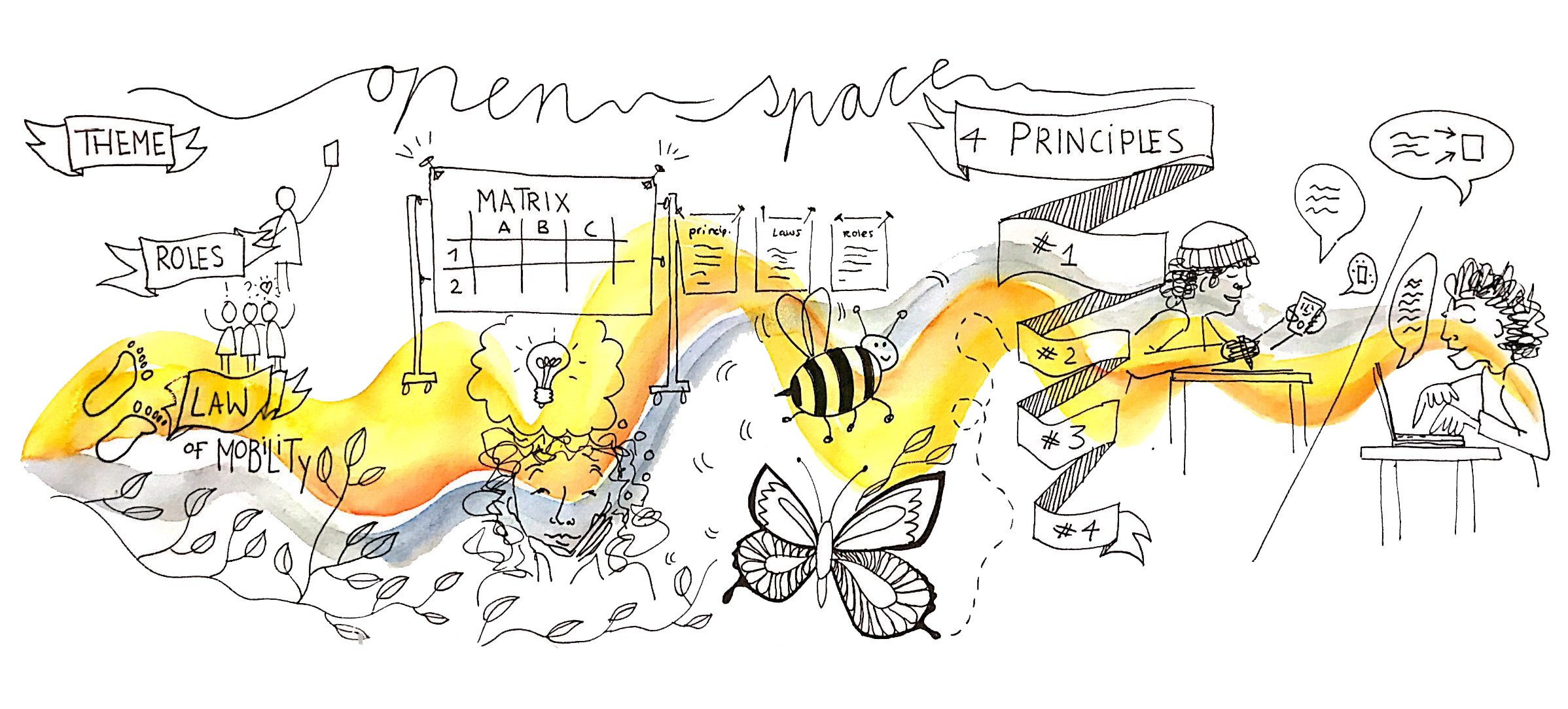 Open space
This is a platform is created to invite Initiative Forum participants to come forward with their initiatives, to share and exchange ideas and get a conversation going with people that have similar interests. With this platform we hope to bring participants together and provide a space where the topics of the Initiative Forum on Re-imagining growth can be deepened. We call on you to activate your initiative skills by bringing forth your personal initiatives, projects, ideas, and discussion-starters as topics to be presented in a series of Zoom break-out rooms. Open Space is an opportunity for you to either shift from participation into facilitation — or to continue your role as an active participant by practicing active listening, harvesting, and feedback in support of the Open Space hosts.
---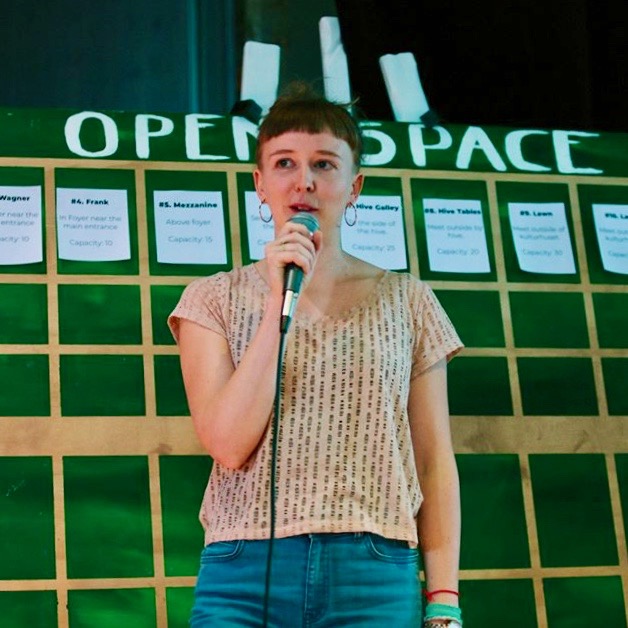 ---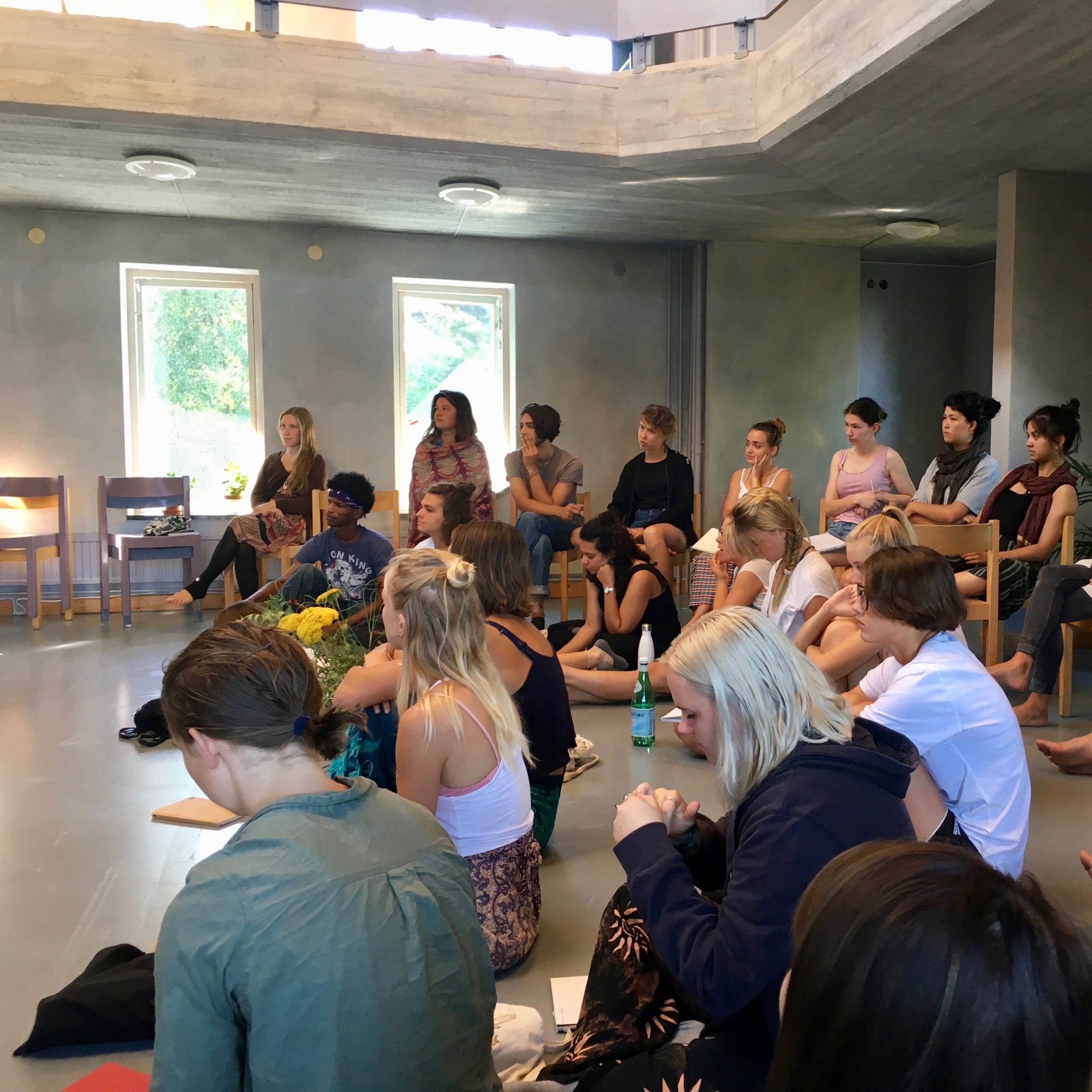 ---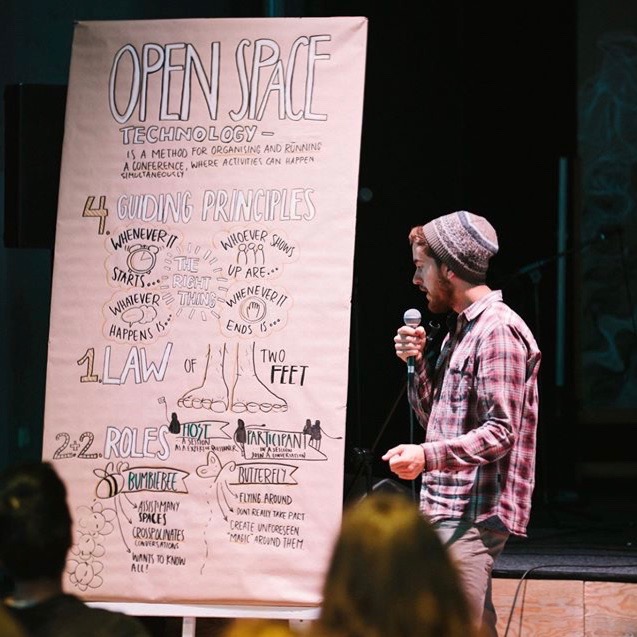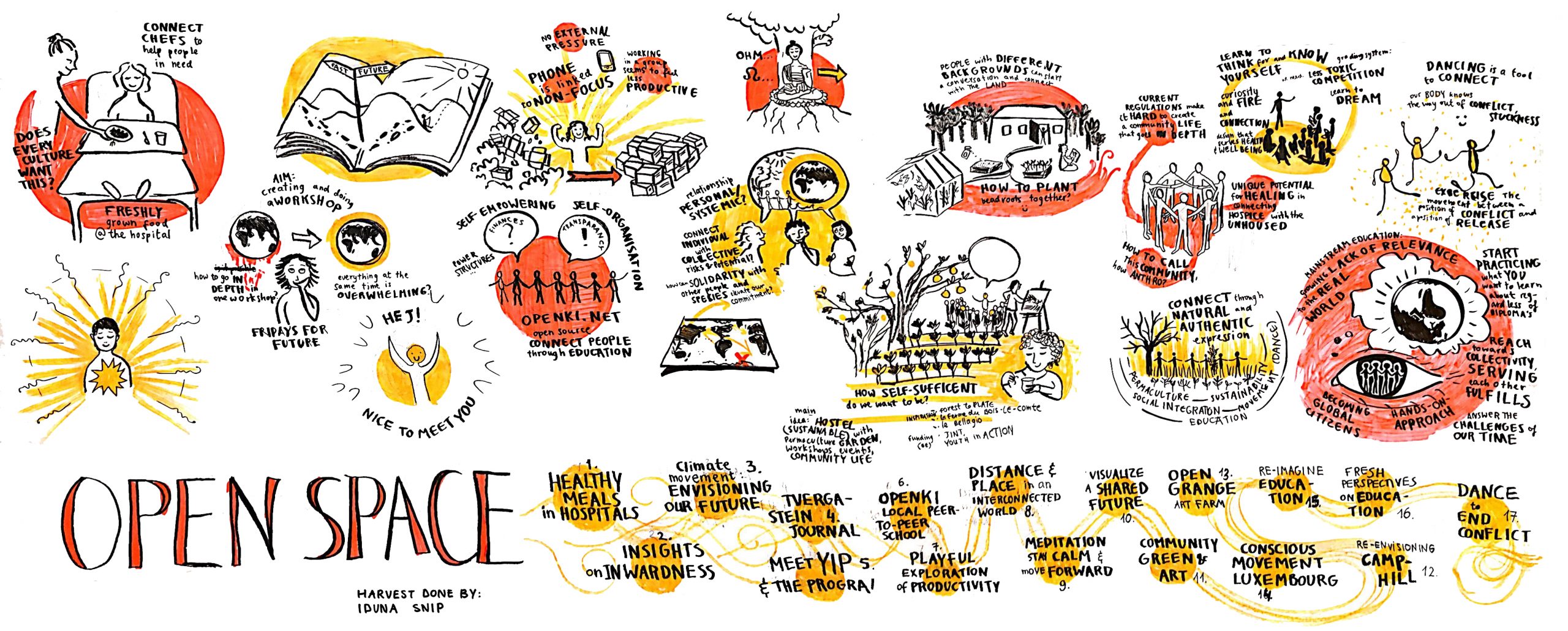 ---
Enjoyed the forum? Click below to donate.