How to register
Update (February, 3rd, 2017): The registration is working! Find out how to register here.
We have some users reporting problems with registering. Here are some steps to help you.
We recommend to use Firefox or Google Chrome for registering.
To register for Initiative Forum you need an account. If you have already attended Initiative Forum or done YIP, you probably already have an account you can login with.
Login with your existing account OR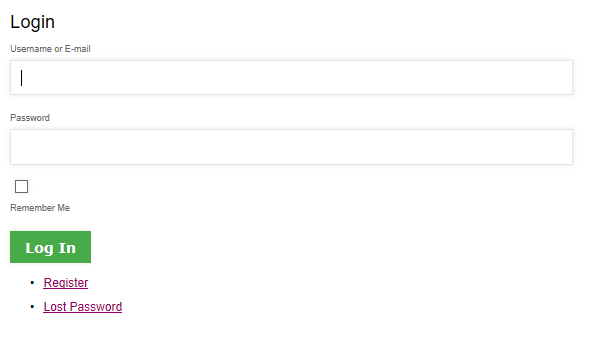 Get a new password if you forgot yours OR


Techie Tipp: If you are not sure if your registering was successful, you can check the URL of the Website. If it says registering = complete, you are done and can try to log in!



When your log in doesn't work, you can also check the URL: Login=failed means, your username / email or password was wrong. So please try again or get a new password.


Once you have successfully logged in, it should look like this:
If you have finished entering your data and the next page only shows blank, try reloading the page by pressing

You need to confirm the data you entered by pressing confirm on the confirmation page. Please make sure your data is correct before you submit the registration by clicking "continue".

Then you are done!
There are currently problems with the registration for new accounts and to send new passwords. We are working on solving the issue as fast as possible. 
If you are still struggling with your registration, feel free to send us an email.