The enrichment program exists to offer additional interactive facets to increase engagement, imagination and creativity.
Yoga with Rachel J. Ingvad
---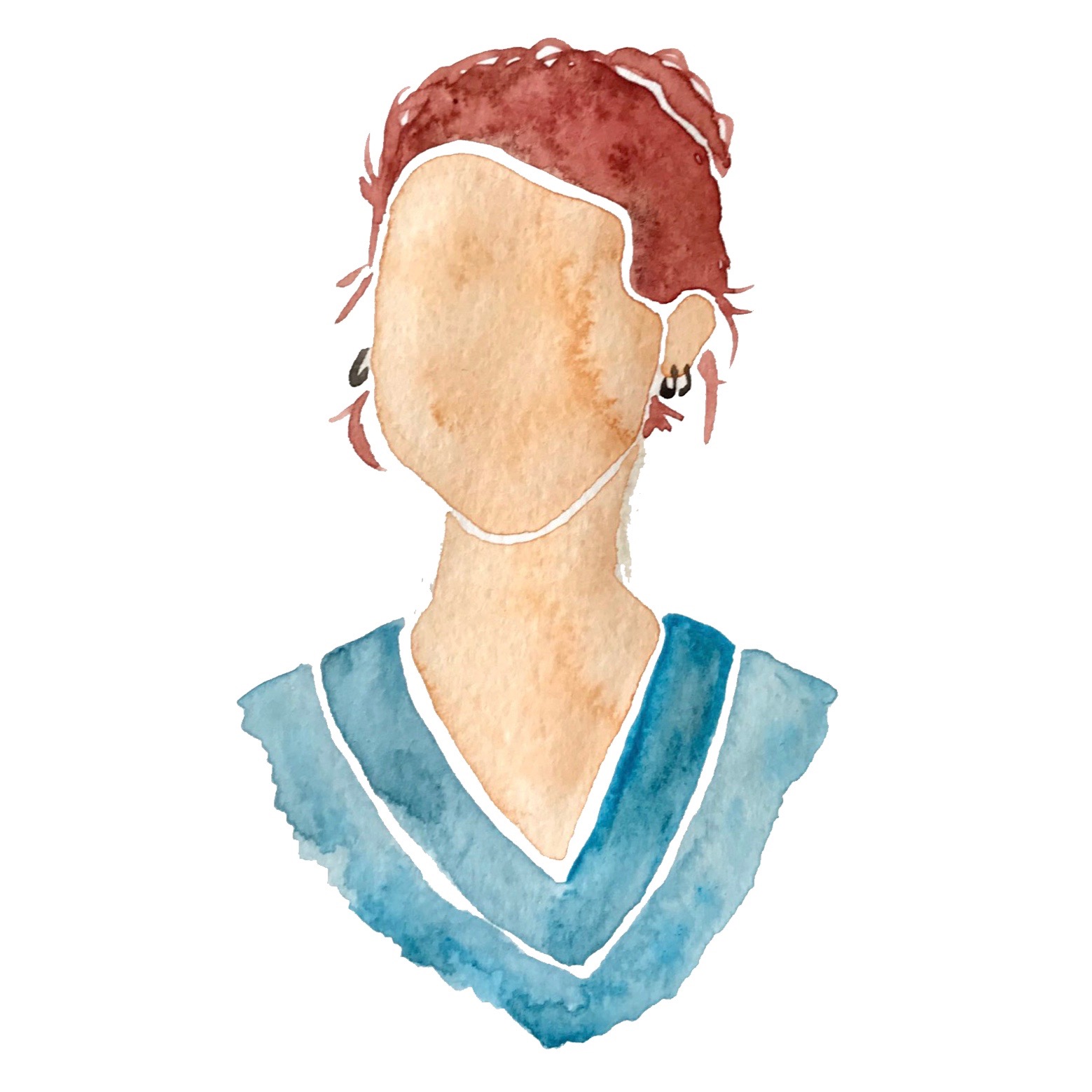 Rachel J. Ingvad (aka Rachel Miller) has been teaching yoga and painting since 2001, in the USA and abroad. She has been contributing to YIP here in Ytterjärna since 2008. Rachel will host live yoga classes via Zoom on friday and saturday morning during the online Initiative Forum! There will be a balance between yin yoga, where the postures are passive, creating integration and insight, and yang yoga, where through an energetic vinyasa flow the vibrancy of the body is elevated. These classes will help you to connect to yourself and to liberate your body from tensions and toxins. This will help you to enjoy and contribute to the fullness of the day. The class is open to all levels of experience and is taught in English.
Meet the Land with Inte Koster
---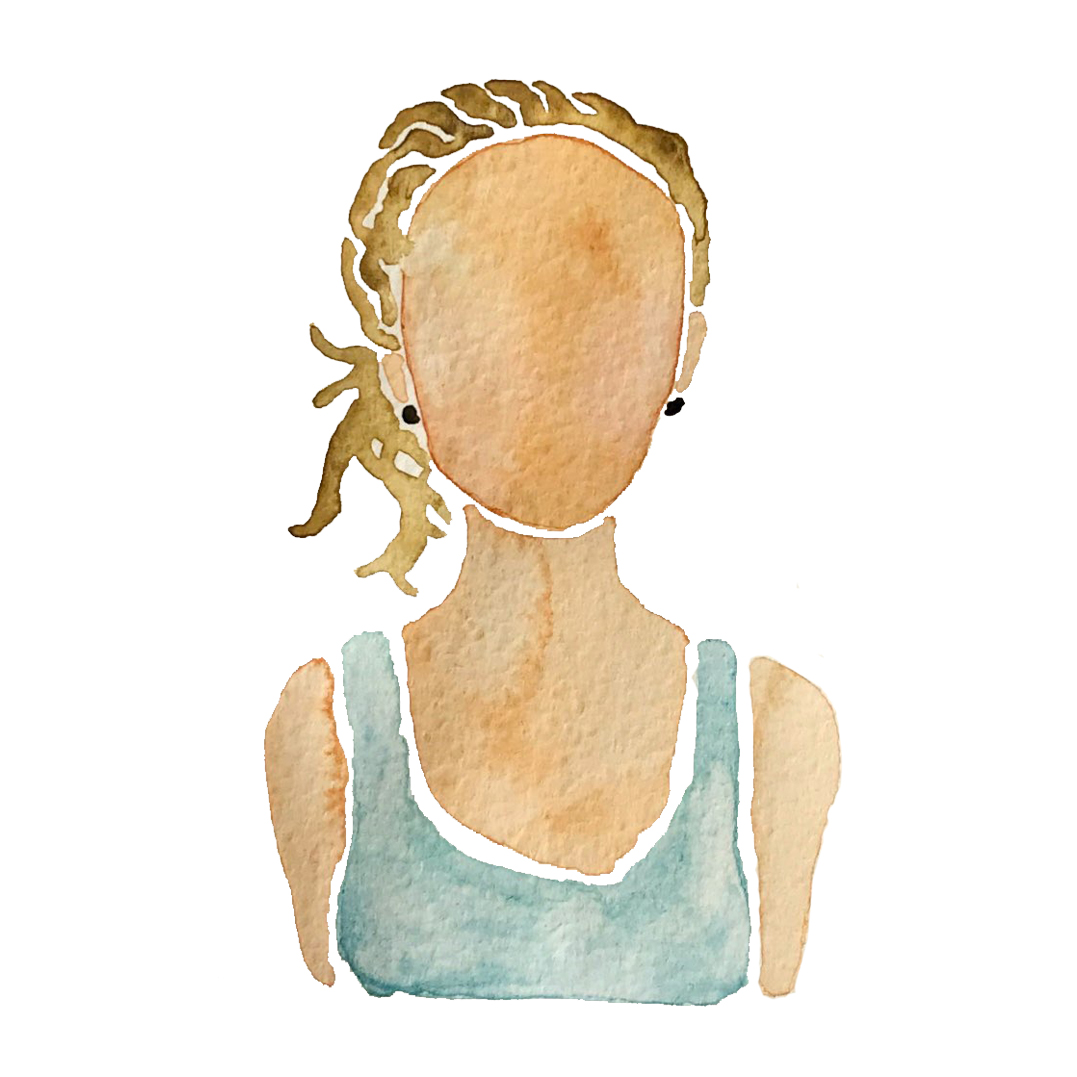 Inte Koster is one of the co-founders of the project Homebound Journeys. In this project Inte offers various journeys, independently or in collaboration with high schools, study programs or any other existing groups. Next to this, she offers workshops at conferences, schools and businesses among others. She helps people build relationships to the earth, ourselves and each other as well as to cultivate skills and learn from the wild. On the afternoon of Thursday the 9th, Inte will guide you into connecting with your surrounding environment and land you are living on.
Click for Meet the Land reflection audio
Podcasts & Music
---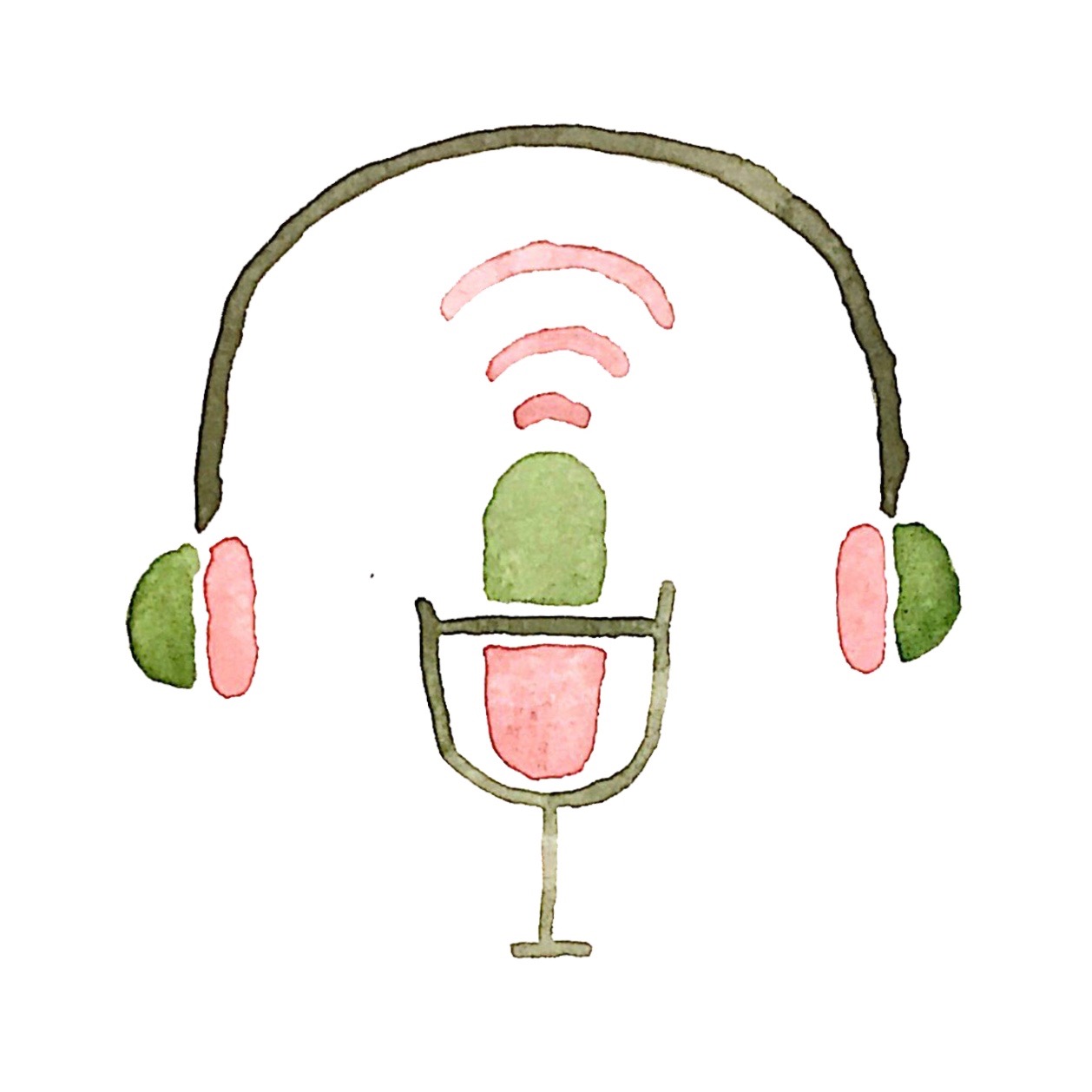 As watching a screen for long periods of time can be difficult, we are hoping to include different ways of learning. So we created a podcast series! We have reached out to people with inspiring stories of stepping into positive action. We hope that listening to them will engage and inspire you!
Cookbook
---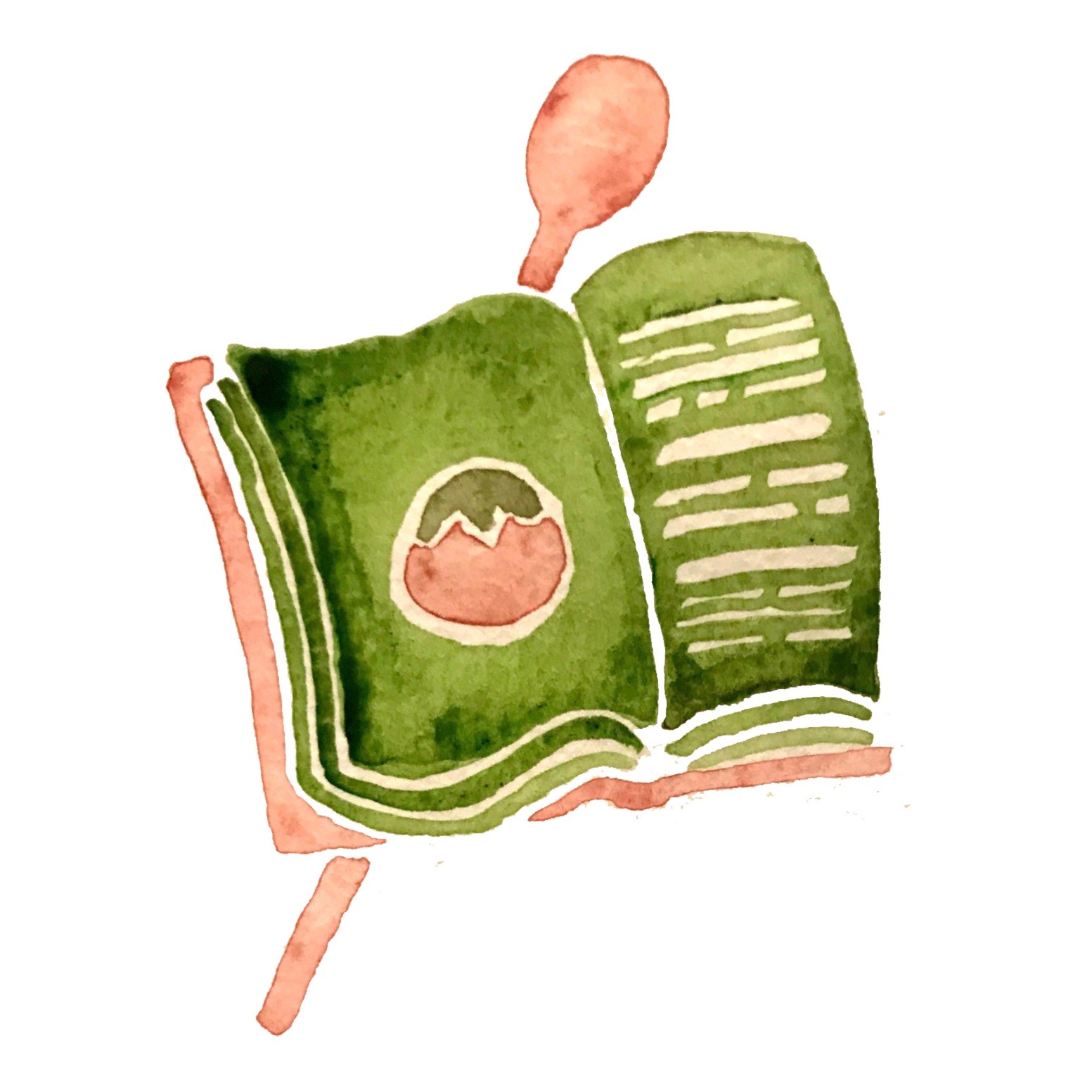 Tasty and healthy food is a key to feeling good. It brings joy and gives energy to take action. We have gathered for you some of our favourite recipes. But the list is not complete. We invite you to send in the missing pages with the recipes you love, so we can add them. Let's co-create the most amazing Cooking Book we can Imagine.
---
Enjoyed the forum? Click below to donate.