Last night Party night! Now is the time to get your groove on and join our online DJ zoom party. Come share your moves on Saturday from 8.30pm and let the collective vibes transform your indoor into a dance floor!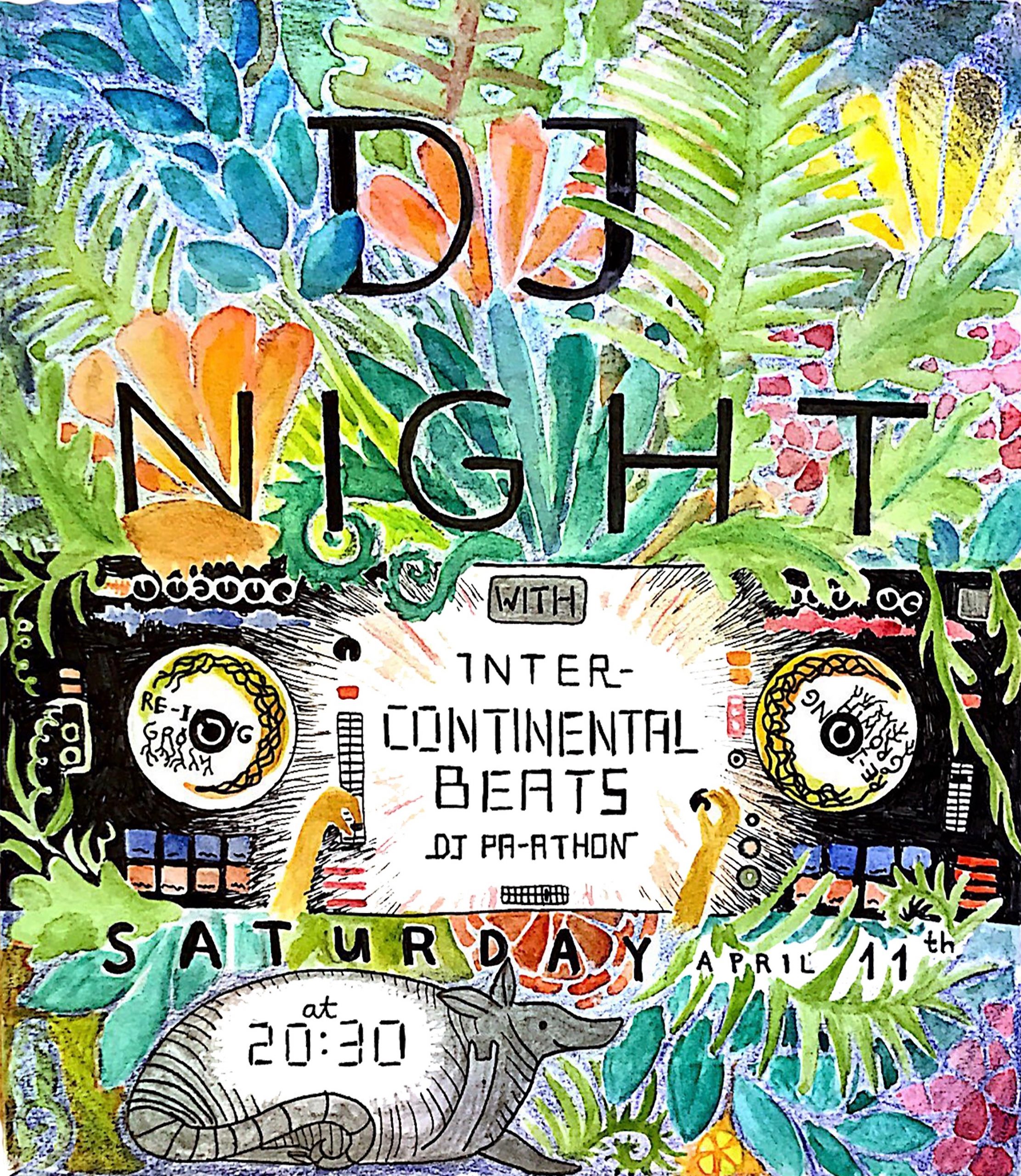 ---
G///SELAROSI
Anton started to make outdoor- and underground-partys with the beginning of his business-studies at Alanus Hochschule near Cologne and founded with some friends the techno-collective G///SELAROSI. Because he had too many ideas what music a DJ could play he started to mix music under his artist-name pa-athon by himself. Even if he plays different electronic Genres as Afro-House, Downtempo, Deep-House, Melodic House or Indie-Disco you can hear his unique sound with his love to traditional vocals and instruments on electronic beats.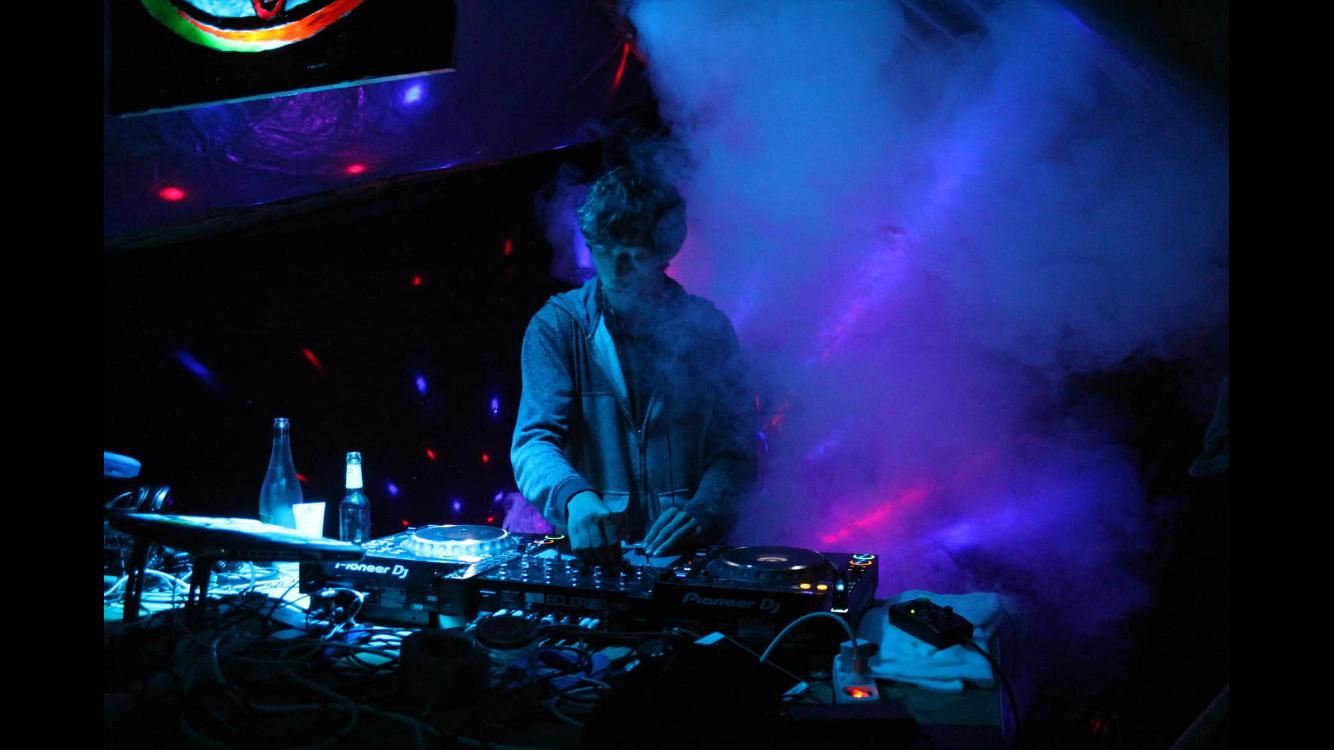 ---
---
POKKO ELECTIVE X BUURTJES BOB
It's time again for Pokko and Buurtjes Bob to fill their recordbags and share some dusty pearls. Bridging the gaps between spacy disco and moody electro ,so rock your best 70's disco pants but don't leave your 90's smile at home.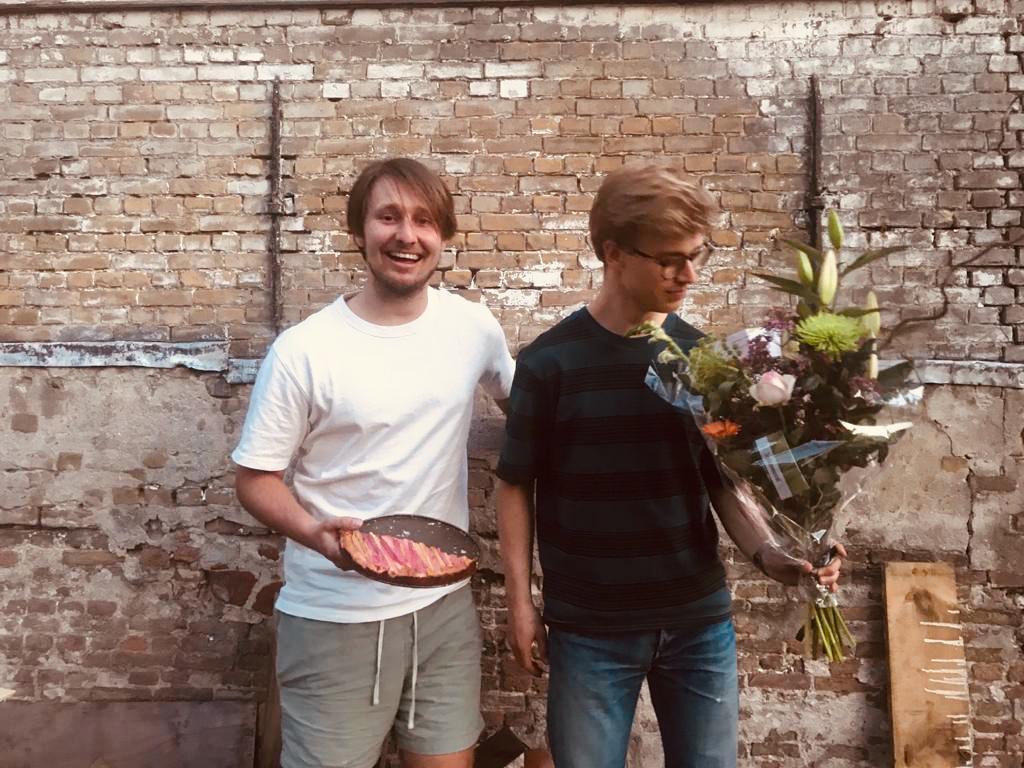 ---
P.M.M. (Perpetual Motion Machine)
Embark on a journey with this bedroom dj through the land of sugary disco, thumpin' and sinthy' house. We might bonk on to a couple of stretches when we will pick up the pace a bit so be prepared to experience some light sweatin' while your habitat gets momentarily turned into a sultry savanna of sweet vibrations. Hope to see you and share the love for music through cyberspace from …. onwards.
---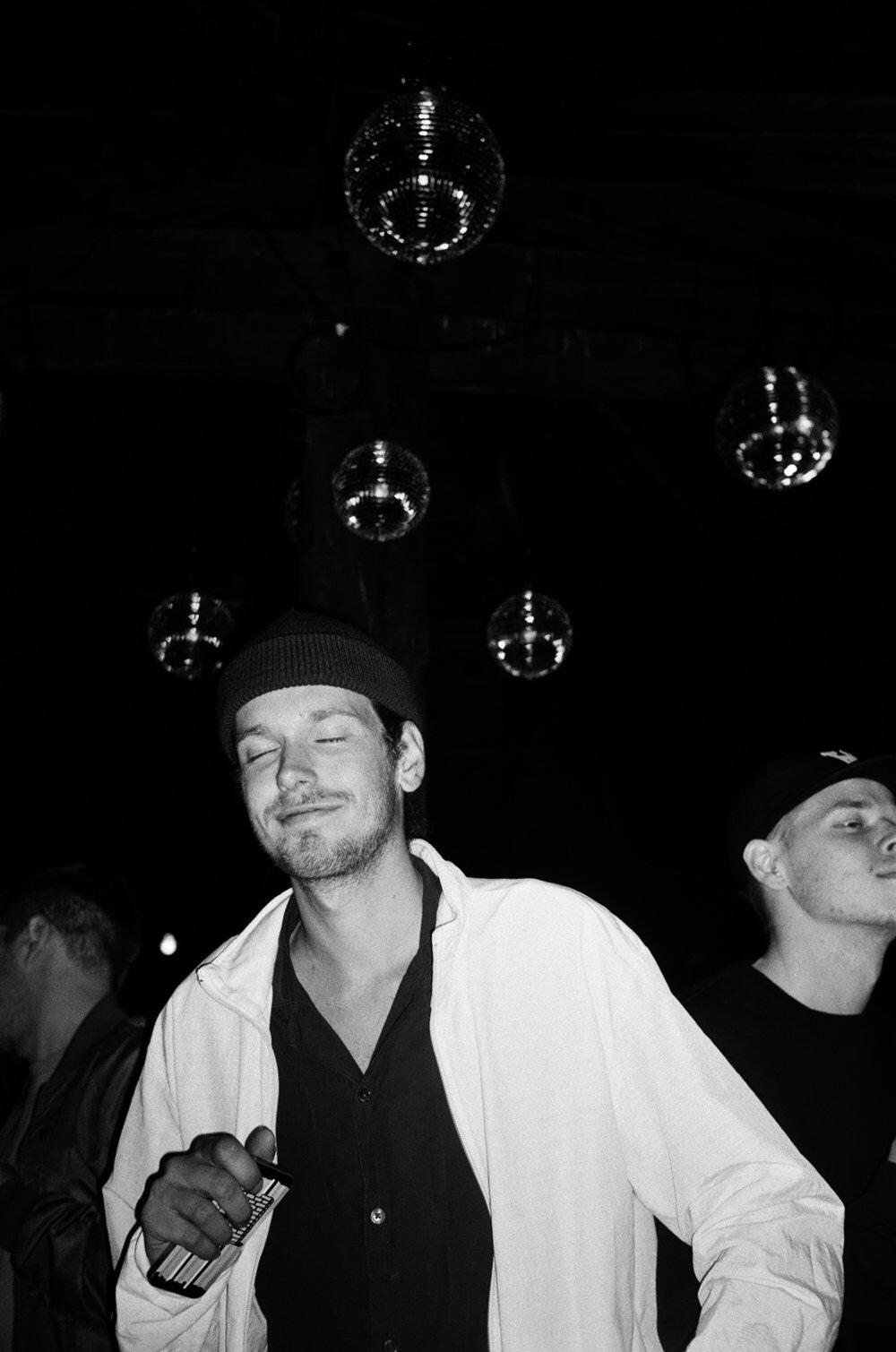 ---
KOOOLMANN3000
KOOLMANN3000 plays Musik for dancin. Sometimes it's de funk, 2night it's rather electronic and strictly vinyl. His mixes and analog live sets became world famous within the small Alfter-based community of Al Anus where he occasionally deejays at parties. Enjoy 🙂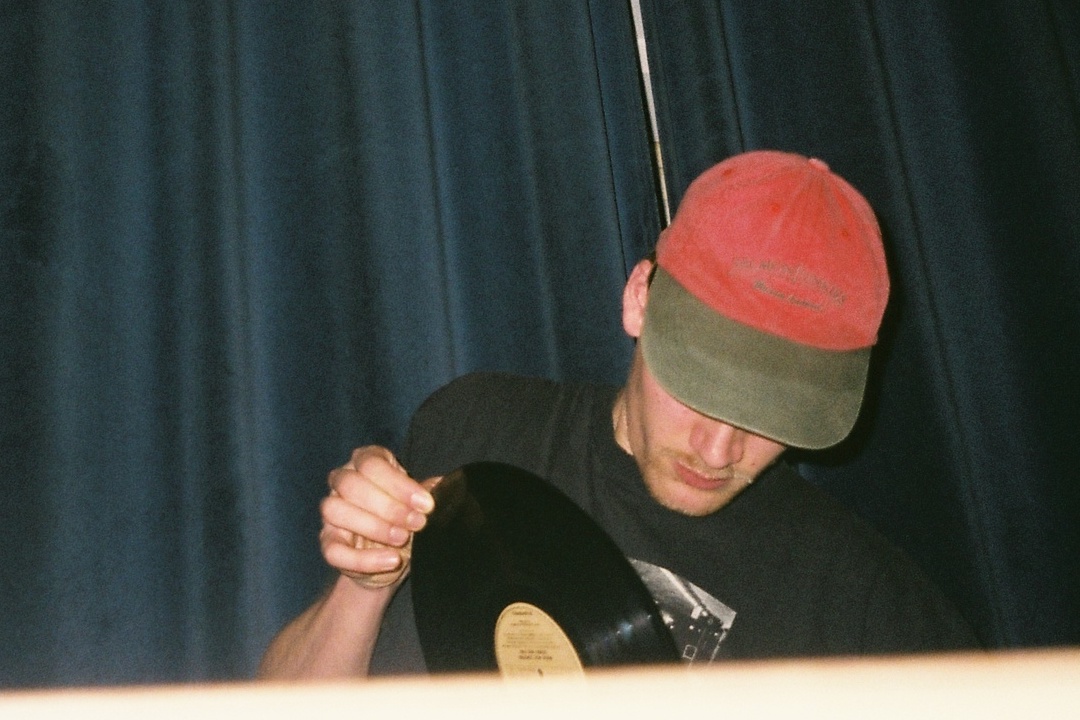 ---
Enjoyed the forum? Click below to donate.