We are a group of young people, dedicating 10 months of our lives to this social entrepreneurship training. We operate voluntarily, driven by idealism and enthusiasm. Transitioning to an online forum provides us with an opportunity to make Initiative Forum 2020 as accessible as possible. This corresponds with social equality as one of our conversation topics during the year. We want to acknowledge that many people find themselves in difficult financial situations nowadays, especially in the current climate. We would like to be transparent about our finances. With organizing the original Initiative Forum and transitioning to an online form, we have accumulated some costs we cannot recover.
You will be able to access our Initiative Forum for free. However, if you feel that this event is of value to you, there are two options to pay something. We suggest a participation fee of 250 SEK. But you are also free to decide your own price. Every payment will support us to cover the costs of Initiative Forum 2020. All remaining money will go to YIP's Diversity Fund, that enables more young people to participate in YIP in the future.
---
Break down of initiative forum expenses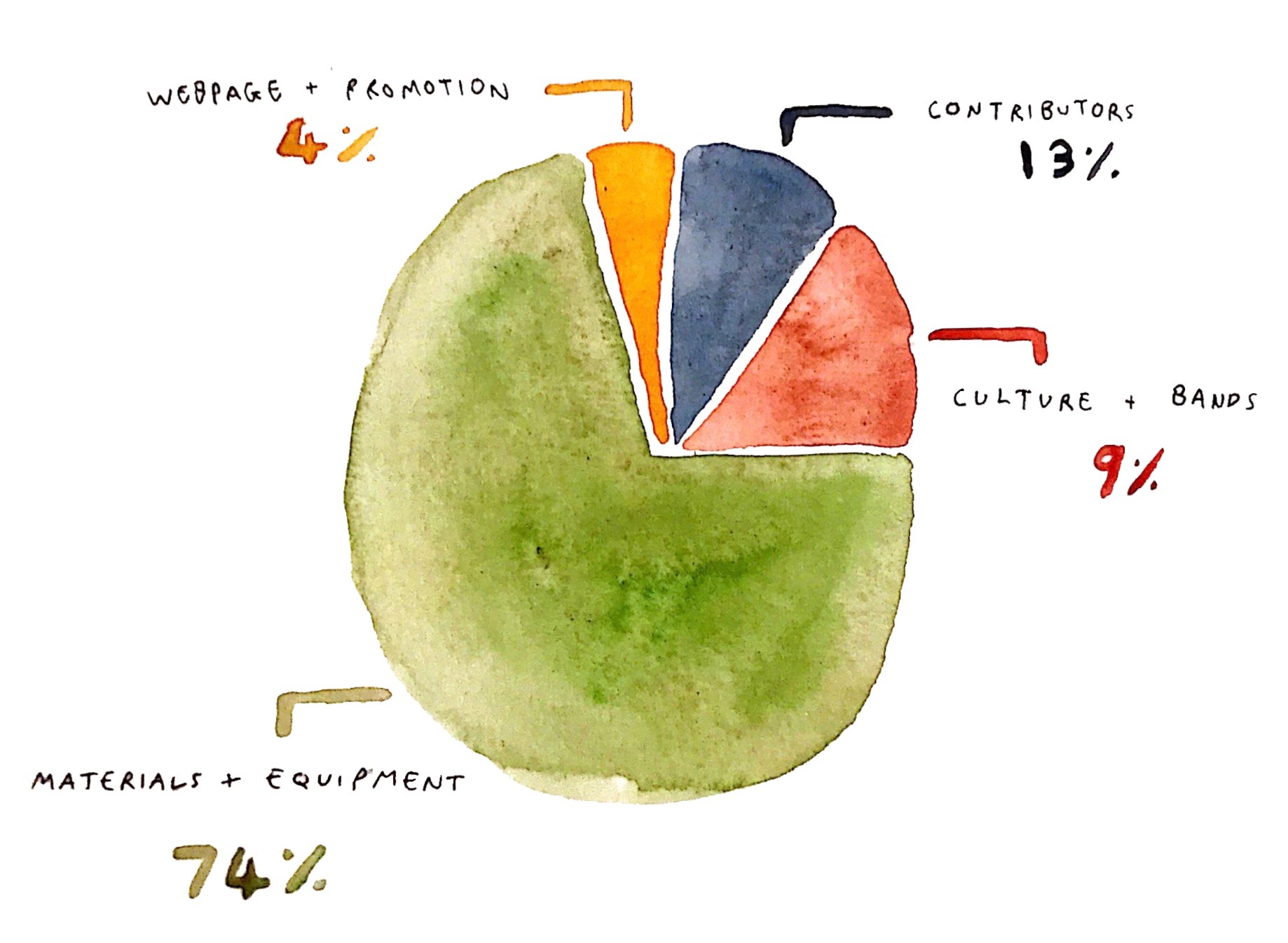 ---
---
Enjoyed the forum? Click below to donate.