Evening Program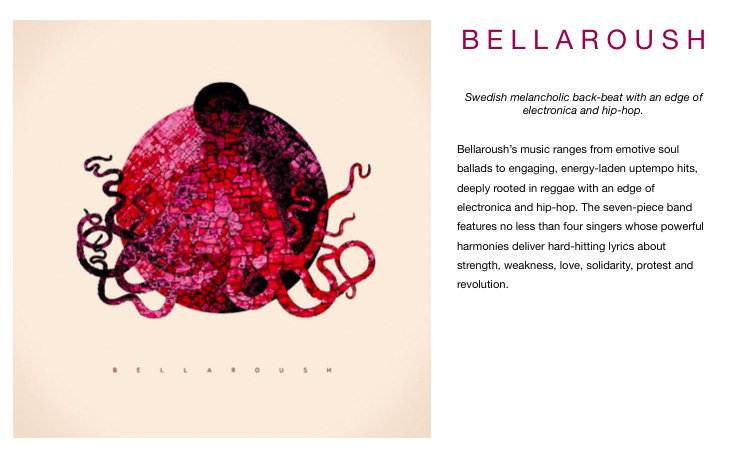 For music find them: here

Bartira Fortes presents the ID Project: A celebration of human plurality! 
The acclaimed Brazilian singer and composer Bartira Fortes presents the ID Project: a musical celebration of human plurality. The ID Project, developed by Bartira Fortes in partnership with the journalist Wellington Calasans, aims to build a musical reflection about issues that are considered social taboos. In today's interactive world, the content of the information that is provided to us every day is constantly contaminated by a speech of hate against individuals and stigmatized groups. In this context, Bartira introduces in her music what she calls "sonouros activism", bringing up important issues such as social, racial and gender discrimination, intolerance, sexism, violence, xenophobia, fascism, social inequality, among others. These issues are urgent in today's society since we witness a ferocious intolerance arising from the difficulty of dealing with human diversity. Her music is a mixture of jazz with African and Brazilian rhythms – such as ijexá, baião, samba, bossa nova, among others -, which have the power to create bonding moments where differences come into harmony. Bartira Fortes reveals, through her powerful lyrics and voice, a world full of taboos and that is still seeking its own identity. The album ID will be released this year in Brazil.
On March 27 Bartira Fortes will be performing together with Allan Christie on piano, Rubem Farias on bass and Deodato Siquir on drums. Check out her music here.

YIP4 Alumni, Jana Cederquist as: Ode Milk

For music find her here.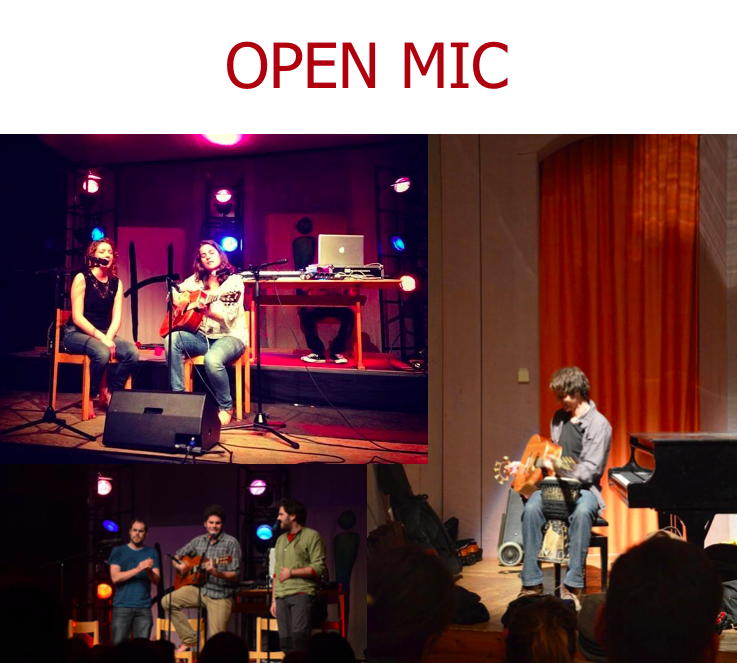 Mikael Öberg – Storytelling
Mikael Öberg is a Swedish performance storyteller and member of the Fabula Storytelling Company in Stockholm. He tells myth and epic to a wide range of audiences, alone and in collaboration with musicians. Ancient stories of wild and riotous adventures – re-imagined with wit, enchantment, humour and intensity!

Daniel & Emma Reid – Swedish folk
Beautifully lyrical folk music by Swedish composers
Daniel Reid • soprano and baritone saxophones, piano, accordion, vocals Emma Reid • fiddle, viola, vocals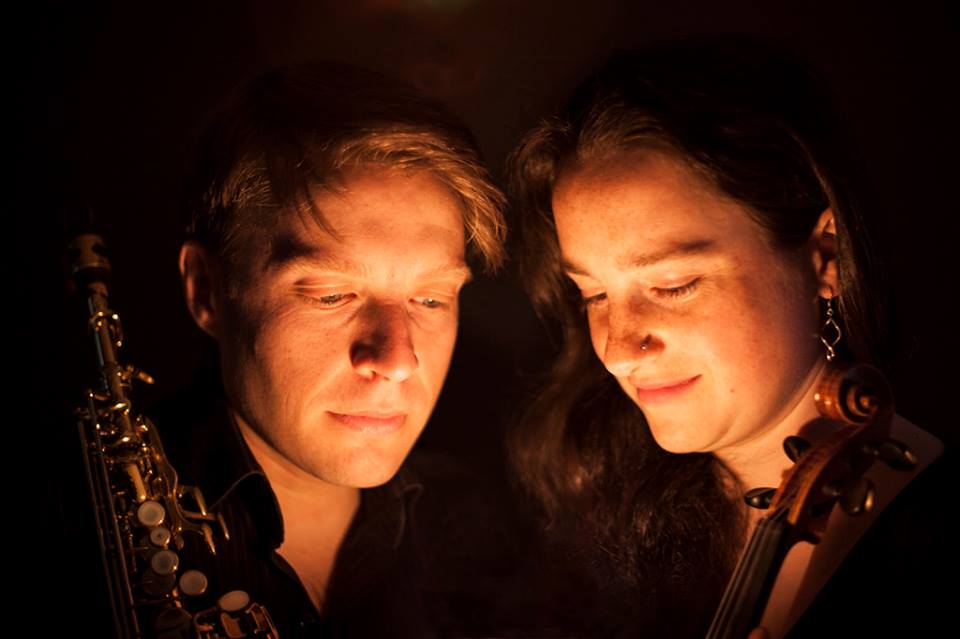 While everything around us is becoming bigger, wilder and more stressful, Daniel & Emma make a stand for the small-scale, intimate and personal. The duo-couple have a remarkably close and spontaneous interaction making their performances perfect for informal settings. Their repertoire consists mostly of polskas, waltzes and ceremonial music from the pens of Swedish composers. They also bring music from Scotland and France, and compose their own tunes for the duo.
Daniel & Emma have performed on both small and major stages across Sweden and the UK. Both their debut album "Innerligheten" and the recently released "Nära & Kära" have received rave reviews and radio air on both sides of the North Sea.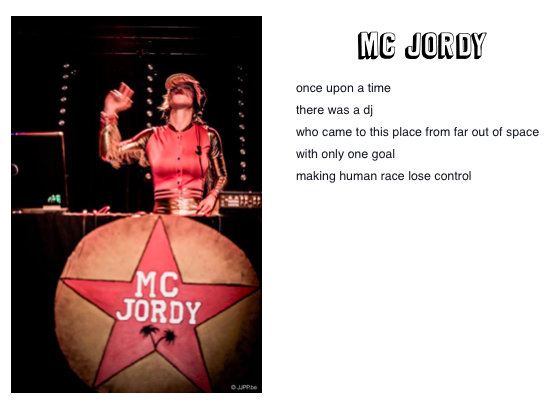 Impression of MC JORDY: here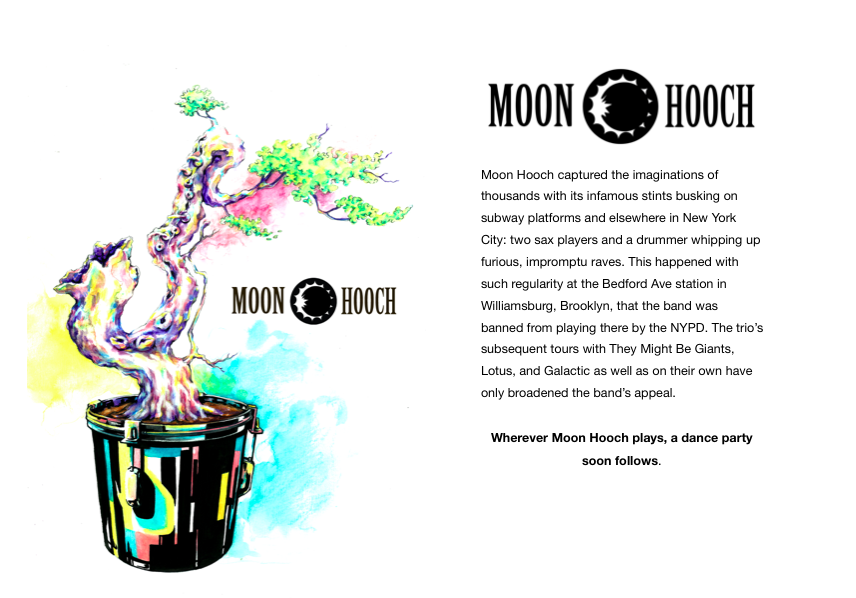 For music find them: here
In collaboration with: